What's in your October box?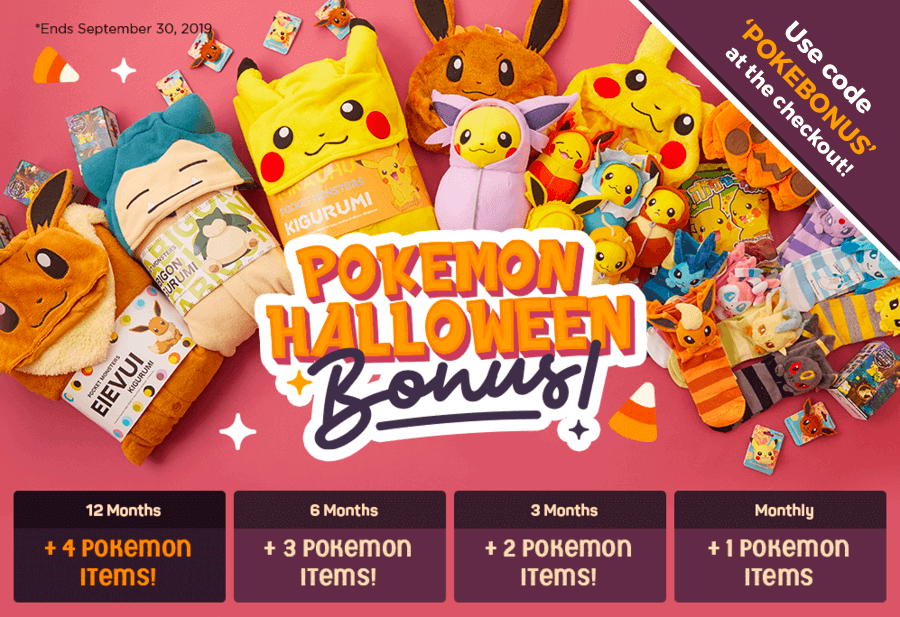 Score some awesome Pokemon bonus goodies just in time for Halloween! Sign up with the code POKEBONUS to claim yours!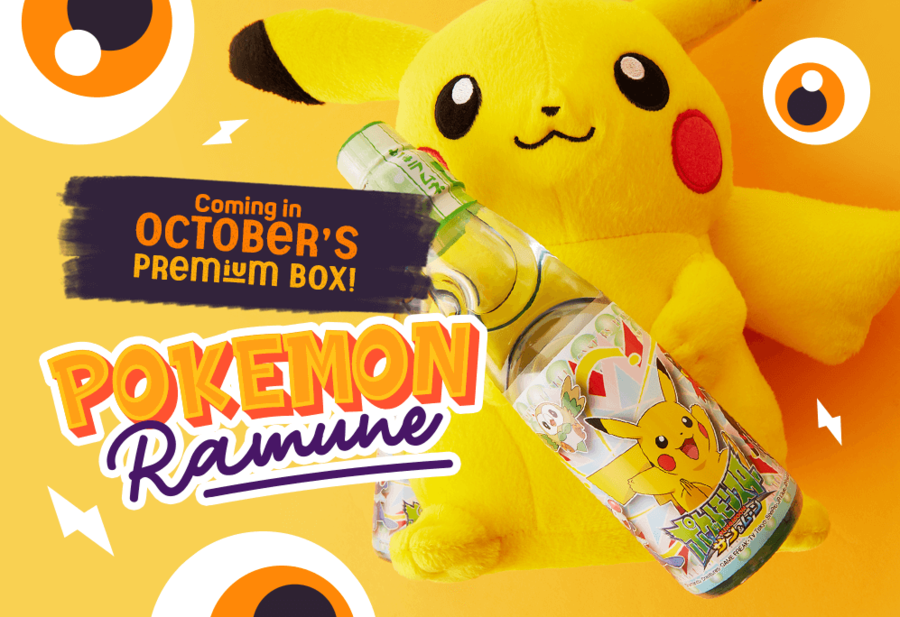 The famous Japanese ramune drink now features this adorable Pokemon packaging! Get it in October's box!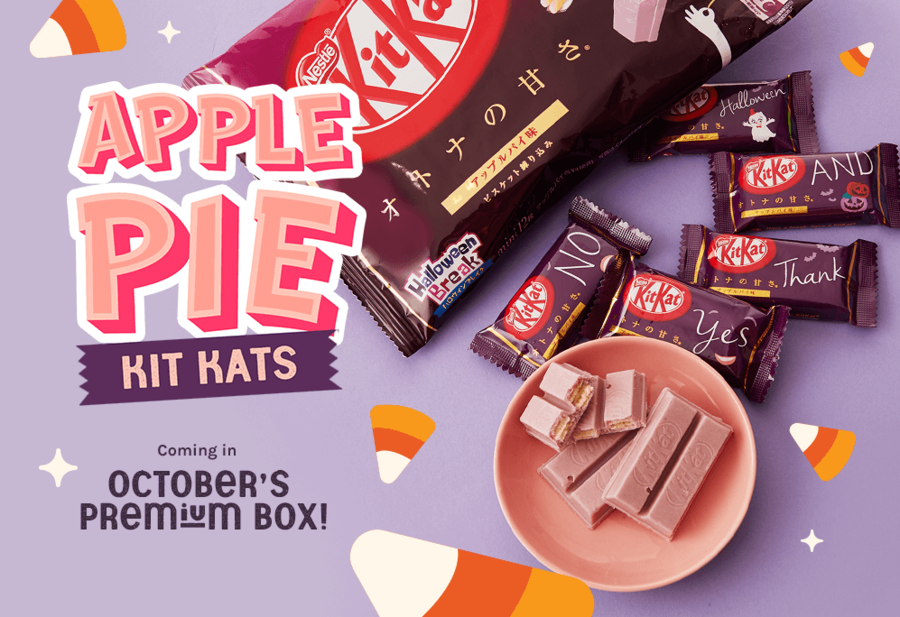 This Kit Kats are a delicious apple pie flavor that goes oh so well with this time of year! Get them in the October box!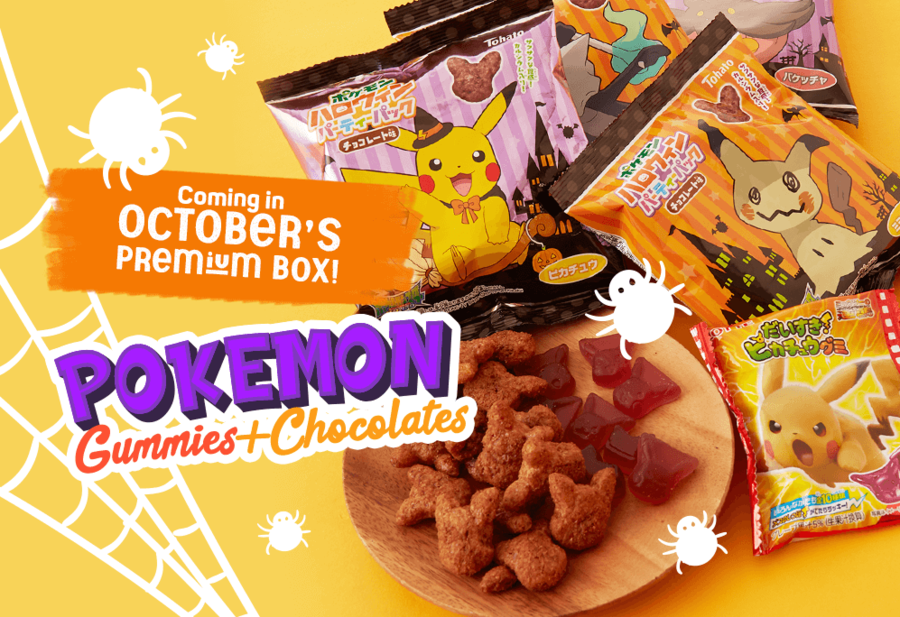 Wow! These gummies and chocolates come in an adorable Pikachu shape!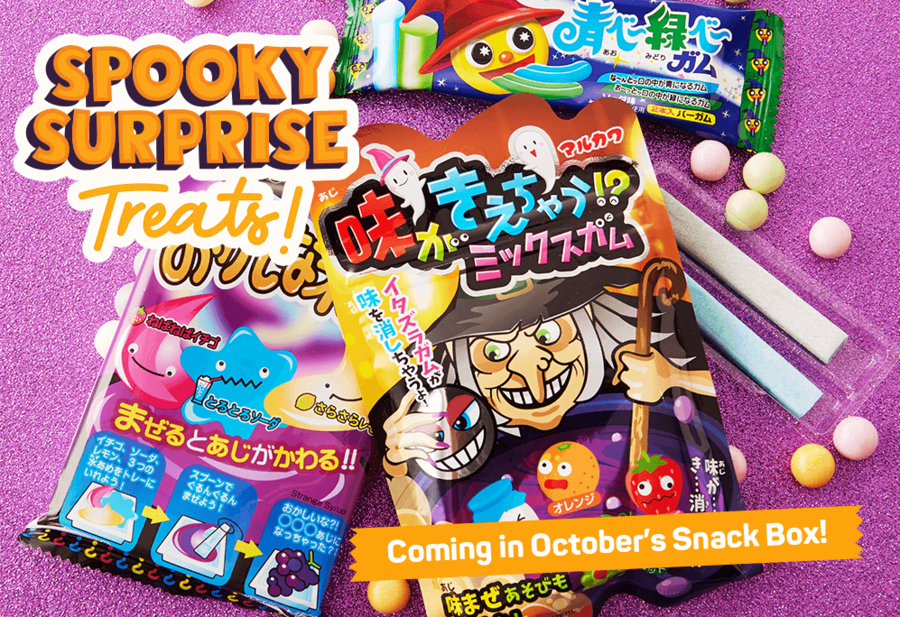 Snack on these candies and you'll be in for changing flavors, mysterious textures, and a spooky surprise!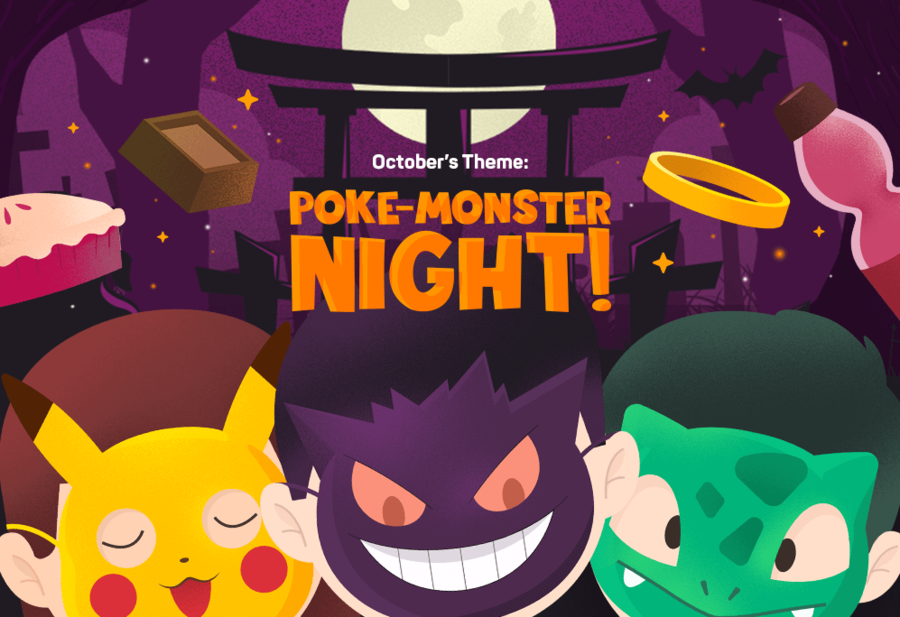 Sign up before September 30th to get all the spooky treats in October's snack box!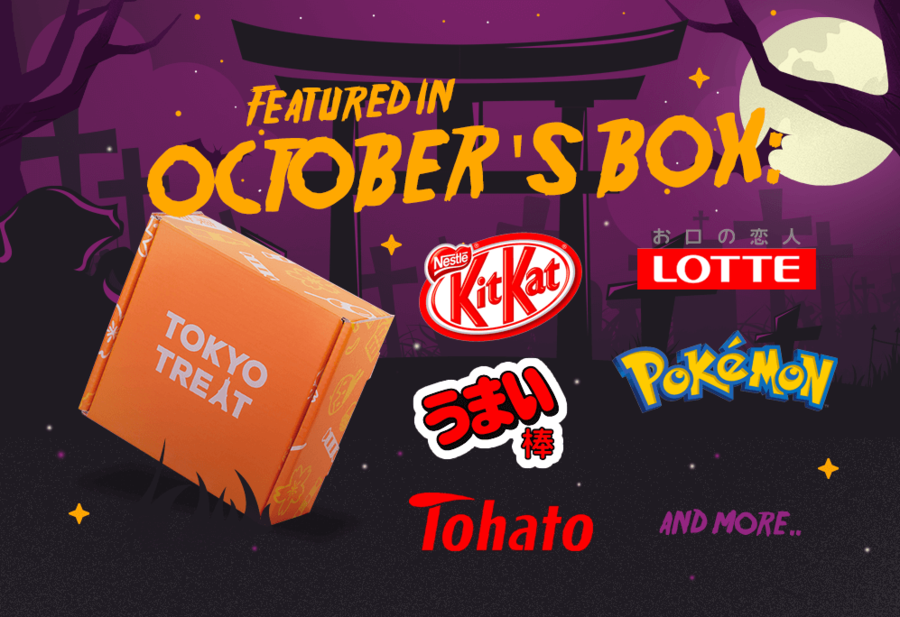 So many delicious and spooky snacks coming in October's snack box!
Premium starts at $31.50 🎉
FREE Shipping Worldwide
17 Full-size items including:
1 Japanese candy guide book
See Pricing
Classic starts at $22.50 🎉
FREE Shipping Worldwide
12 Full-size items including:
1 Japanese candy guide book
See Pricing