What's in your February box?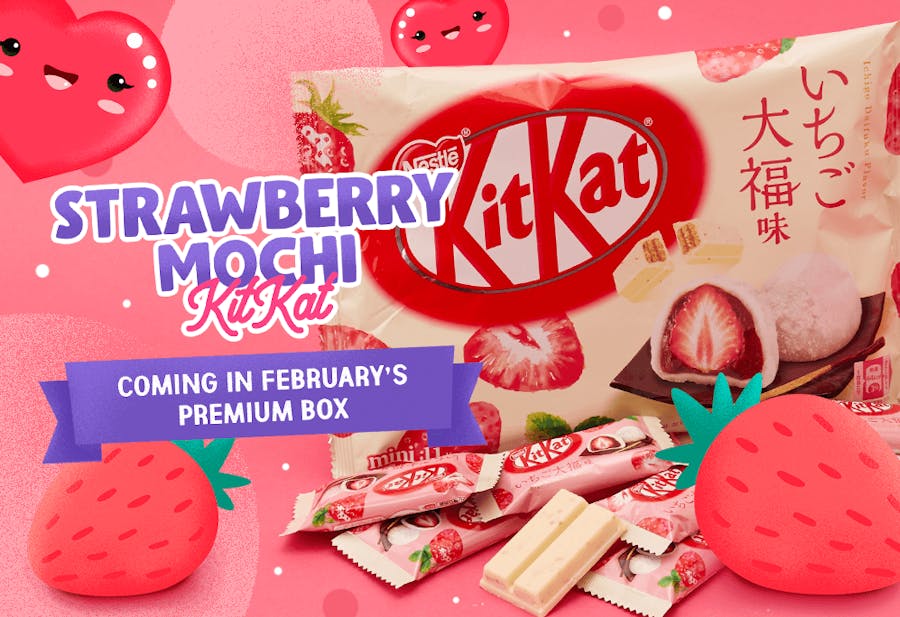 The sour strawberry grains, sweet red bean cream and light mochi flavored chocolate make Strawberry Mochi KitKats the ultimate Japanese sharing snack!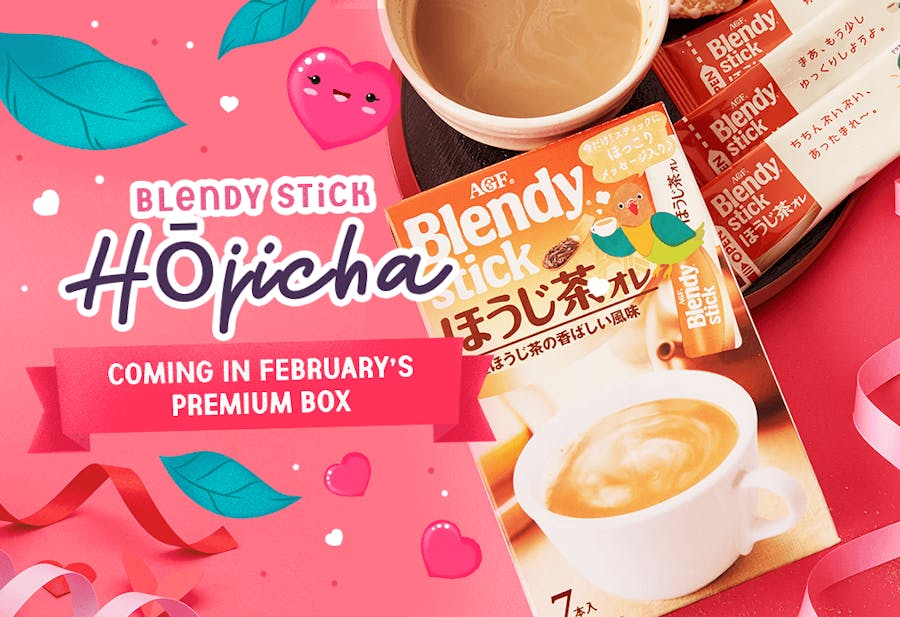 This traditional Japanese roasted tea is combined with milk to maximize it's smooth and rich flavor. The perfect partner for sweet chocolate!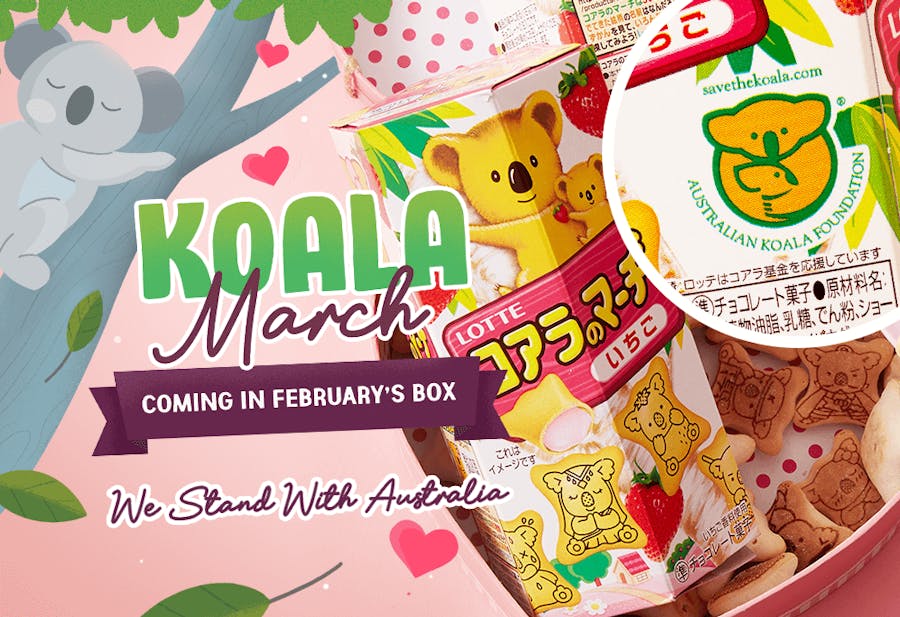 Crunchy and creamy, this cute Koala biscuit is filled with a strawberry filling! You can #ShareTheLove with the Australian Koala Foundation too, as a portion of all proceeds from every box will be donated by Lotte!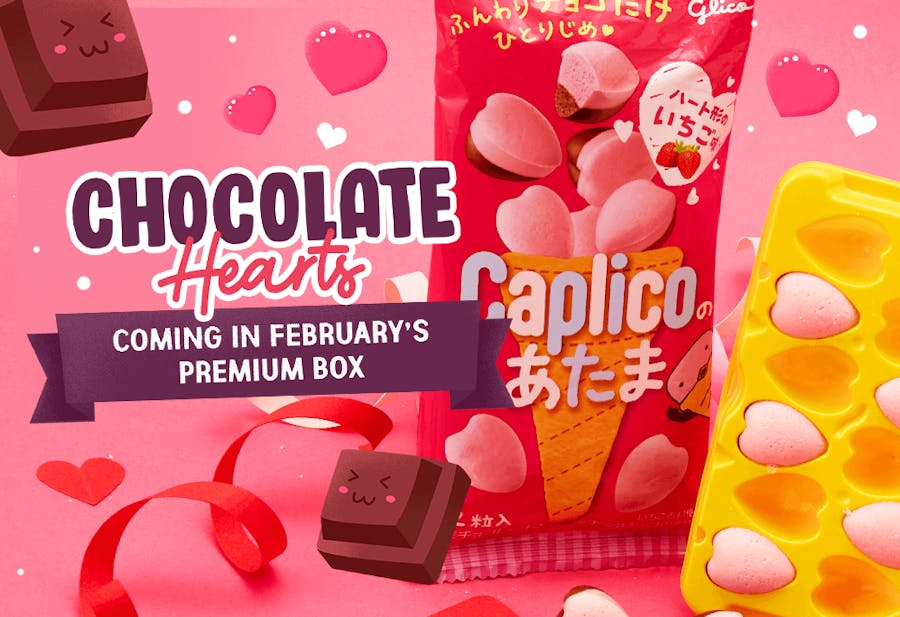 These sweethearts are coming to you this valentines! Strawberry and chocolate make the perfect valentines combo!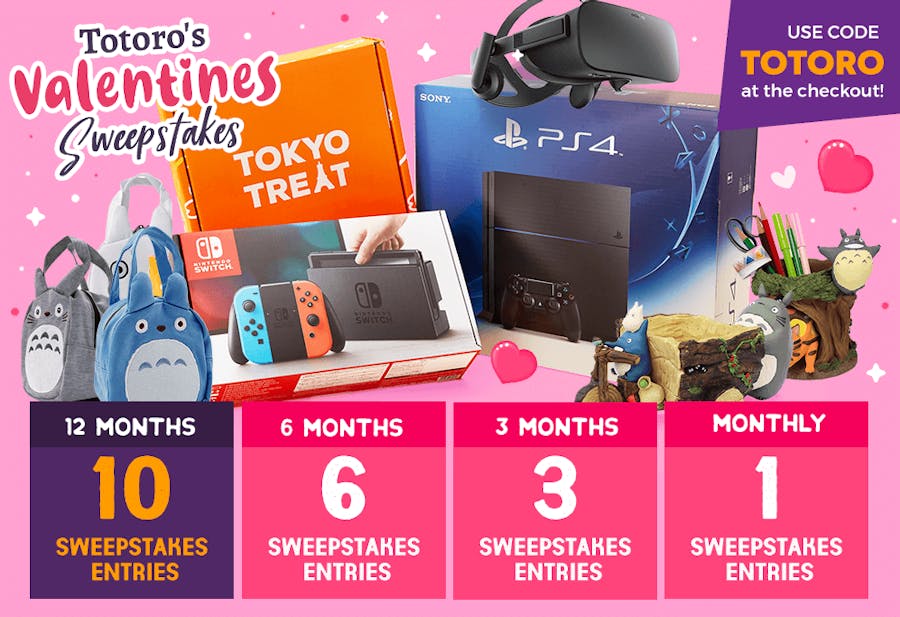 Sign Up with promo code TOTORO to enter the sweepstakes and win awesome goodies! Everyone is a winner!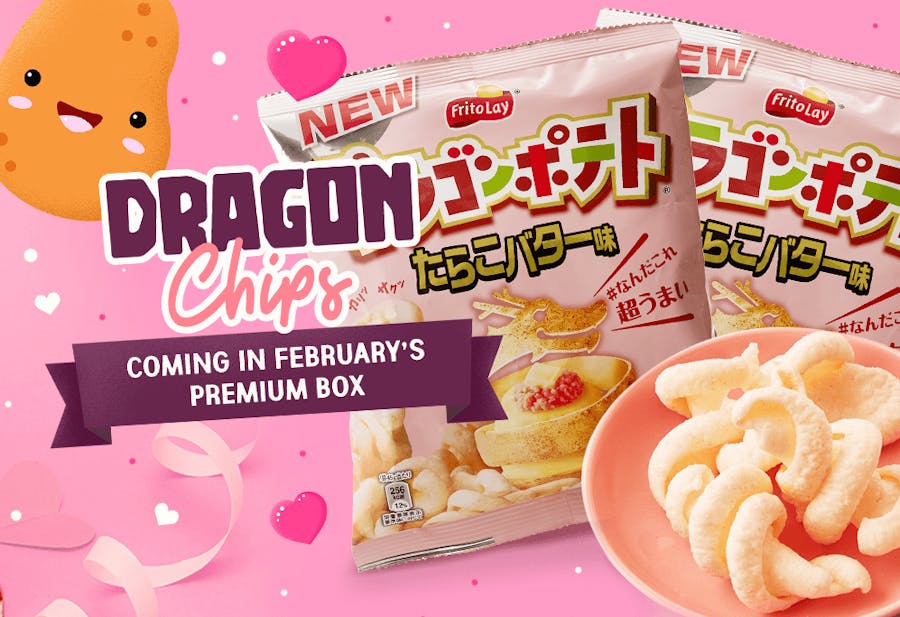 Can you take on the dragon? This seemingly scary snack has a creamy butter and tarako (Japanese cod roe) flavor!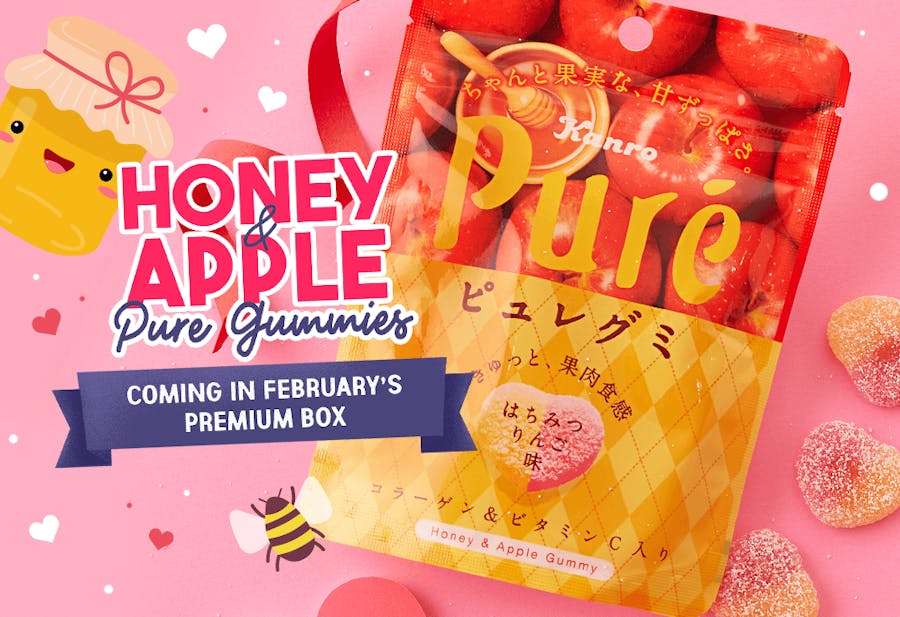 The cute heart shape and sweet honey/sour apple two toned flavor of these winter exclusive Pure Gummies are a big hit right now in Japan!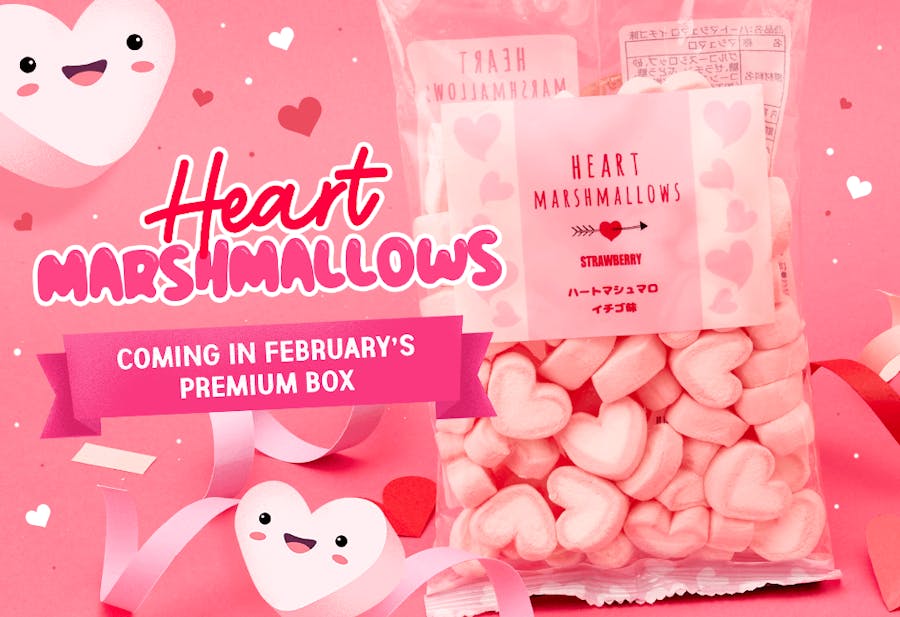 Fluffy heart shaped marshmallows with a sweet and light strawberry flavor! Giving you cute vibes!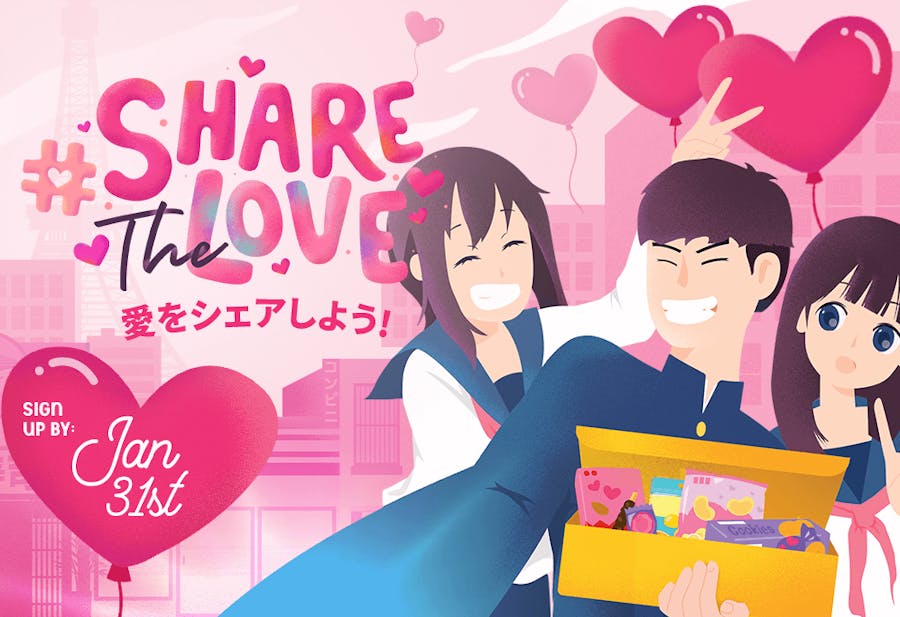 Sign up by January 31st and #ShareTheLove with Tasty Japanese Treats!
Premium starts at $31.50 🎉
FREE Shipping Worldwide
17 Full-size items including:
1 Japanese candy guide book
See Pricing
Classic starts at $22.50 🎉
FREE Shipping Worldwide
12 Full-size items including:
1 Japanese candy guide book
See Pricing