What's in your November box?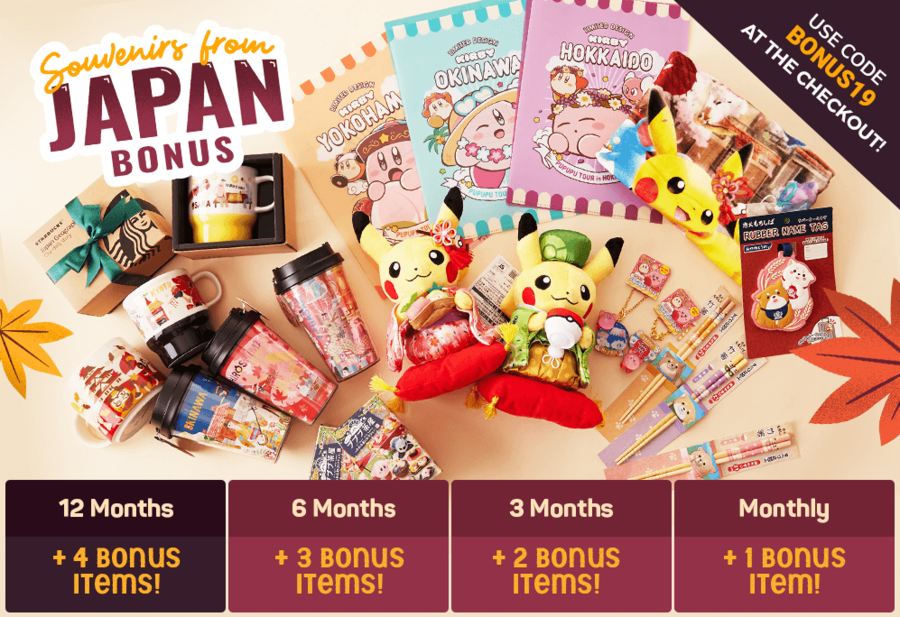 Sign up to TokyoTreat with the code BONUS19 and get up to 4 Souvenirs from Japan as freebies!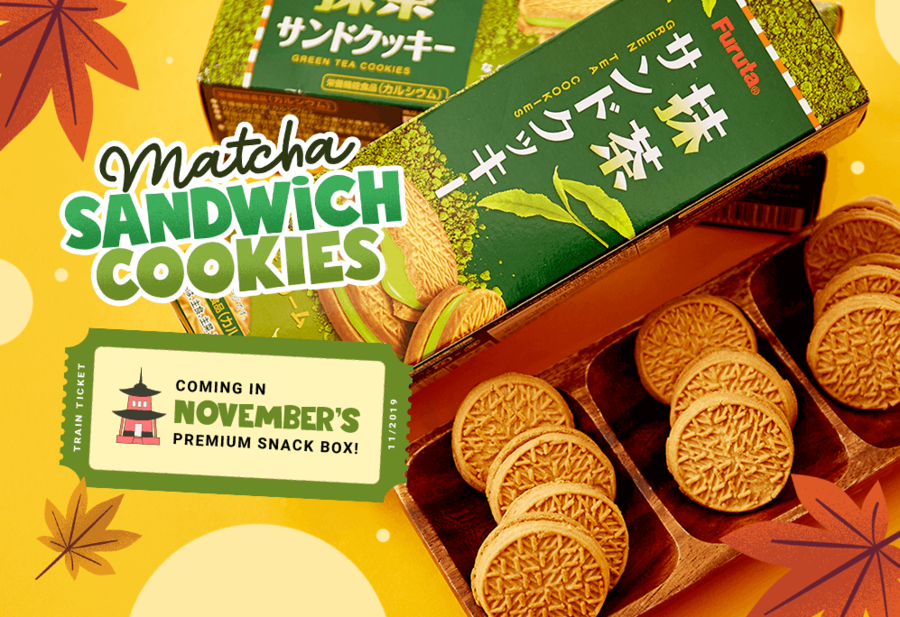 Get these delicious matcha cookies in November's box!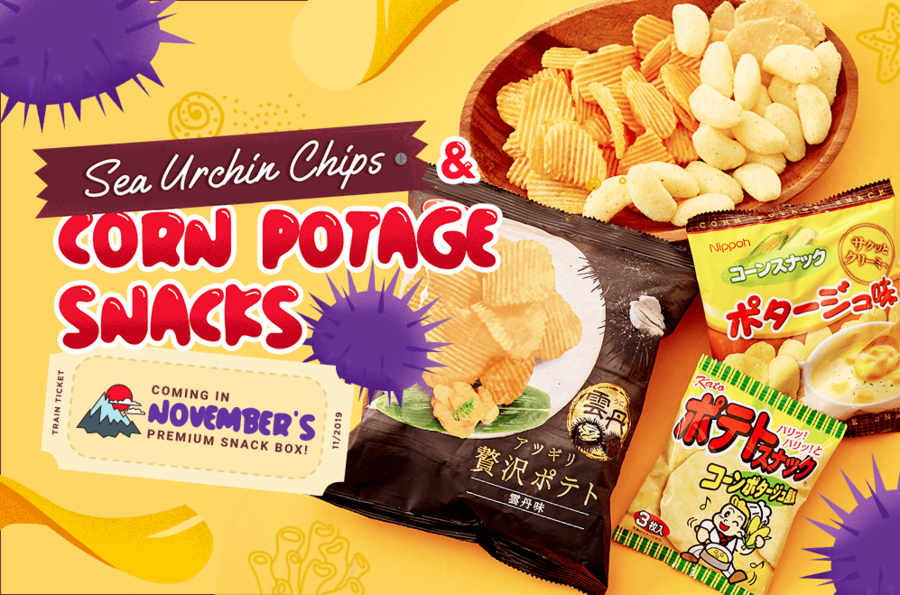 Get these fun treats inspired by Hokkaido's corn and seafood specialties!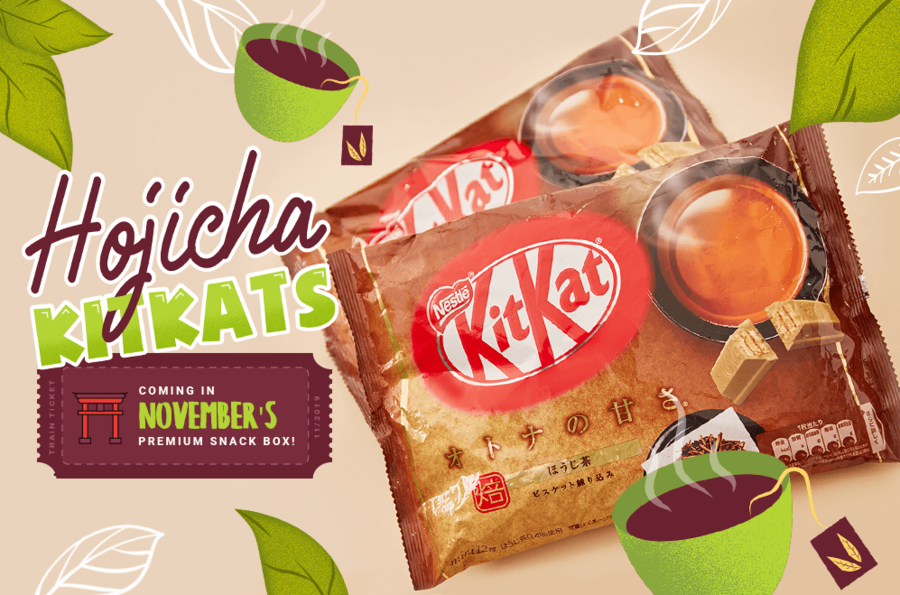 Enjoy the beautiful deep tea flavor of the hojicha Kit Kats!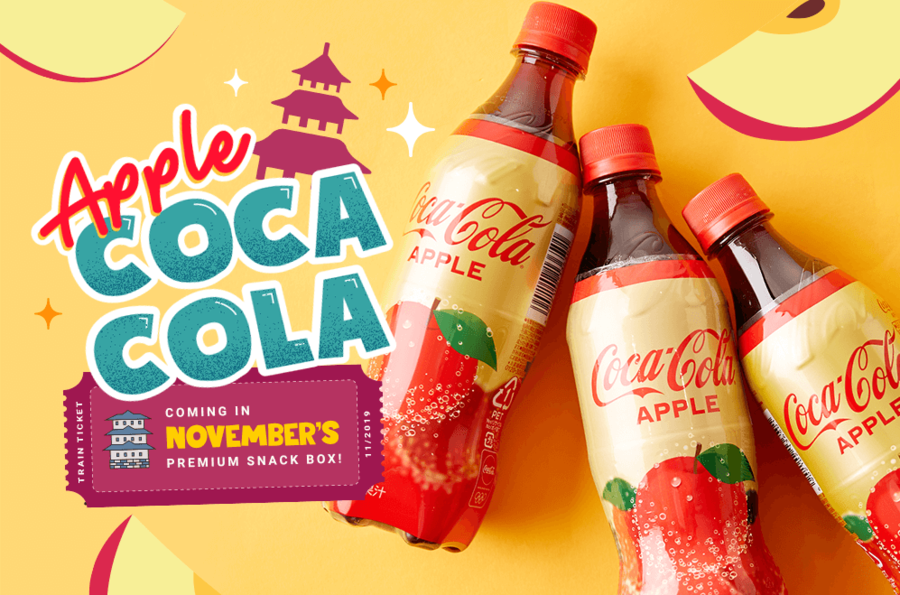 Now is your chance to try the new limited edition Apple Coca Cola coming in this month's box!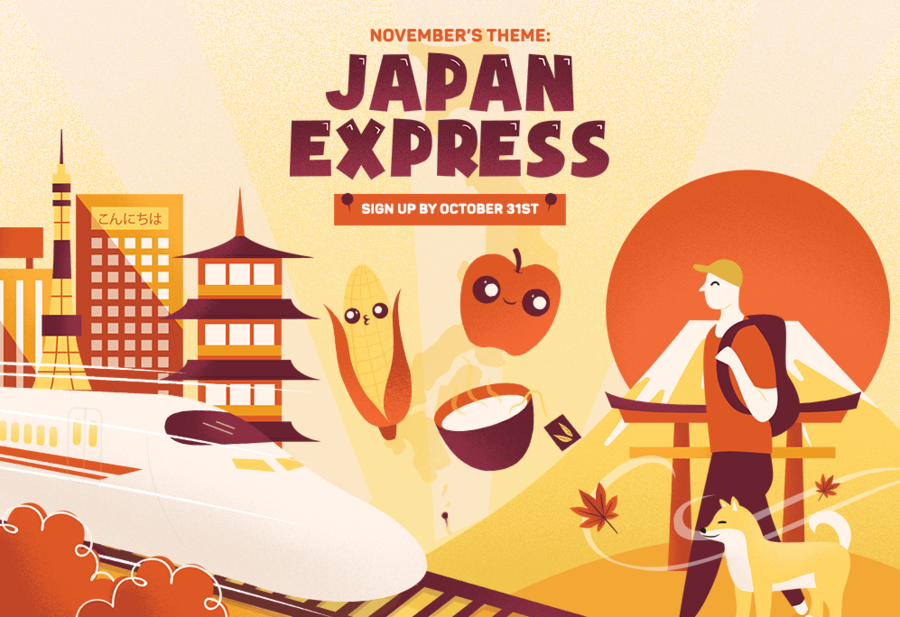 Sign up before October 31st to explore the flavors around Japan in November's snack box!
So many delicious and unique flavors are coming in November's snack box!
Premium starts at $31.50 🎉
FREE Shipping Worldwide
17 Full-size items including:
1 Japanese candy guide book
See Pricing
Classic starts at $22.50 🎉
FREE Shipping Worldwide
12 Full-size items including:
1 Japanese candy guide book
See Pricing