What's in your July box?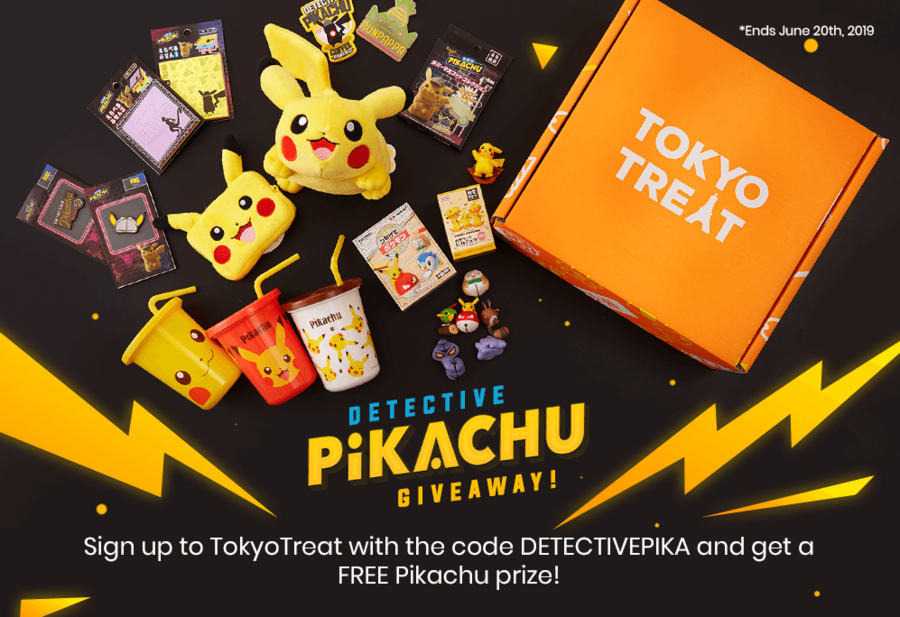 Sign up to ANY TokyoTreat plan to get one of these awesome Pikachu goodies!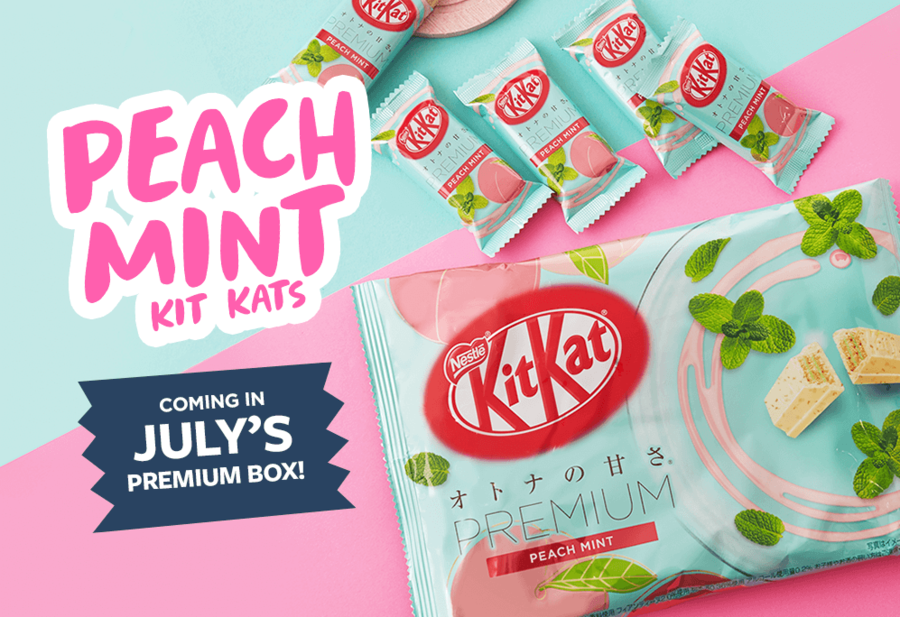 This month's Kit Kats are a super exciting and unique flavor!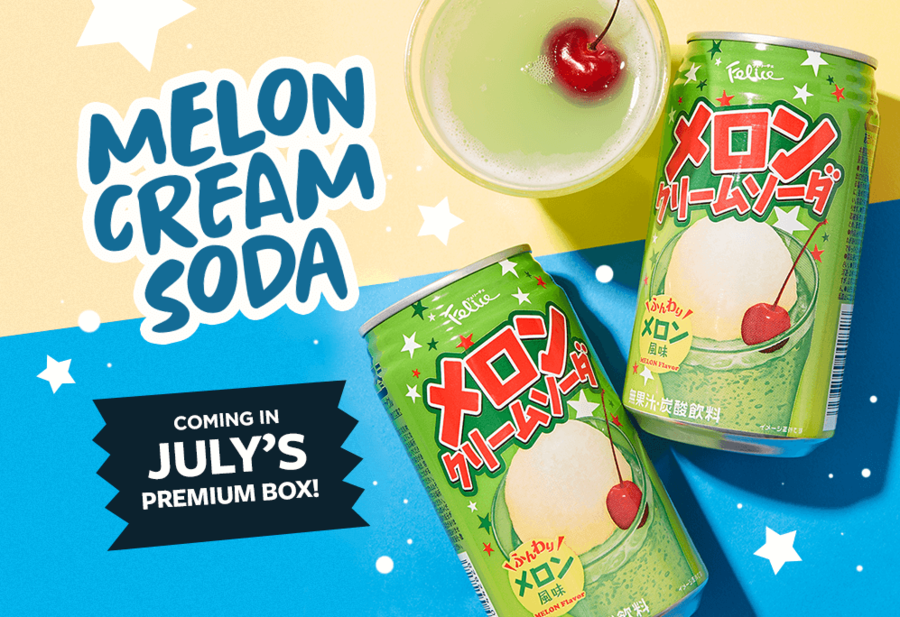 If there's one Japanese drink you have to try, it's melon cream soda!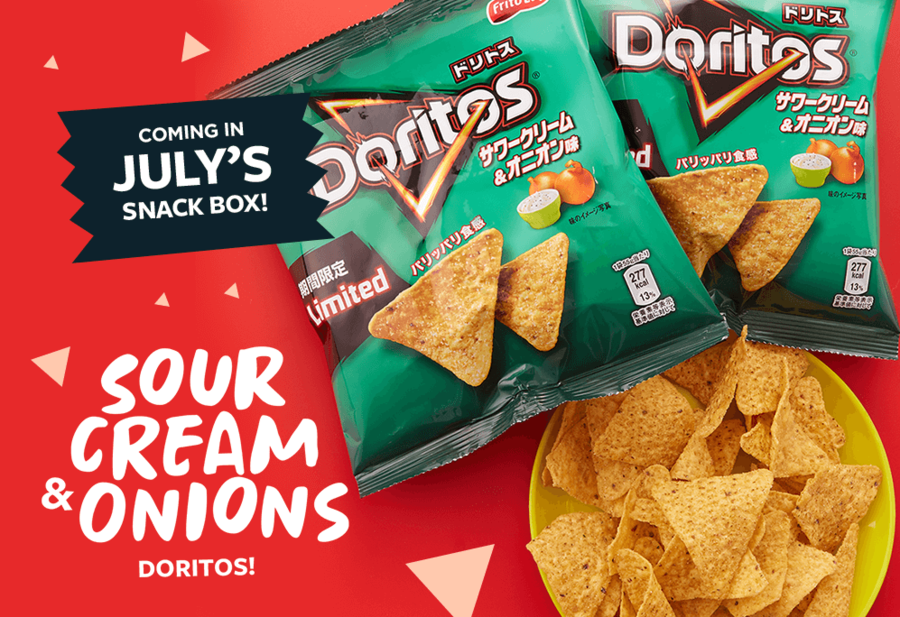 This month you can enjoy this super popular Doritos flavor!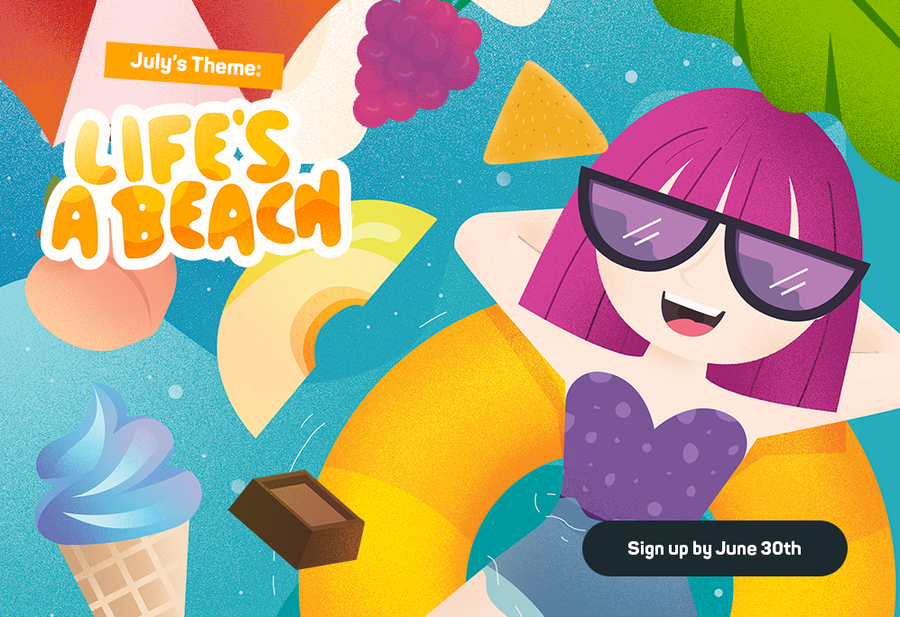 Sign up before June 30th to get all the beachy snacks in July's box!
Premium starts at $31.50 🎉
FREE Shipping Worldwide
17 Full-size items including:
1 Japanese candy guide book
See Pricing
Classic starts at $22.50 🎉
FREE Shipping Worldwide
12 Full-size items including:
1 Japanese candy guide book
See Pricing