What's in your August box?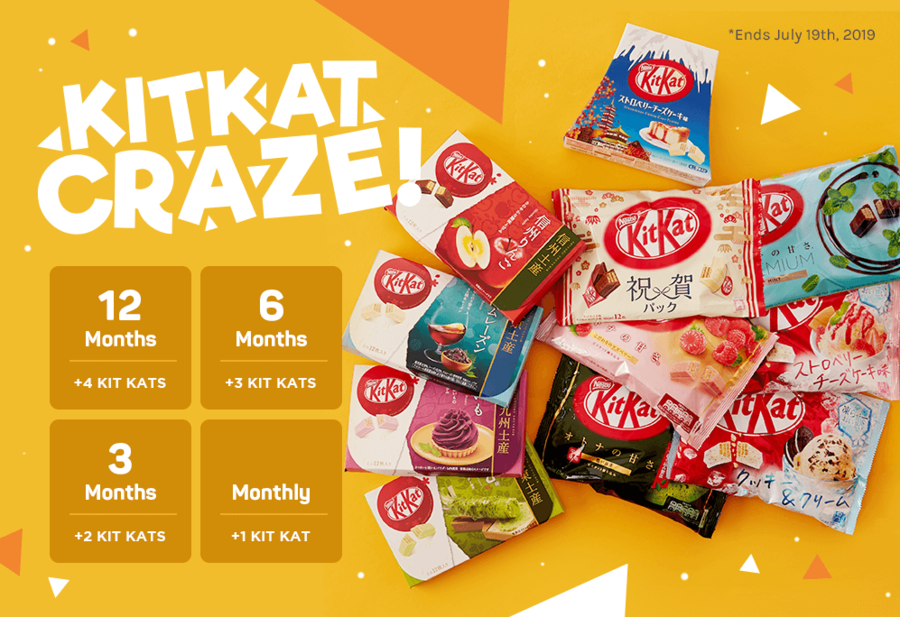 Sign up to with the code KITKATCRAZE and get bonus Japanese Kit Kats!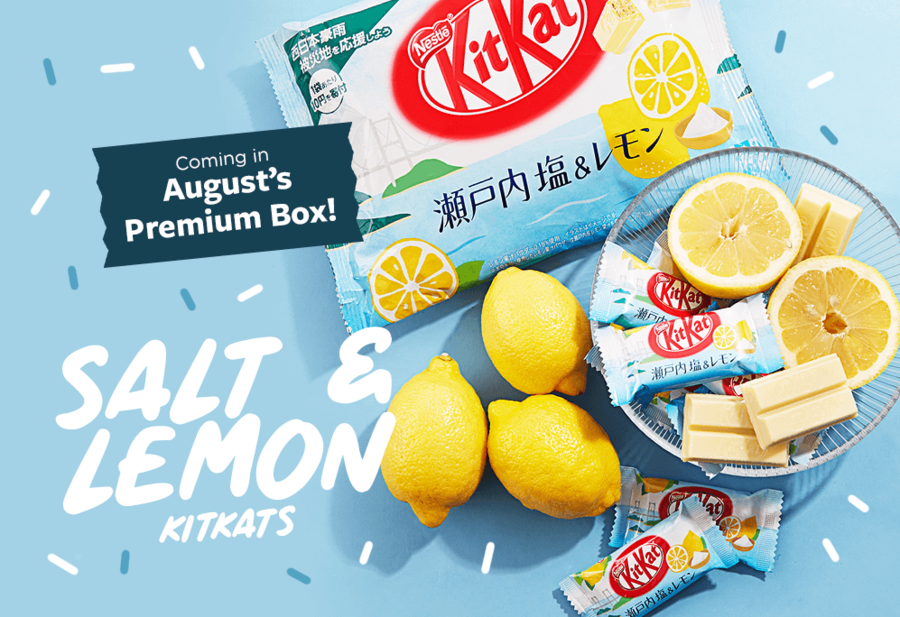 When life gives you lemons make lemon Kit Kats! These are making an appearance in the August box!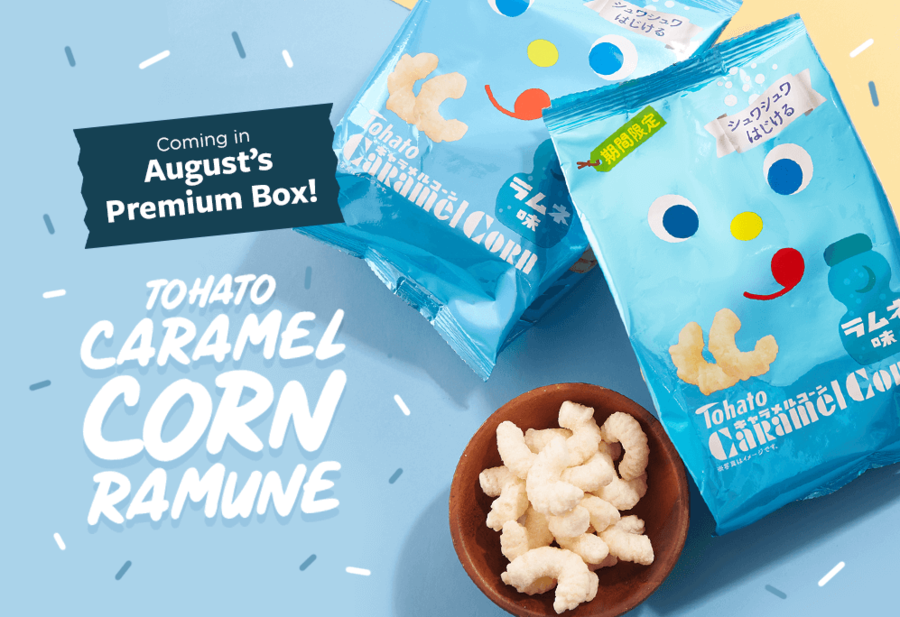 Love ramune sodas? Then this treat is for you!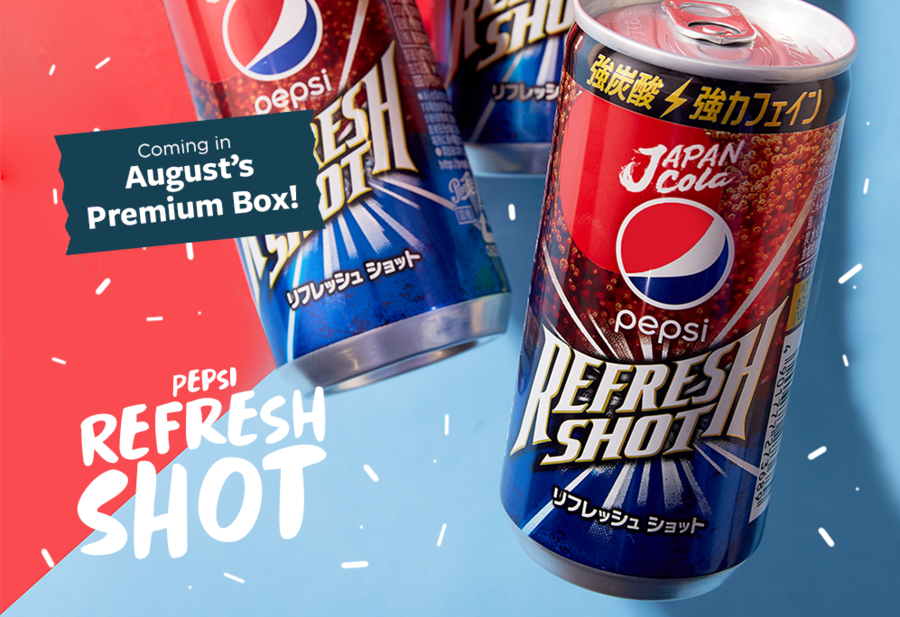 Wake up and re-energize yourself with this mini Pepsi refresh shot!
Sign up before July 31st to get all the summery snacks in the August box!
Premium starts at $31.50 🎉
FREE Shipping Worldwide
17 Full-size items including:
1 Japanese candy guide book
See Pricing
Classic starts at $22.50 🎉
FREE Shipping Worldwide
12 Full-size items including:
1 Japanese candy guide book
See Pricing