What's in your May box?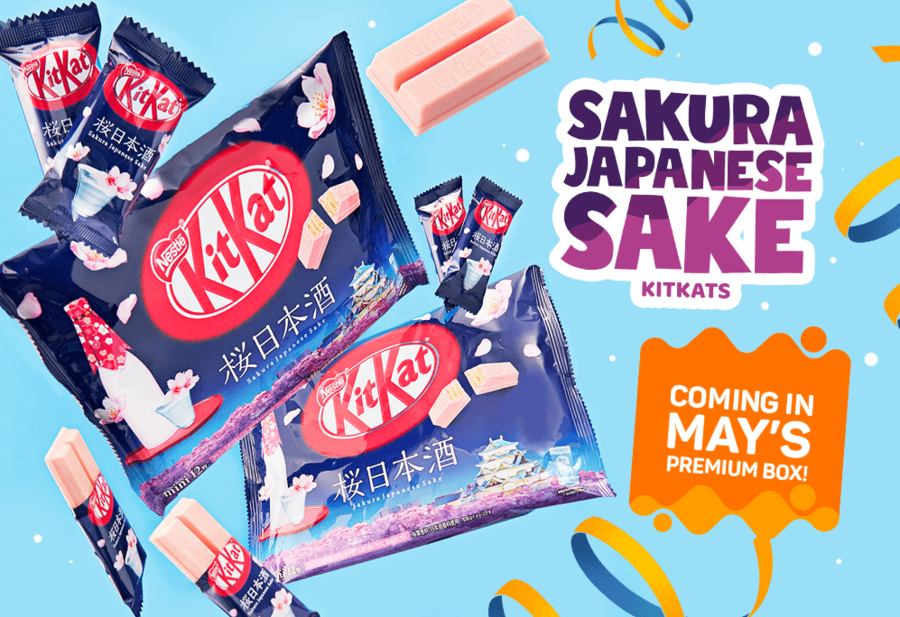 Try the limited edition Sakura Japanese Sake Kit Kats in May's premium box now!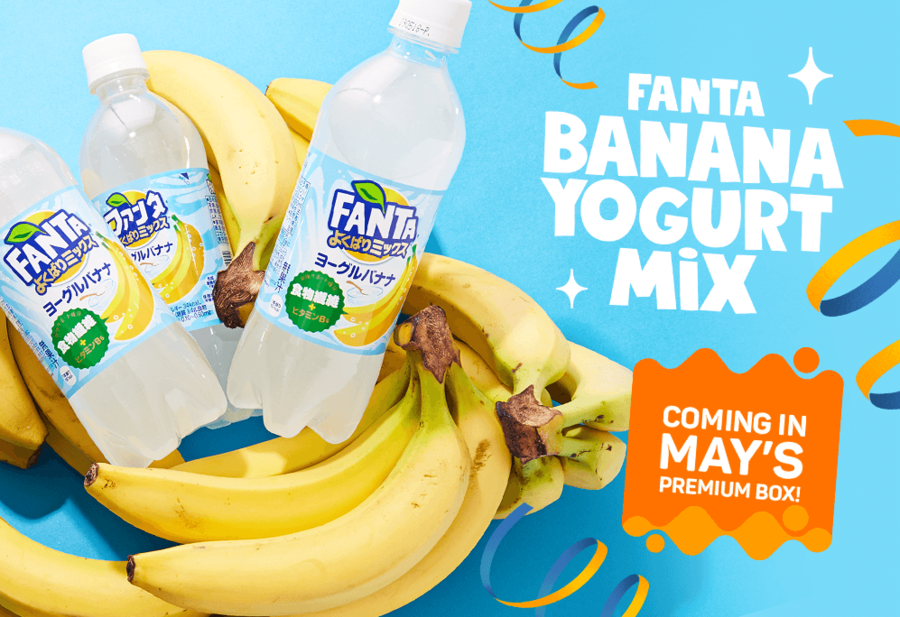 This delicious fruity drink is coming in May's premium box!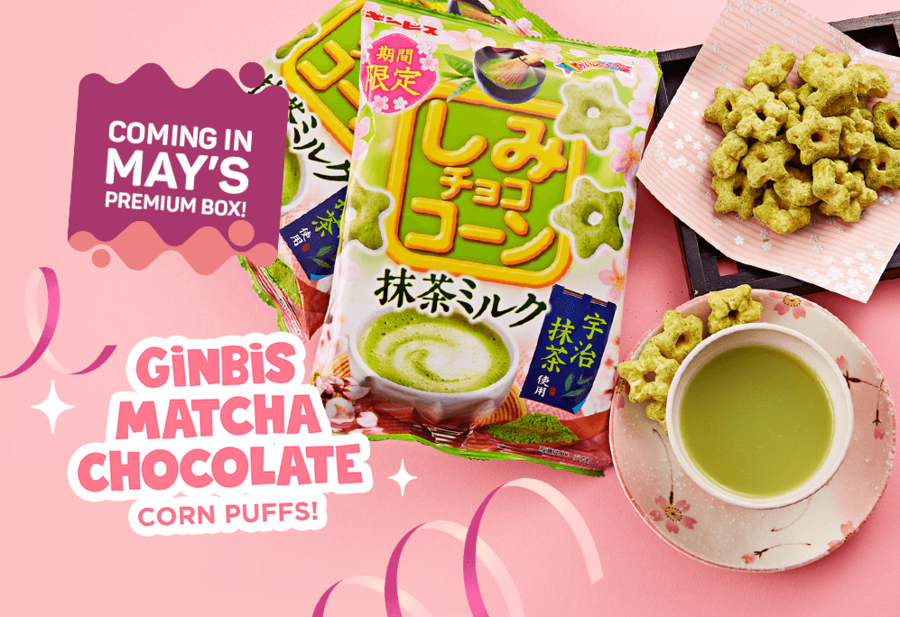 Rich matcha meets creamy chocolate in this yummy star shaped corn puff snack!
These biscuits are the ultimate chocolate and strawberry snack!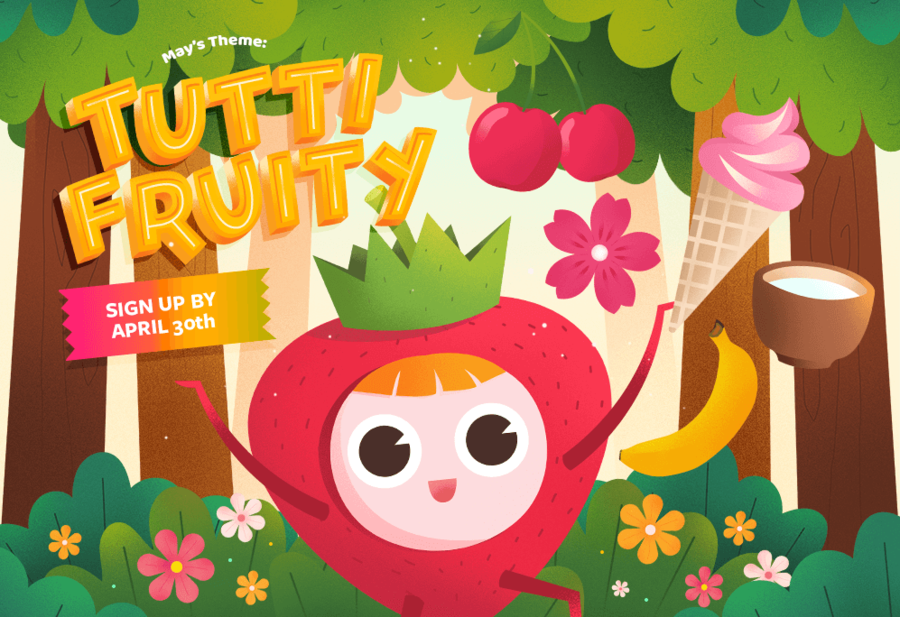 May's Theme: Tutti Fruity
Premium starts at $31.50 🎉
FREE Shipping Worldwide
17 Full-size items including:
1 Japanese candy guide book
See Pricing
Classic starts at $22.50 🎉
FREE Shipping Worldwide
12 Full-size items including:
1 Japanese candy guide book
See Pricing