What's in your October box?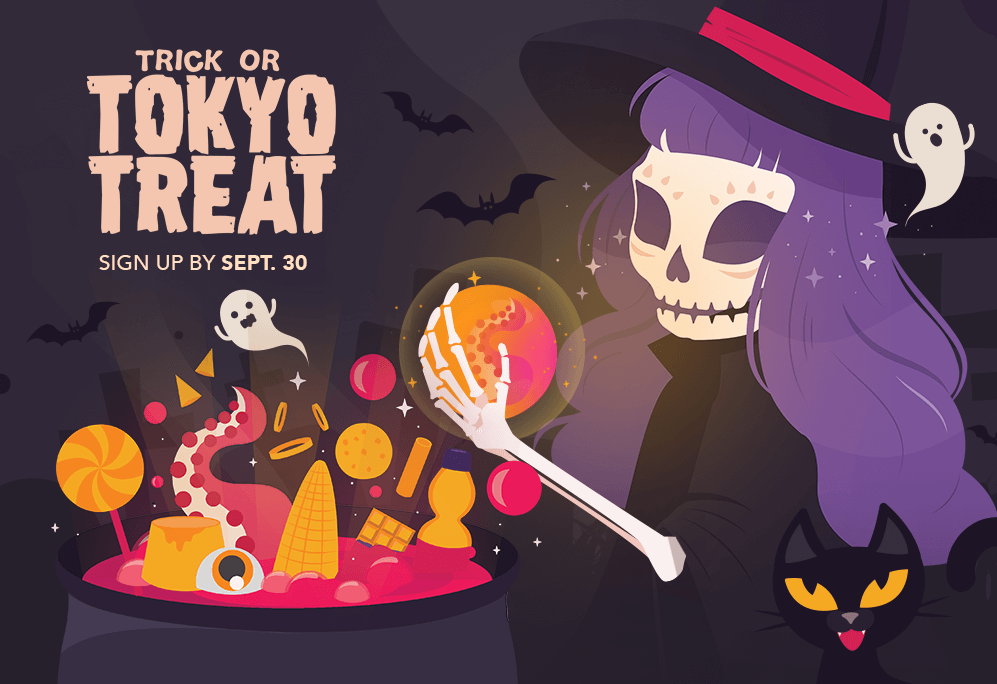 October's Theme: TRICK OR TOKYOTREAT!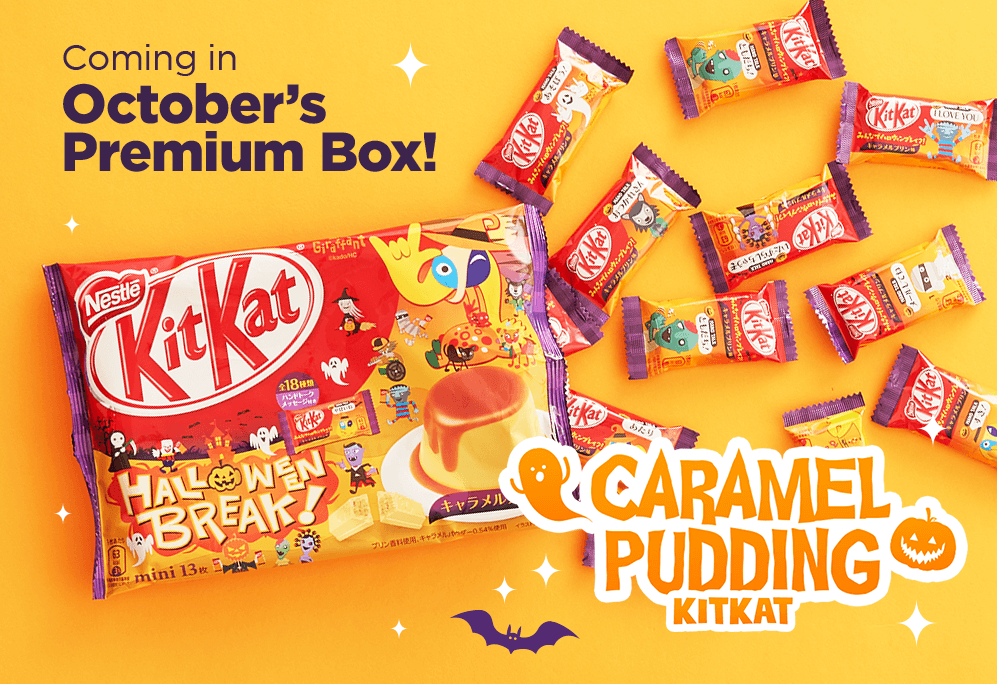 Spookily sweet Caramel Pudding KitKats coming in Octobers Premium box!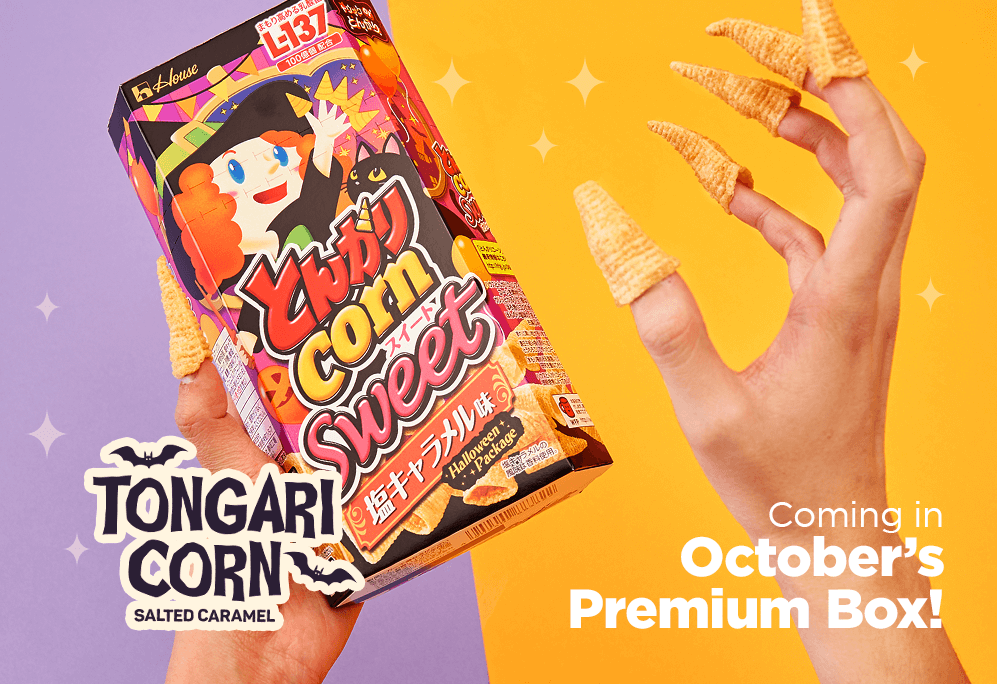 Get these devilishly sweet Salted Caramel Tongari Corn snacks in October's box and pretend you have claws!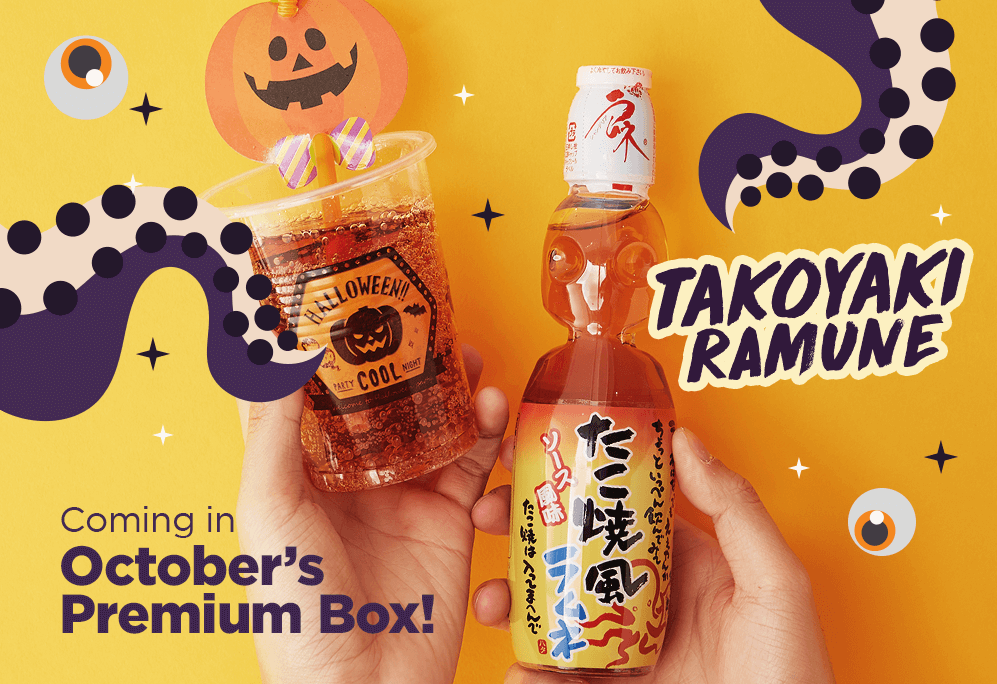 TRICK OR TREAT? Takoyaki Ramune coming in October's Premium box!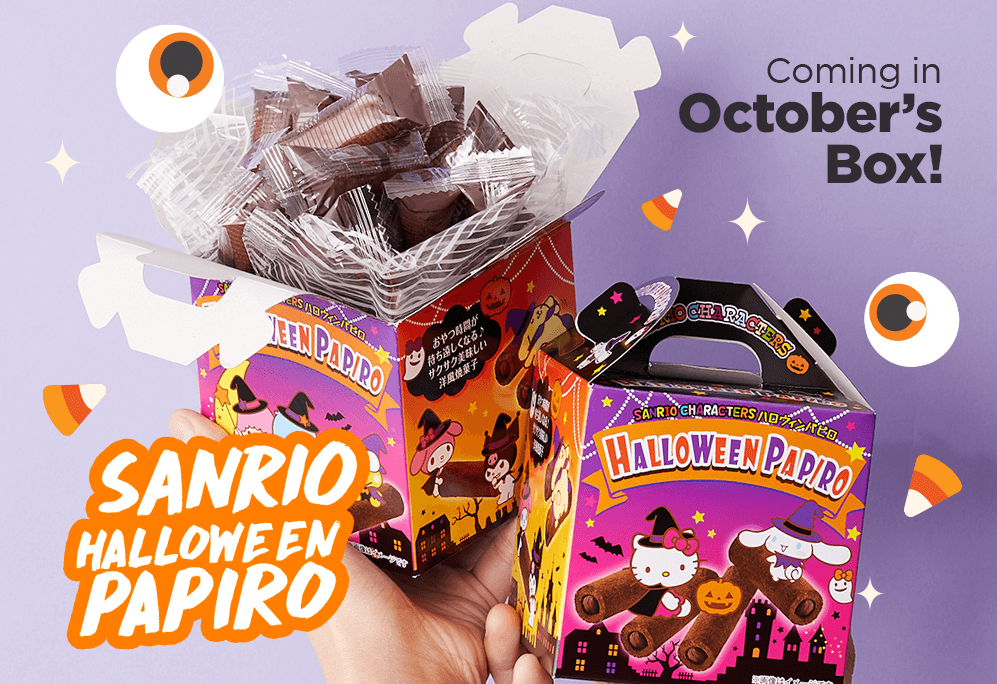 Creepy cute Sanrio Halloween Papiro coming in October's Box!!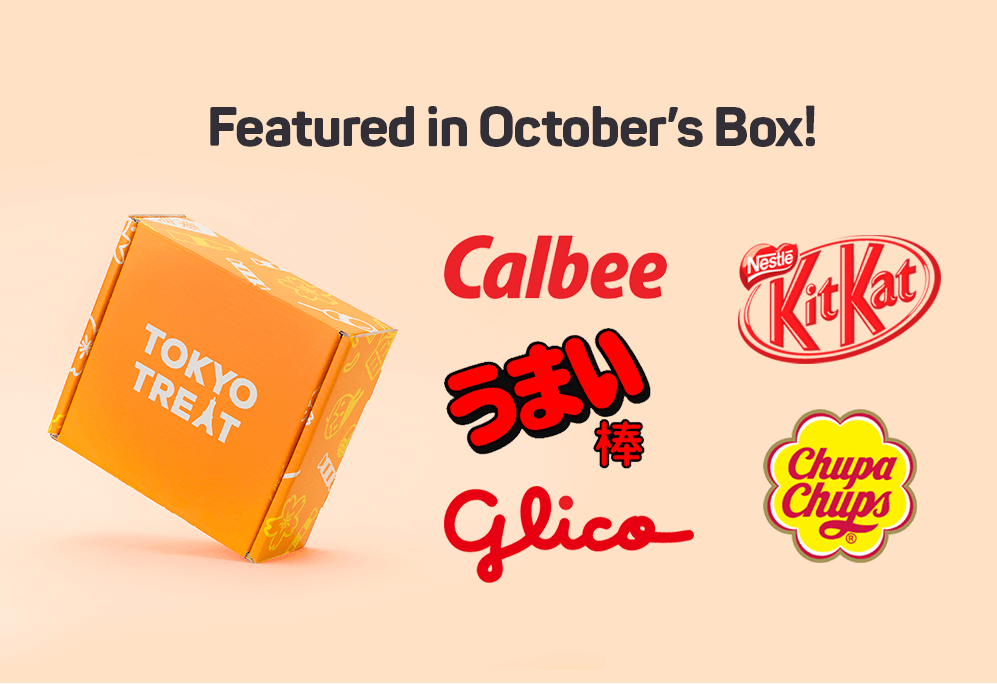 Your box this month is filled with these popular Japanese candy and snacks and more!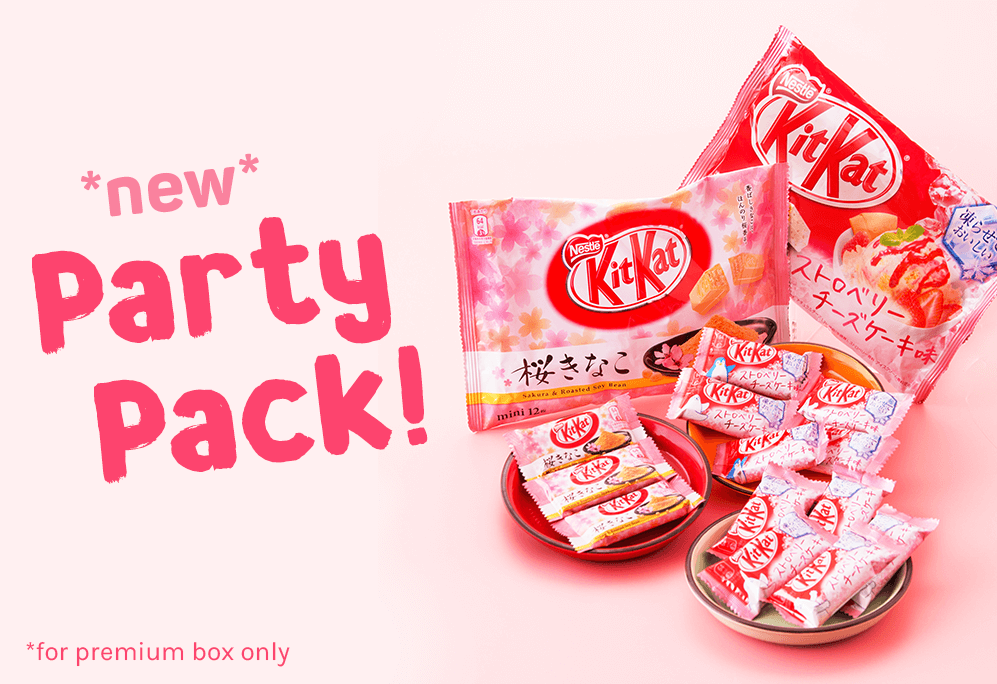 Grab your Japanese candy packs and get your party on!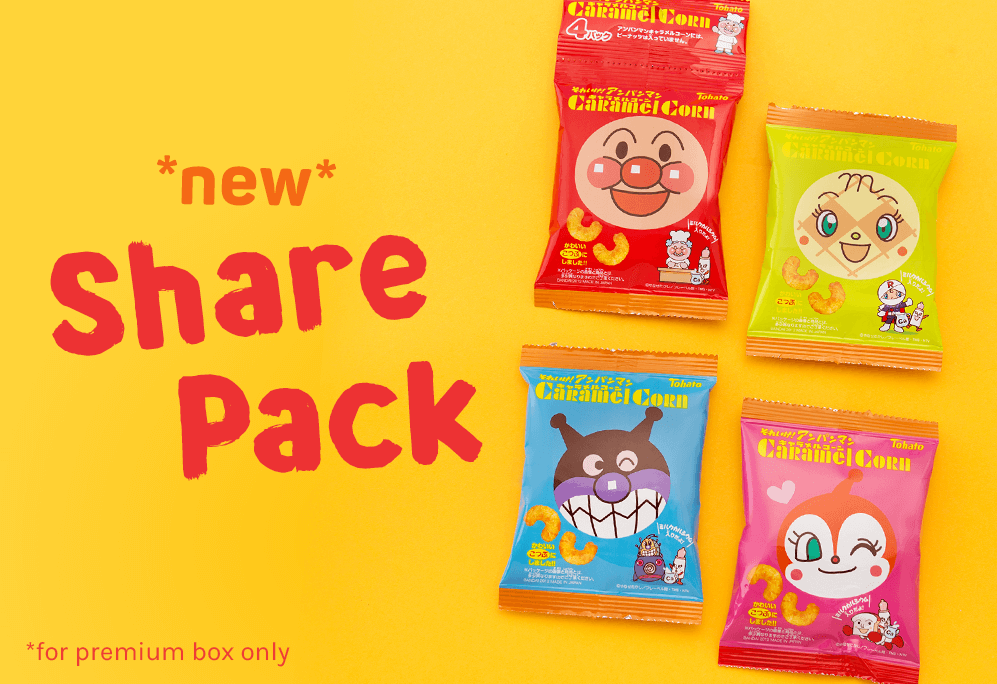 Share the snack box joy! Individual packs that are perfect for sharing!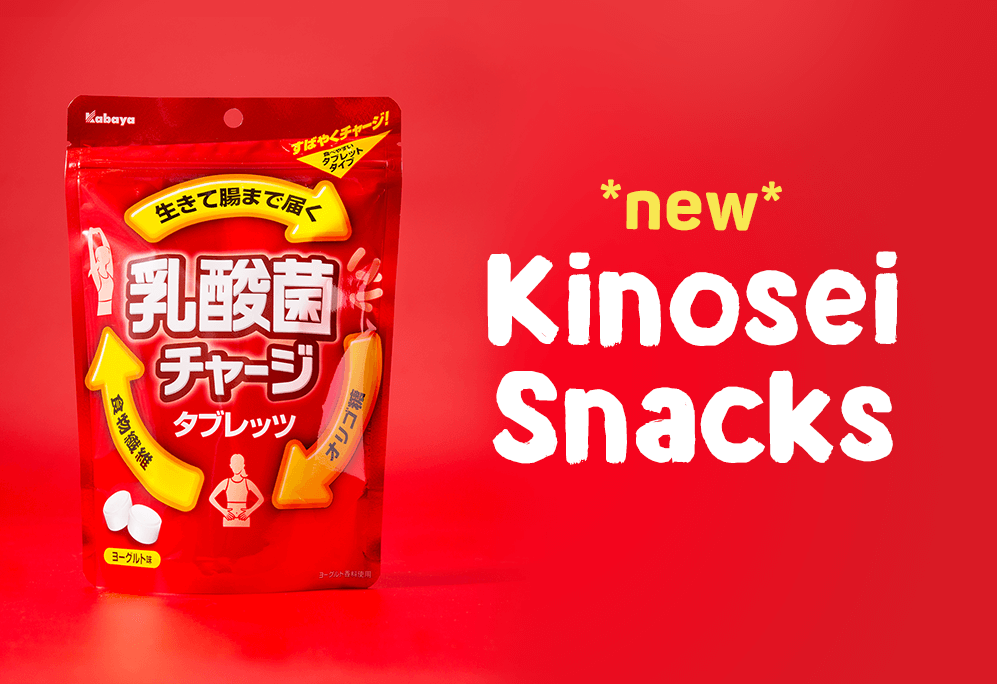 Delicious Japanese snacks with a quirky kick!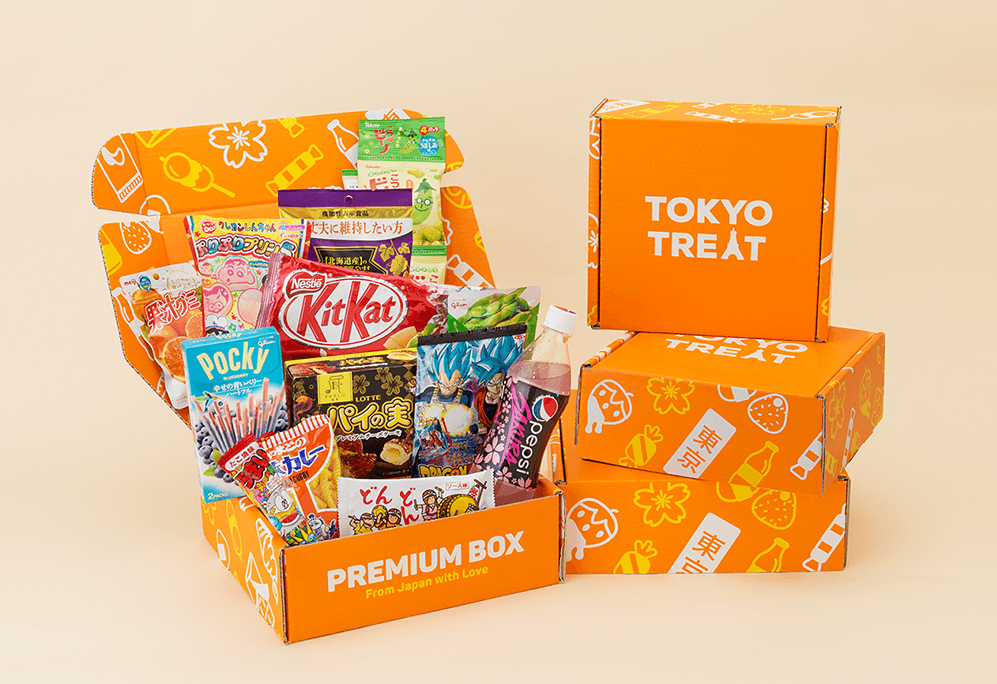 More snacks in larger sizes? Your Japan box now lets you snack longer than ever!
Premium box starts at $31.50 🎉
FREE Shipping Worldwide
Exclusive Streaks membership
17 Full-size items including:
1 Japanese candy guide book
See Pricing
Classic box starts at $22.50 🎉
FREE Shipping Worldwide
Exclusive Streaks membership
12 Full-size items including:
1 Japanese candy guide book
See Pricing
Price per month of your
6 month
subscription