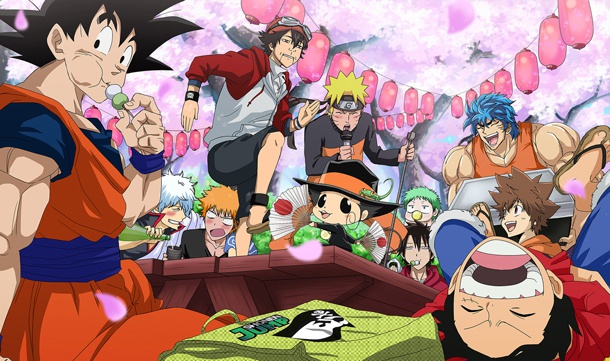 Though anime is a global phenomenon, its roots find itself  in Japan. By definition, anime is simply Japanese animation created by computer or hand. Anime is often thought to have originated in the early 20th century. The style of anime most people are familiar with took off in the 1960s with one of Japan's most prominent anime artist, Osamu Tezuka leading the path for other artists to showcase their work domestically and internationally.
The impact that anime culture has had on Japan is so great that it's birthed the otaku subcultures which includes role-playing, computer gaming, cosplaying. All of these hobbies have huge followings in both Japan and internationally.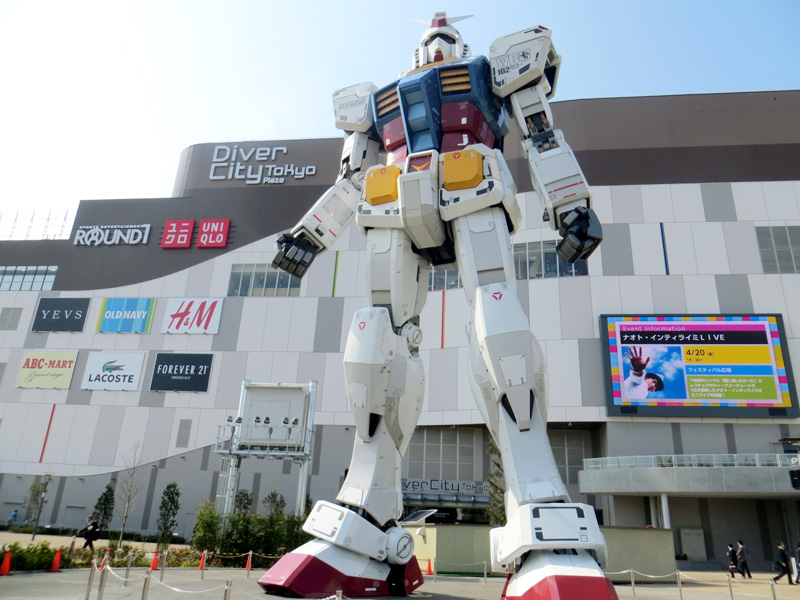 In Japan, anime has such a large influence, you can find statues, other landmarks and sites dedicated to the anime culture and their creators. For instance, in Odaiba, visitors will be greeted by a monstrous life-size Gundam at the entrance of the building which hosts a small indoor theme park dedicated to the popular anime series. The town of Akihabara, located near the heart of the capital, houses many shops and anime related venues. These are just two examples but the deeper you dig, you will see what an enormous influence the anime culture has on people in Japan.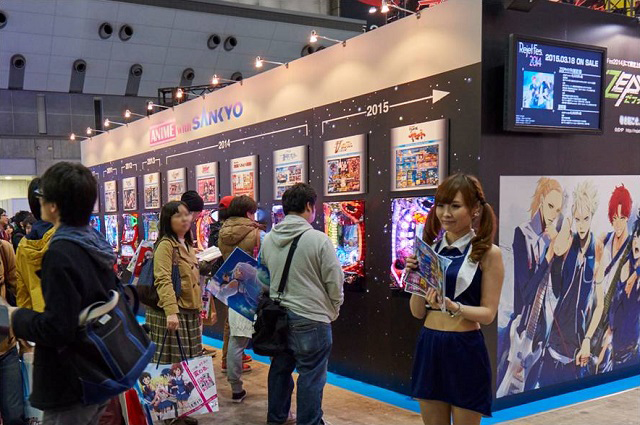 Because of its tremendous popularity and following in Japan, there are anime related conventions that take place in Japan annually. The biggest of them all, Anime Japan, had over 135,323 attendees in just 3 days! With many anime related booths and events, any anime lover will find themselves immersed in anime utopia. with like-minded anime fans. 
Has anime influenced your country any way? If so, in what way? Have you ever been to any anime related convention; either in your country or abroad? What was that experience like? Please share your experience with the anime culture and the effect it has had on you either personally or in your country in the comment section! :)