Anime Snacks: Your Must-Have Guide
Anime Snacks: Your Must-Have Guide
From Pokemon Snacks to Demon Slayer & More
Has your latest anime marathon got you hungry for some munchies? Why not combine the two?
Japan's snack landscape is filled with awesome anime collabs, mixing popular snack brands with your favorite anime characters.

The TokyoTreat team loves an anime marathon, from new shows like Demon Slayer Kimetsu no Yaiba to the classics like Evangelion. And nothing is better than coordinating your shows with your Japanese snack box. Let's dive into the world of Japanese candy with an anime twist!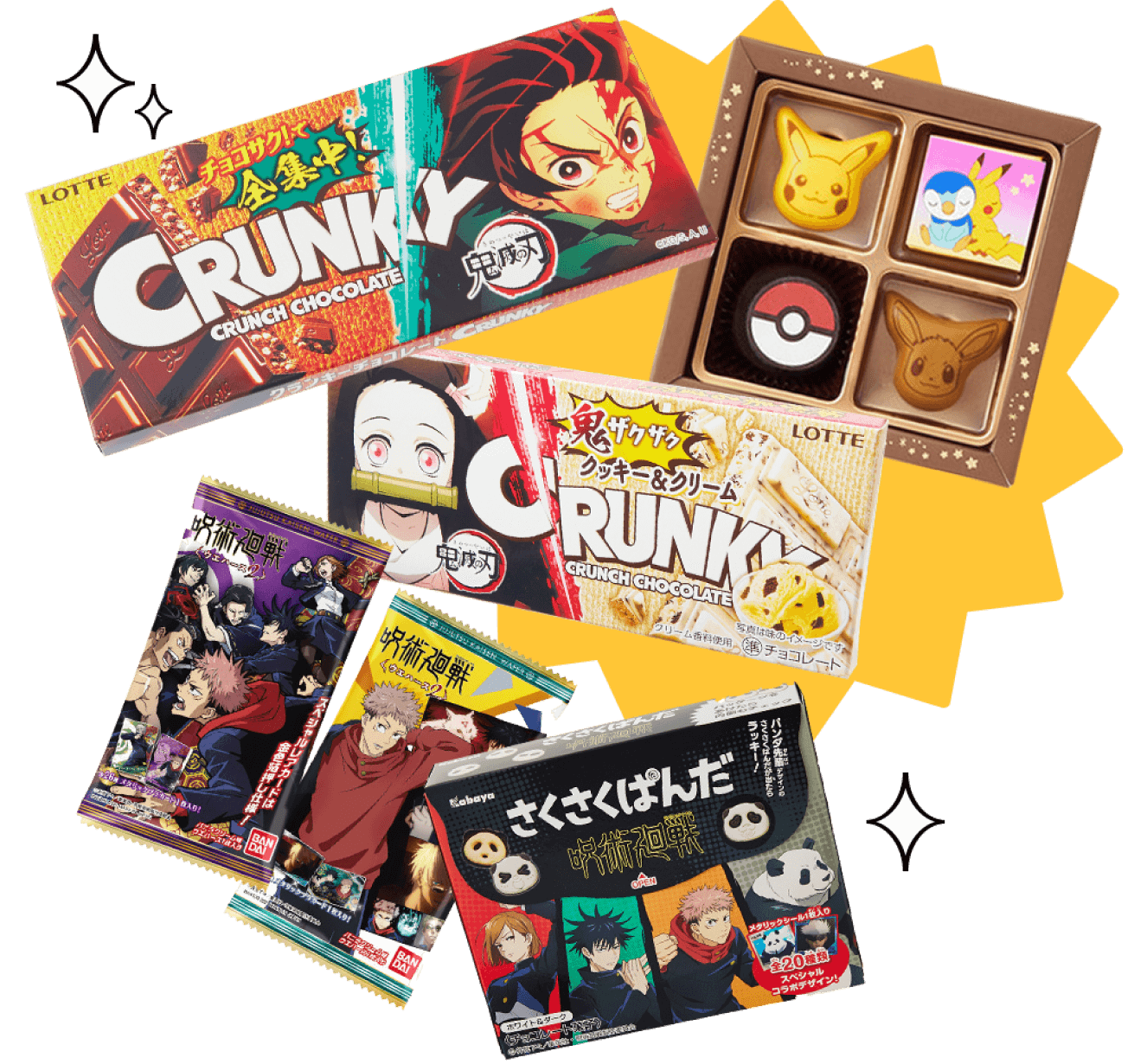 Anime Snacks Inspired by Popular Characters
Regularly spotted at the konbini (or Japanese convenience store) like Family Mart, Japanese snack brands love to team up with their favorite characters to come up with new anime candy, desserts, sweets, and treats!

Prime examples of this are Pikachu or Doraemon, much loved characters here in Japan! We regularly see brands collabing with popular characters with big names to create awesome, limited edition anime treats, such as Pokemon Koala's March or coffee cans featuring Rei and Shinji Ikari from Evangelion.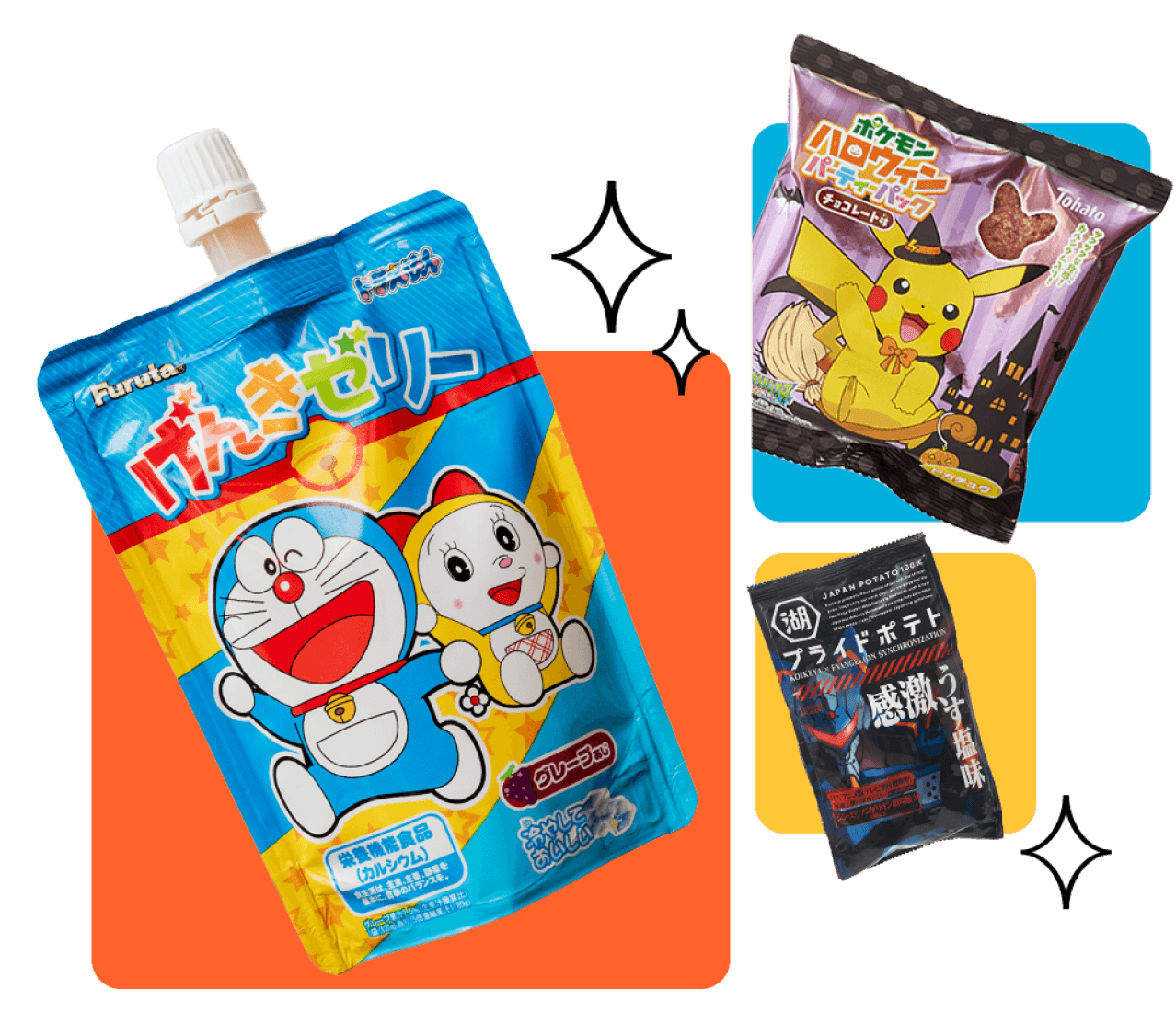 These anime desserts themselves can be cool collector pieces, and sometimes even come with collectable stickers or goods featuring your favorite characters!
Can you catch them all?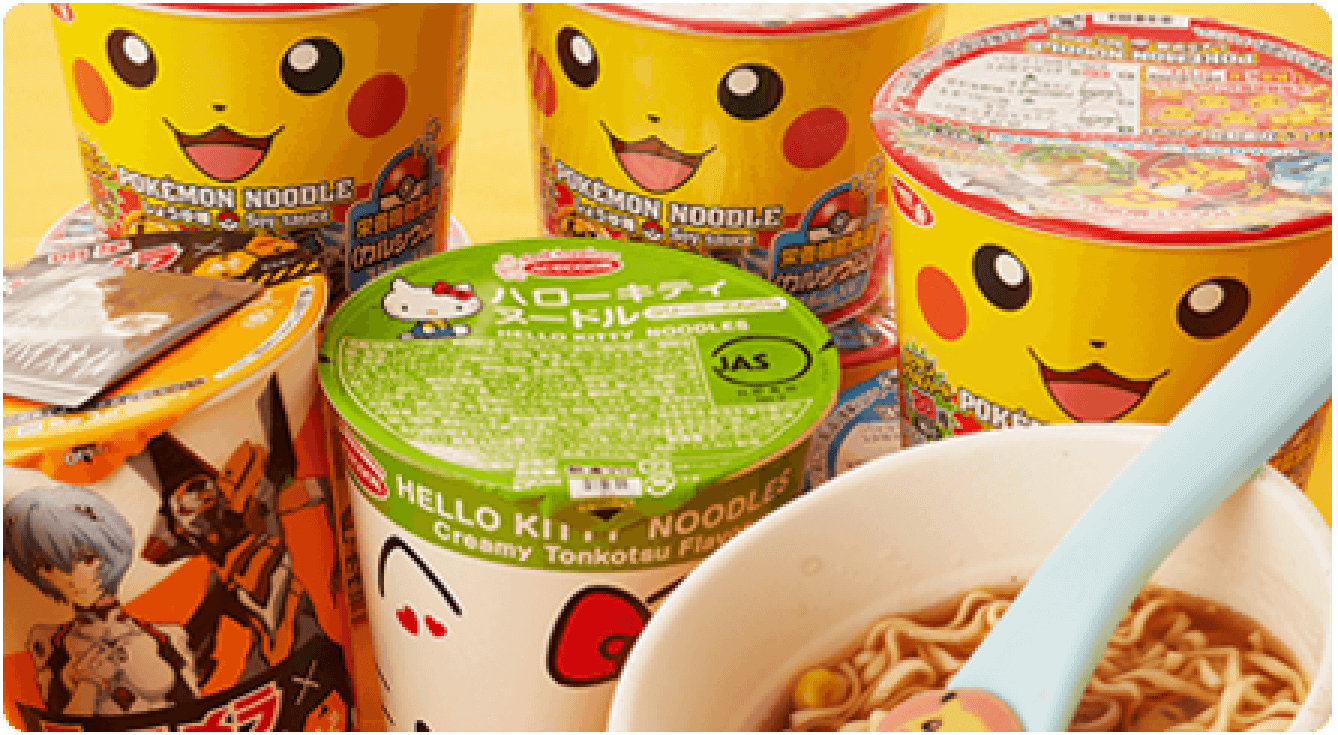 New Show, New Anime Snacks!
The best time to score anime candy is when your fave show has just released or about to drop a new season - that's when you'll start to see the full power of Japanese anime collaborations happening in the form of tasty anime sweets and treats!
You'll see anime sweets featuring the Jujutsu Kaisen characters or Japanese soda featuring Demon Slayer's Tanjiro or his sister Nezuko that you have to try before they fly off the shelves! With how quickly these different anime snacks come and go, where can you turn?
TokyoTreat will be scoring all these exclusive, hard to find anime candy and snacks to share with our customers! Keep an eye out for fun anime sweets and snacks that might be appearing from time-to-time in your TokyoTreat monthly Japanese snack box!
Check this month's upcoming box!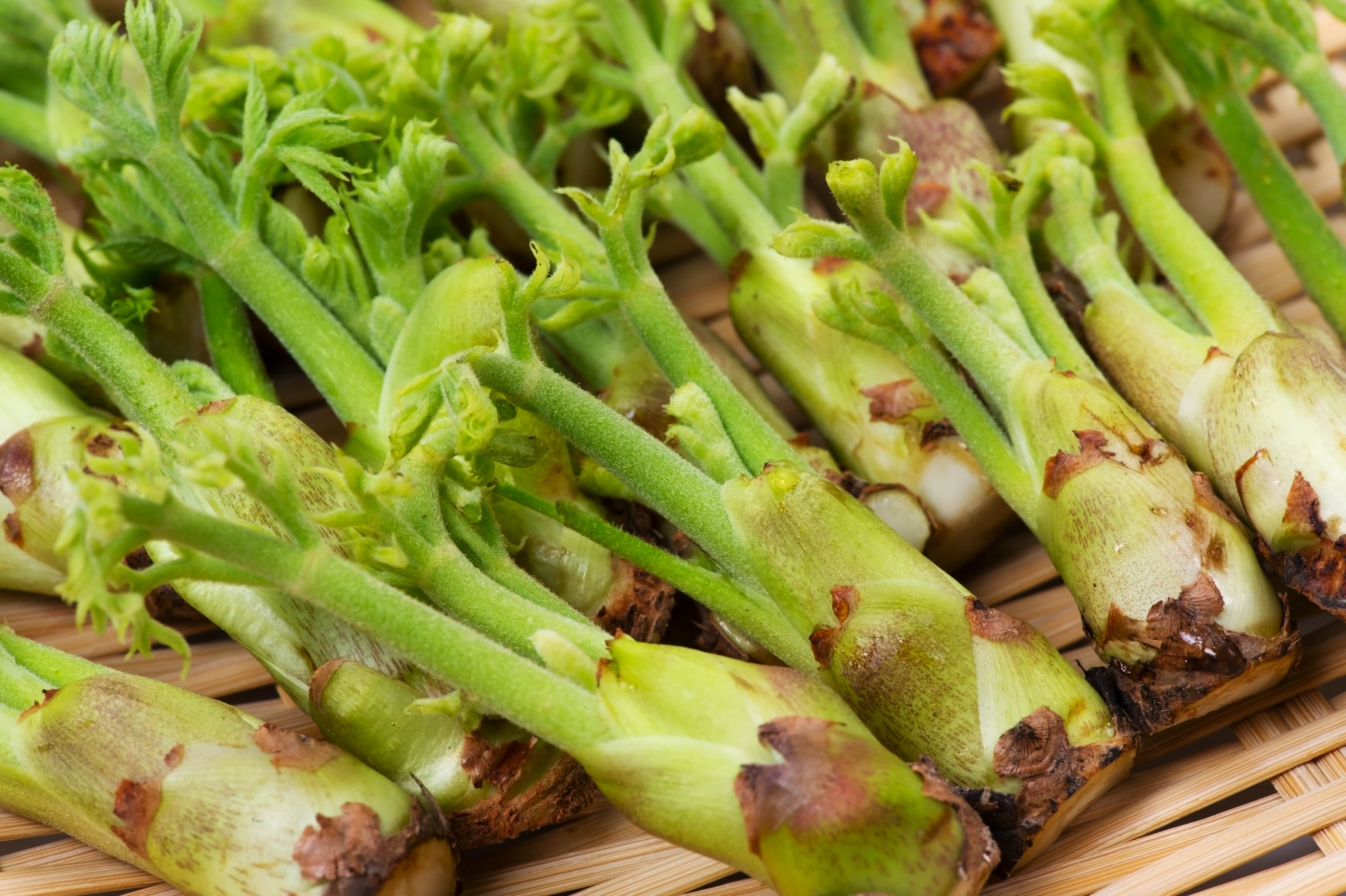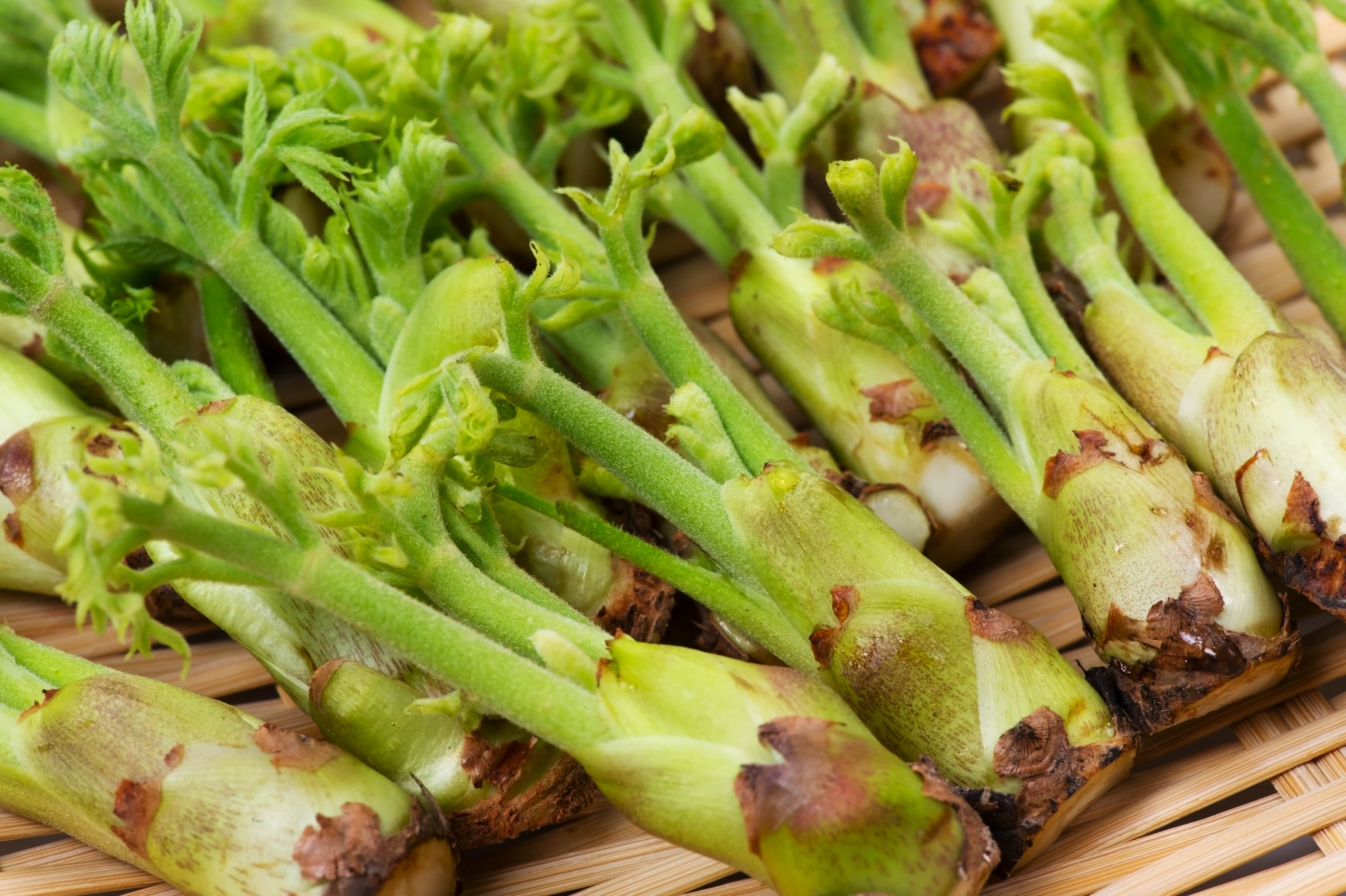 Did you know?!
Tanjiro Kamado's favorite snack is Fatsia Sprouts.
Anime Snacks Curated by TokyoTreat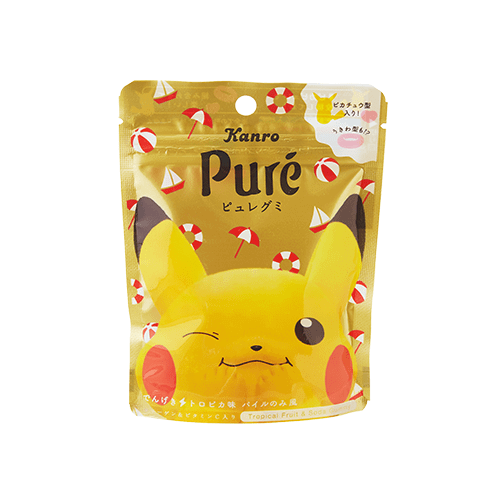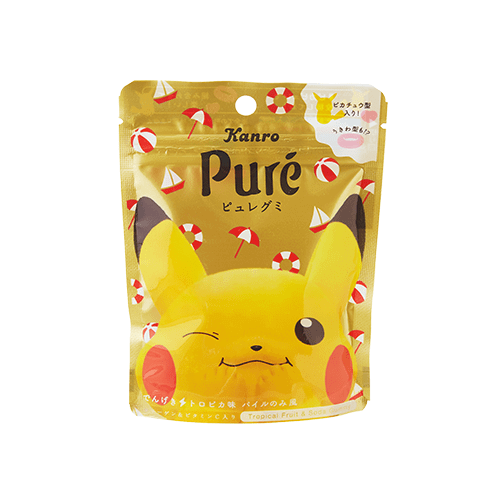 Pokemon Pure Gummy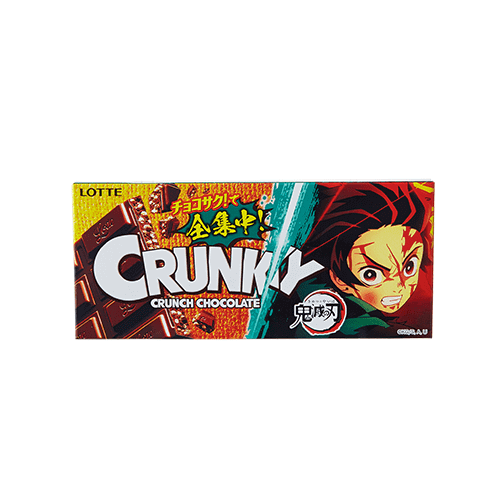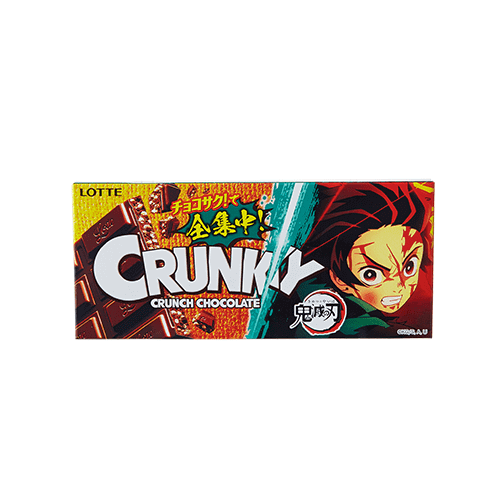 Demon Slayer Crunky Choco
One Piece Cookies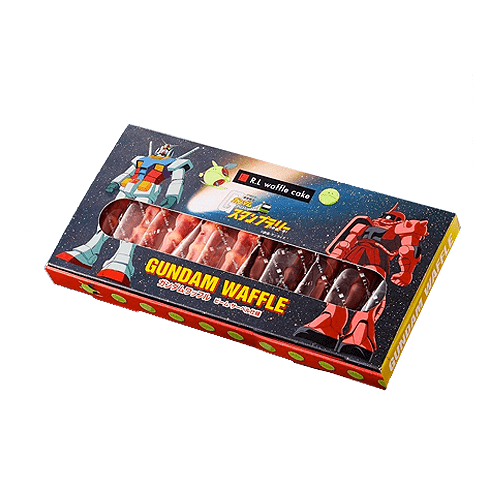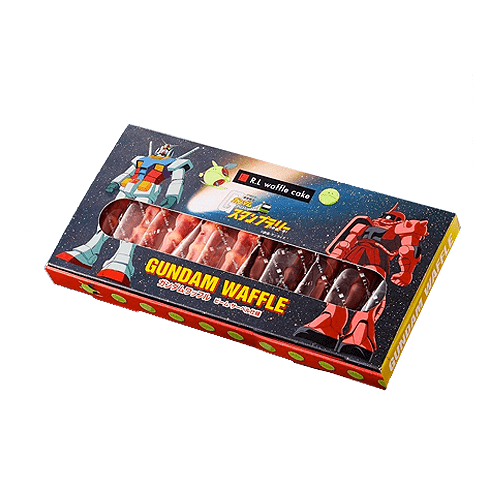 Gundam Waffles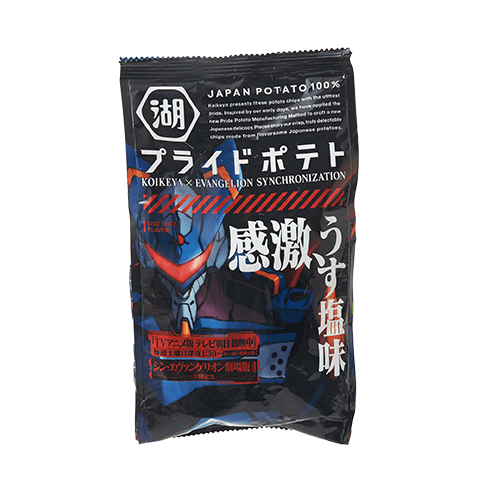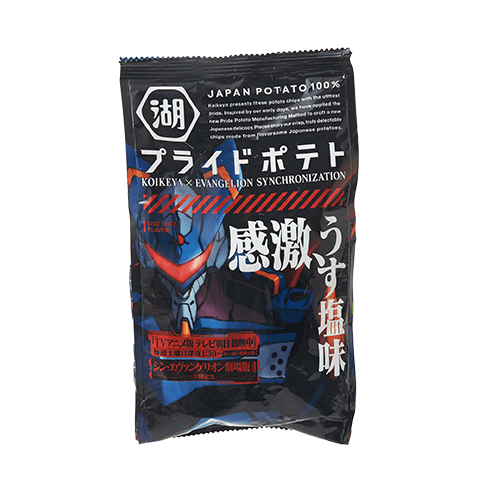 Evangelion Chips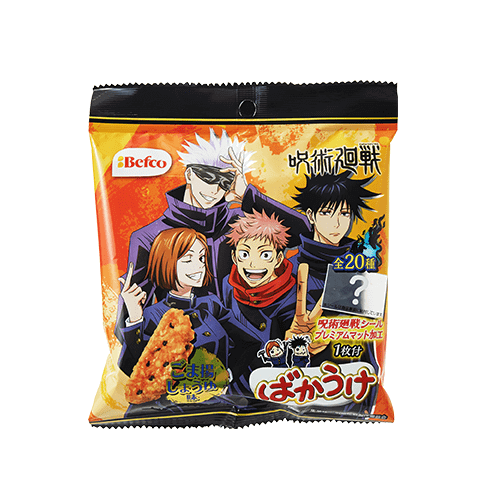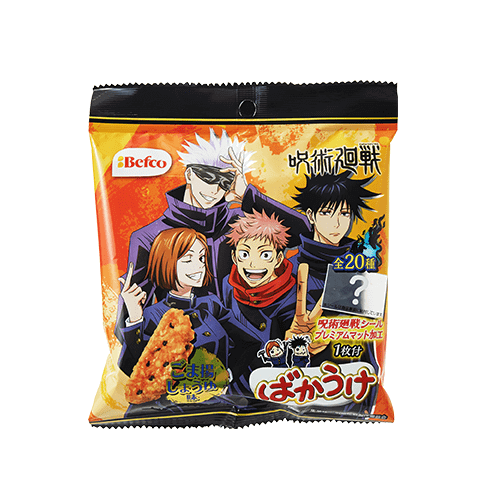 Jujutsu Kaisen Senbei