Japanese Candy: Your Must-Have Guide
Japanese Candy: Your Must-Have Guide
Japanese Candy Kits, Hi-Chews & Sweets, Oh My!
Japanese candy's reputation might precede the snacks themselves! What comes to mind though? Unique flavors and crazy colors?
Well there is more to Japanese candy than just that! Creative, imaginative and always looking for new ways to delight, Japanese sweets offer an experience not to be missed.

You're pals at TokyoTreat always have the tastiest Japanese candy to share! But what makes Japanese candy so unique? Let's find out!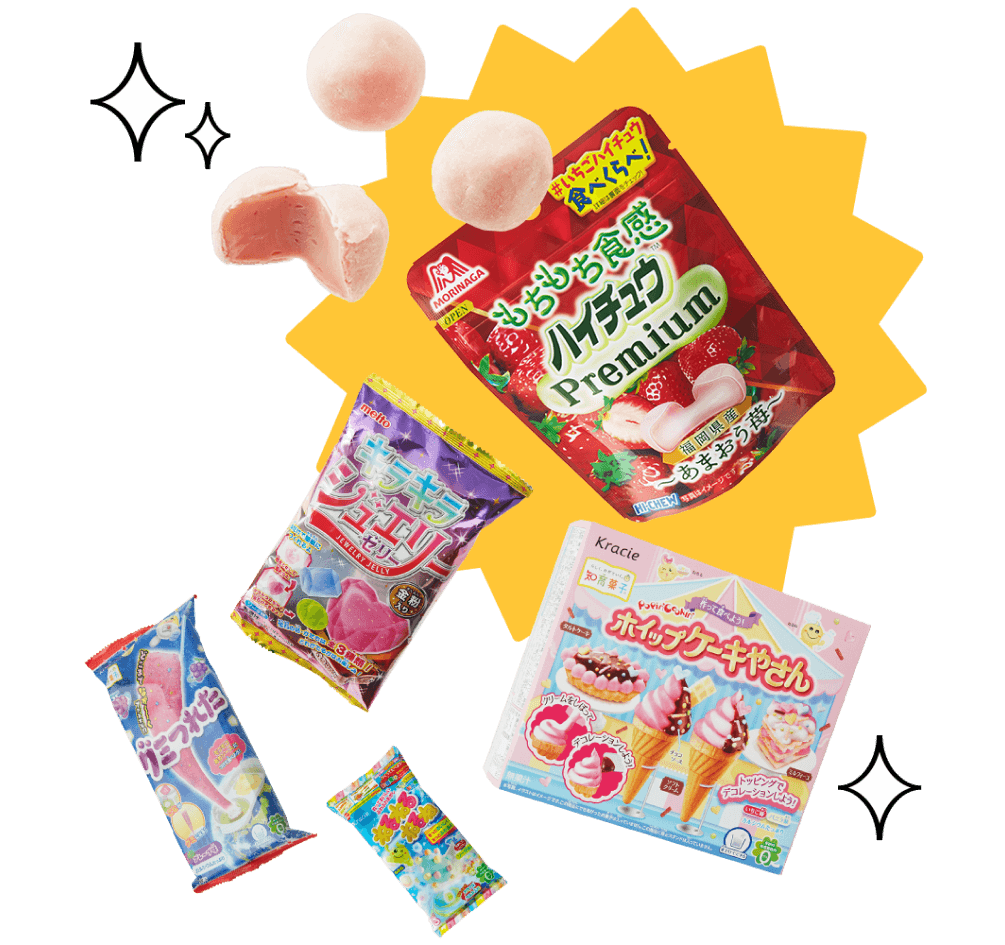 No Two Japanese Candies are the Same
Candy from Japan, like in other parts of the world, was a luxury in the past. Originally Dutch tradespeople in the 16th century brought over Konpeito, colorful star shaped sugar candy. Konpeito quickly became beloved by the upper classes and by the 19th century, was fully adopted by the Japanese people. Over time candy developed, with hard candy in the form of fruit drops becoming more available in the early 20th century.

Moving into the 21st century, candy is becoming increasingly diverse and unique. Japanese gummies, chewy and hard candy are getting more and more diverse.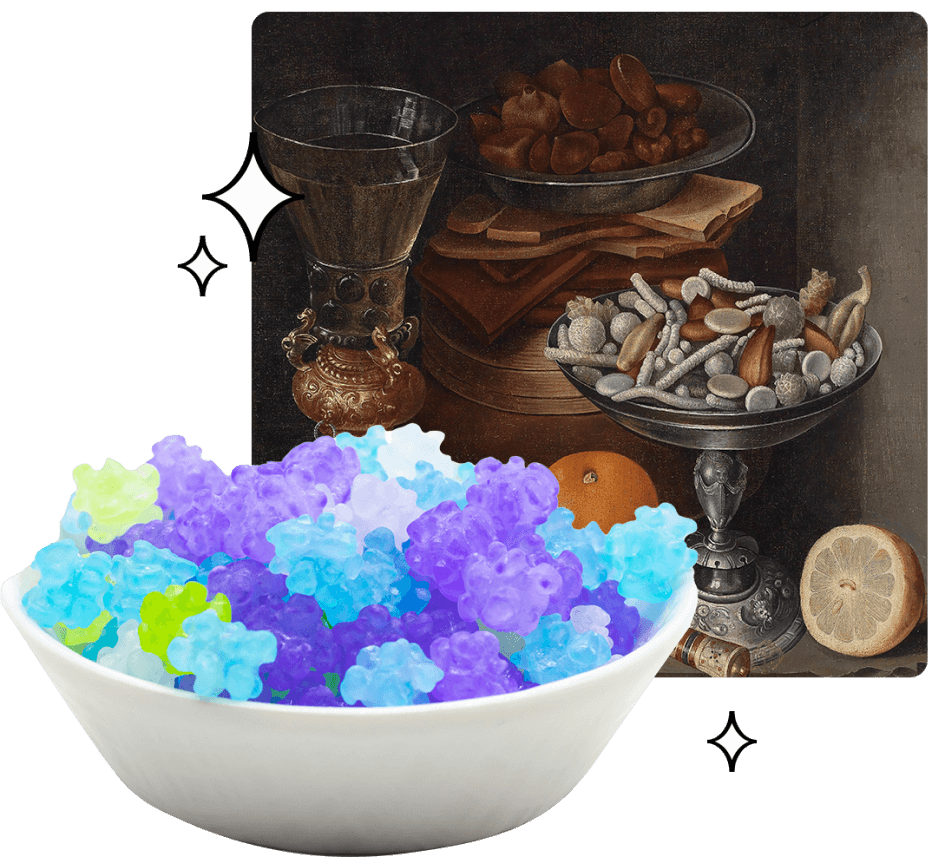 Companies like Fujiya with their tasty Milky candy, the world famous Morinaga Hi-Chew or Kanro's fruity Pure Gummy are competing to create an ever increasing line up of flavors that are sure to amaze!
Seasonal flavors are also a must try, from spring Sakura flavors to tropical summer flavors. But you gotta move quickly if you wanna try them; often they're only around for a short time (don't worry though, you can try all the coolest Japanese sweets & candy with TokyoTreat!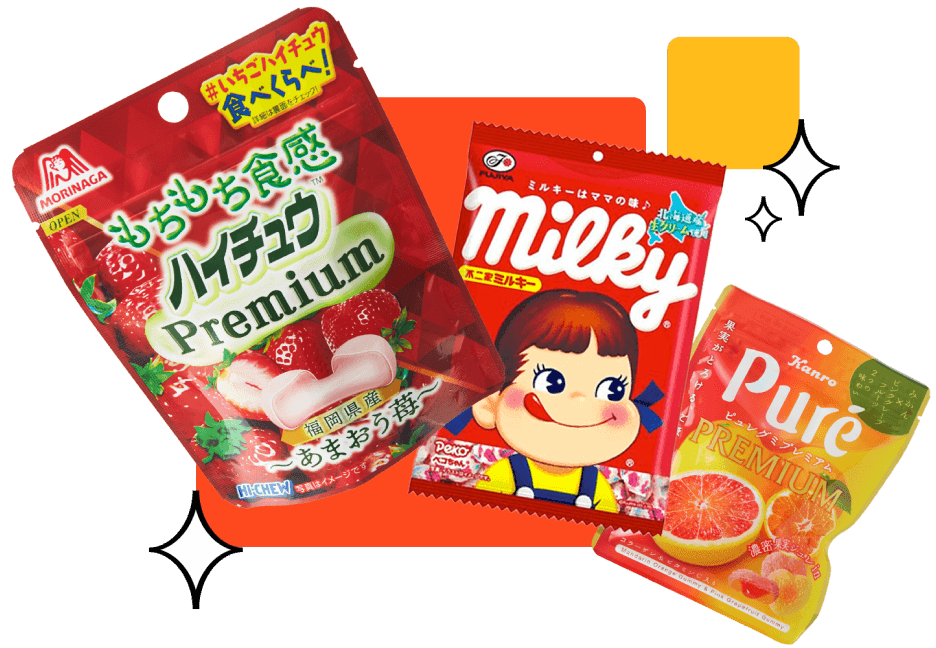 Japanese Candy Kits - Build Your Own Snacks!
Who says you can't play with your food! Japanese DIY candy kits are a real candy experience for both kids and kids-at-heart. Using colorful concoctions, powders, gummies and all kinds of ingredients there is no end to the delicious treats you can create. From sushi shaped candy to stretchy candy with dreamy colors, all can be made by yourself with a Japanese DIY candy kit!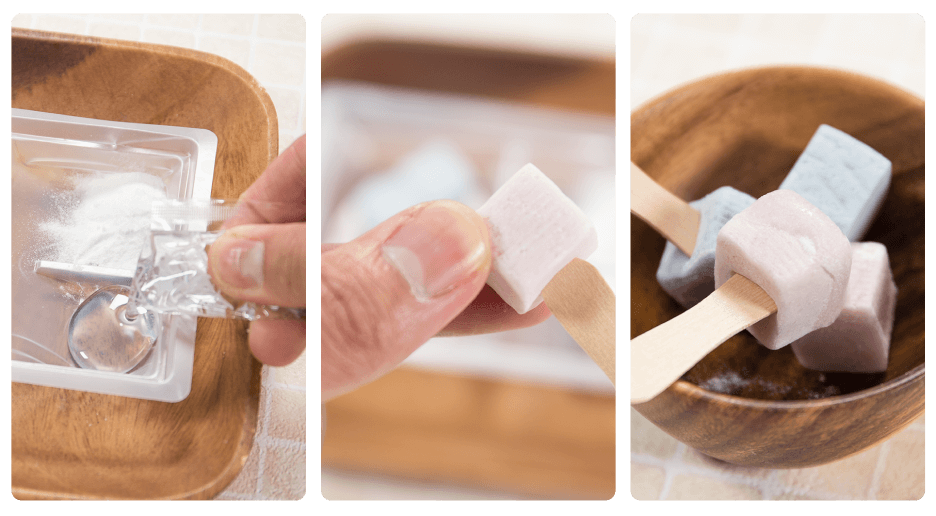 Japan's DIY Candy Kit Craze
The DIY Candy craze began in 1986, when a member of the product research team had a stroke of inspiration watching kids playing in a sand pit.
Watching the kids mix together sand and water was the birth of the Nerunerunerune candy, which creates tasty, fluffy candy by mixing water and their special powder.
The DIY candy walks a fine line between creativity and chemistry, giving Japanese candy fans a new and tasty way to enjoy their sweets. They are sometimes even used in elementary school classes to inspire creativity.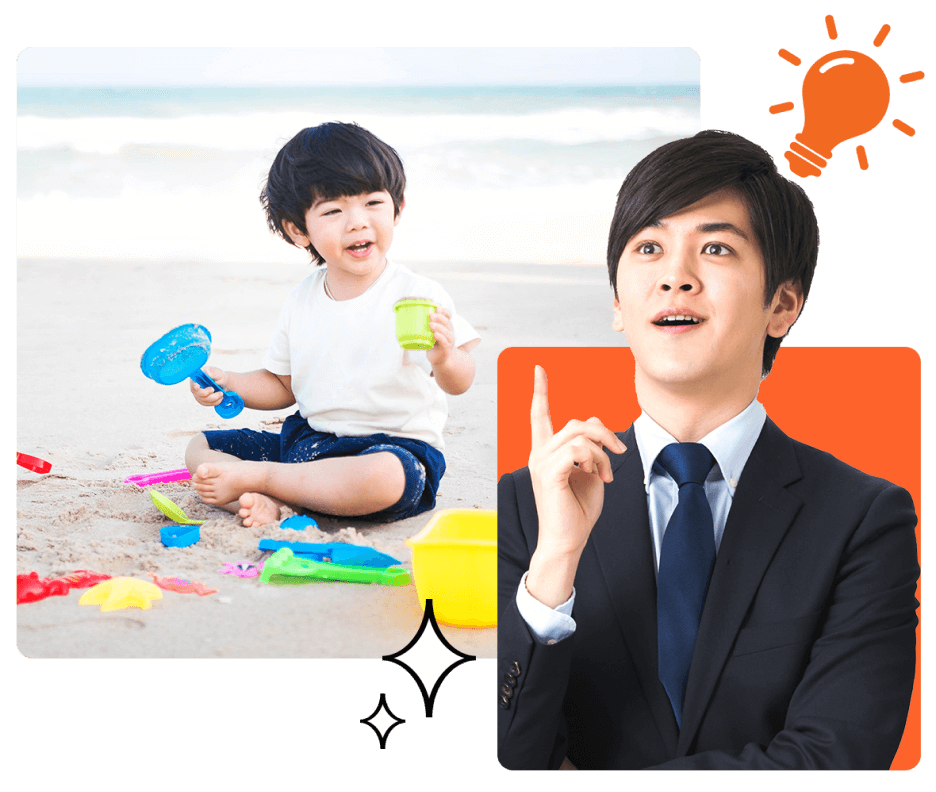 Go Crazy for Japanese Sweets & Candy
There are so many awesome flavors and creative inventions coming out of Japan's candy culture! So many that it's hard to get your hands on all the limited edition Japanese sweets & candy. But TokyoTreat's got you!
Try new and awesome Japanese sweets & candy every single month and keep your sweet tooth happy! Find out what's coming this month in our Japanese subscription box!
Check this month's upcoming box!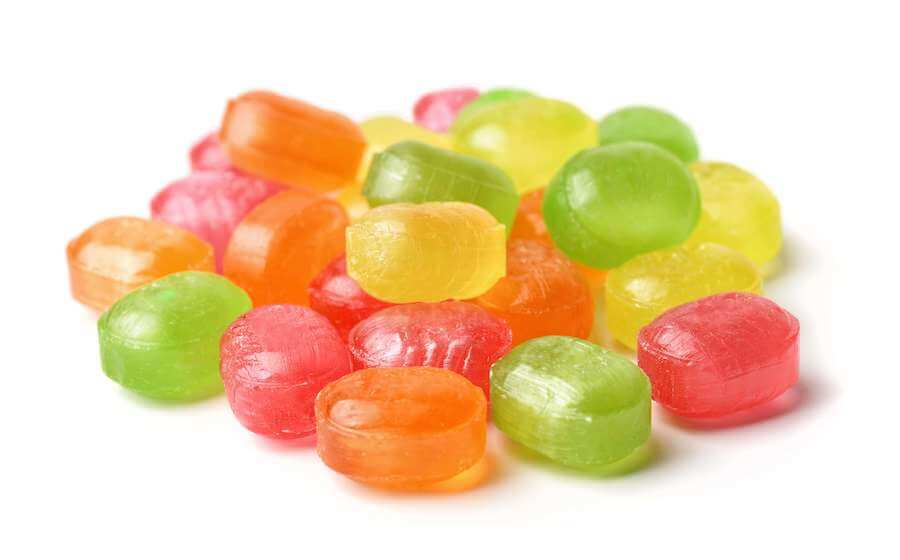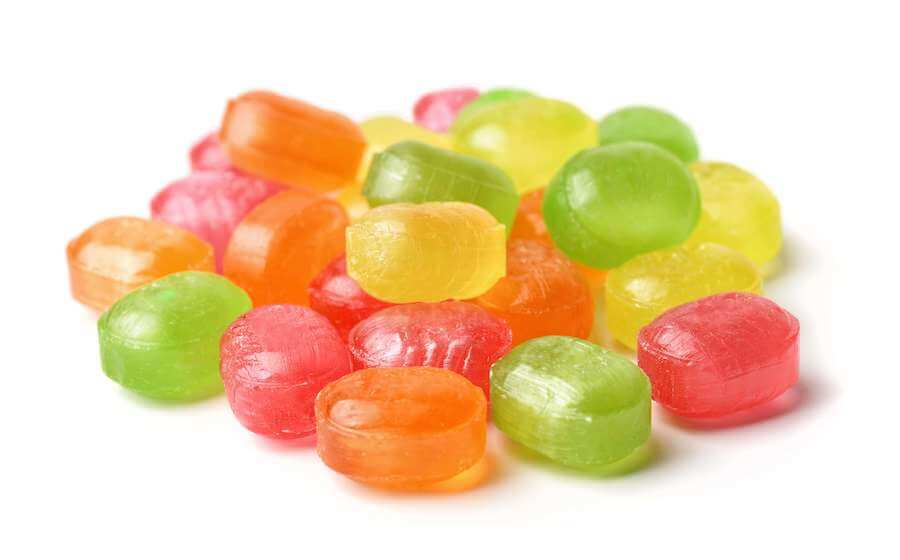 Did you know?!
You might even recognise Sakuma Drops from the Studio Ghibli movie Grave of the Fireflies (1988).
Japanese Candy Curated by TokyoTreat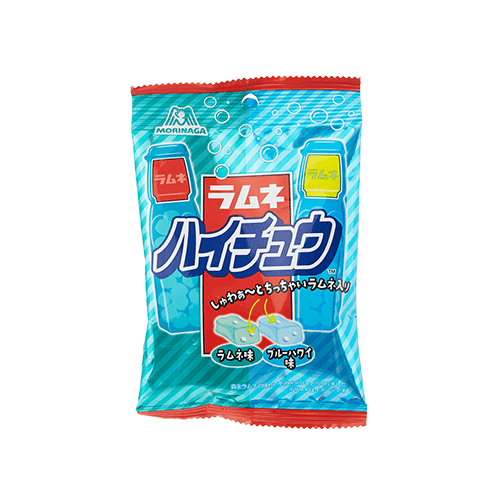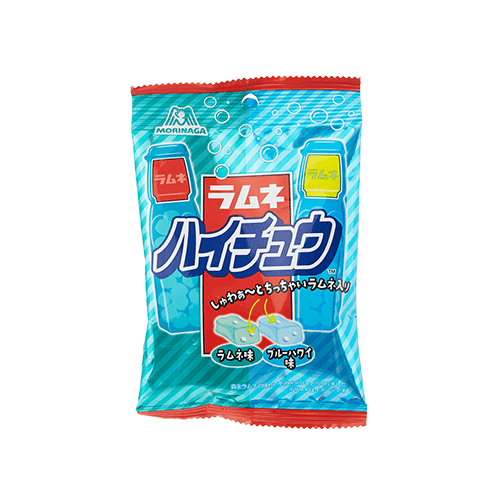 Hi-Chew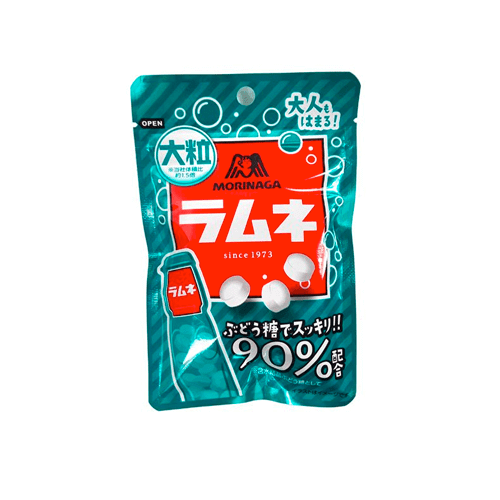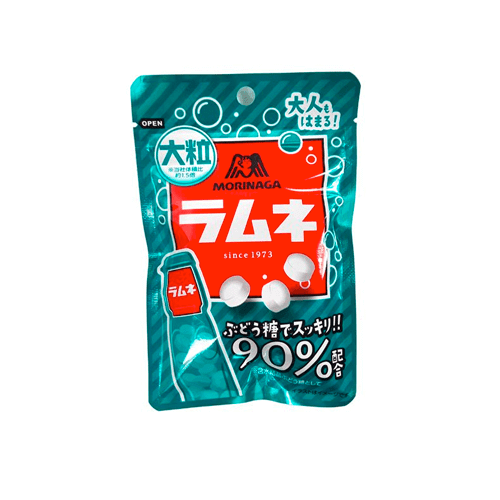 Morinaga Ramune Candy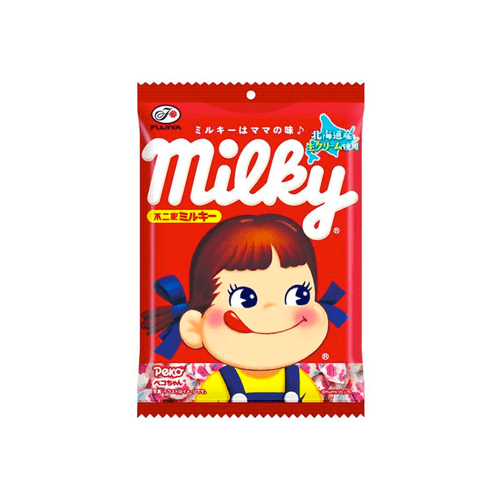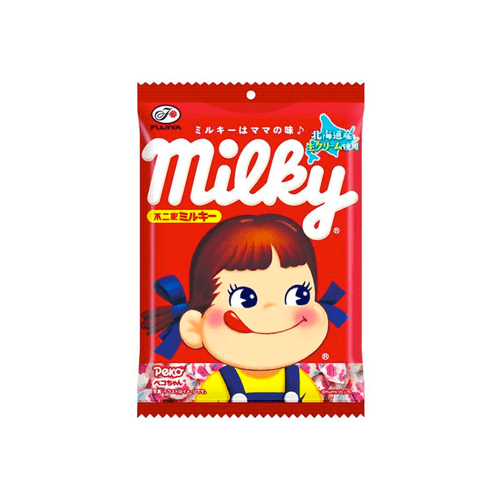 Fujiya Milky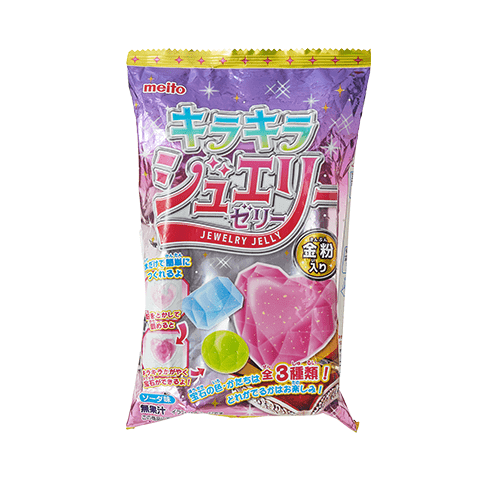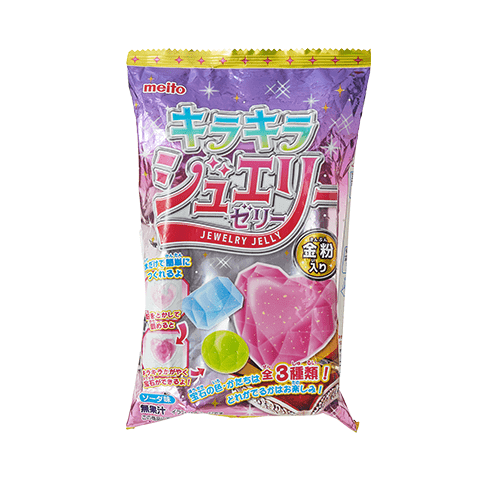 Japanese DIY Candy Kit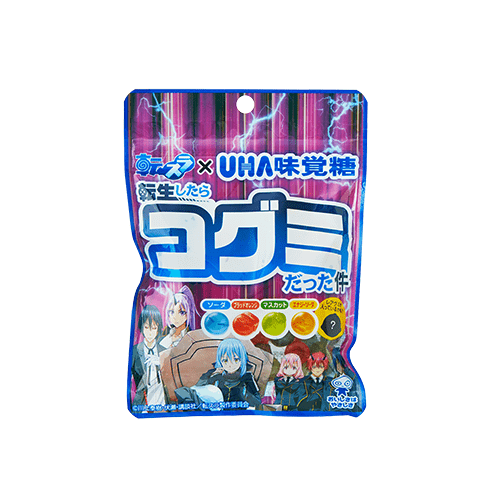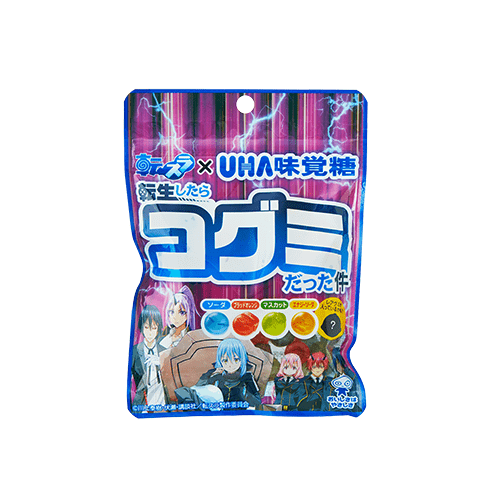 Kogumi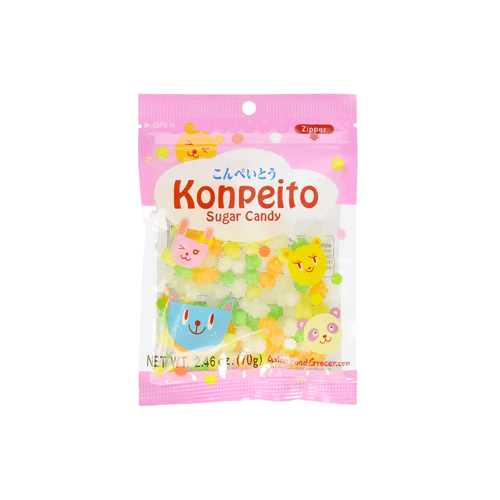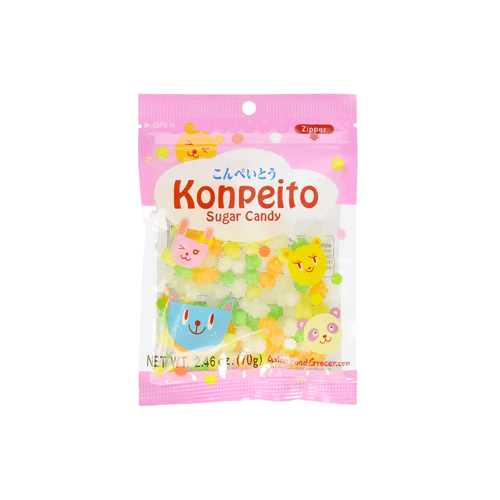 Konpeito