Japanese Soda & Ramune: Your Must-Have Guide
Japanese Soda & Ramune: Your Must-Have Guide
Exploring New Types of Japanese Drinks with TokyoTreat
Japan is known for many things; it's beautiful scenery, its rich culture and… its soda? That's right!
TokyoTreat loves exploring new types of Japanese drinks, and every month, subscribers will get to explore the unique world of tasty Japanese soft drinks in our ramune soda subscription box. But how did Japanese drinks reach this elite level? Let's find out!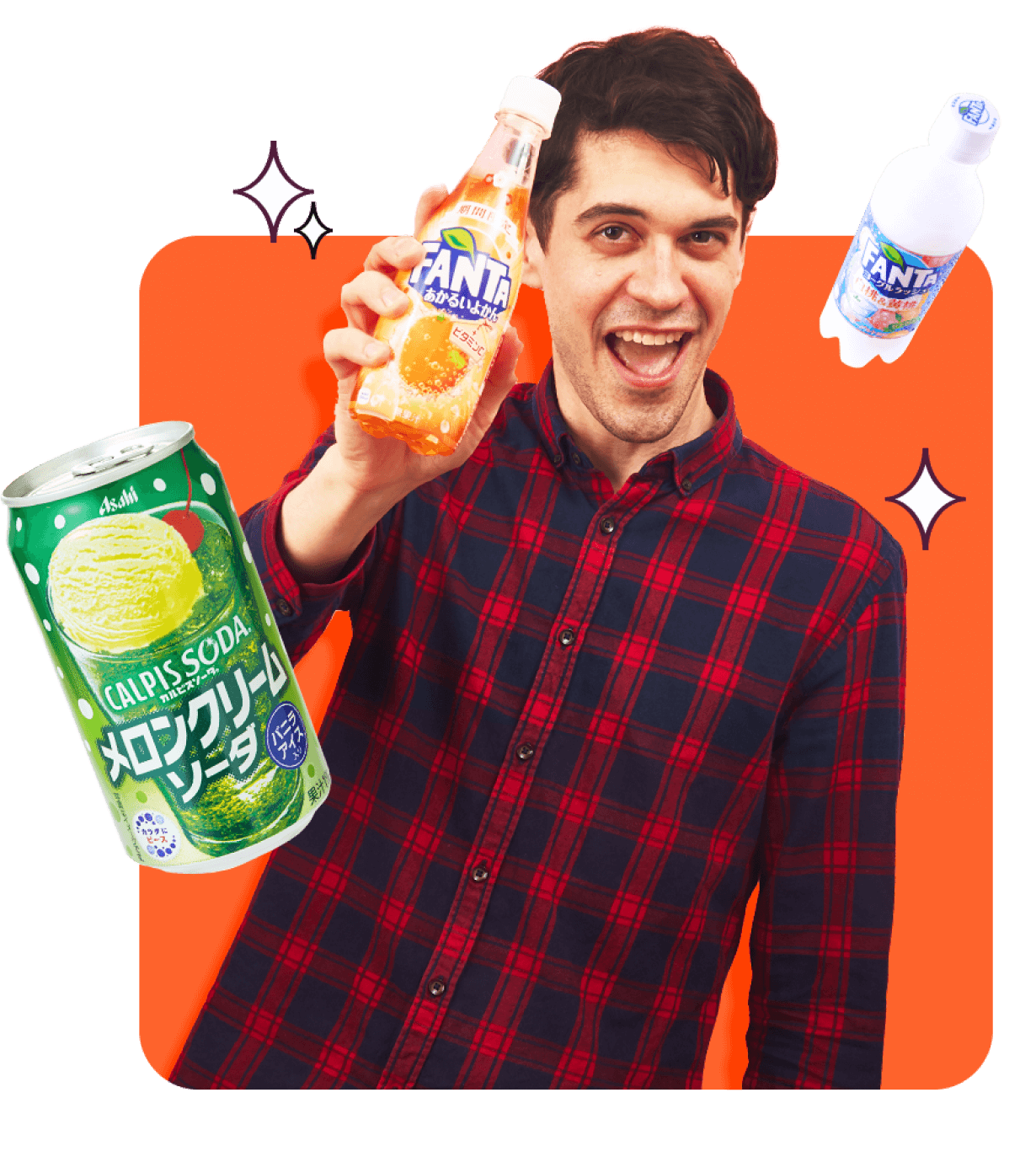 What is Ramune Soda? It's Japanese Lemonade With a Twist!
One of the earliest Japanese sodas to grow roots in Japan was ramune soda. If you're not familiar with ramune drinks, these Japanese lemon and lime flavored sodas take their name from the English lemonade. But the most unique thing about these Japanese ramune drinks is the codd neck bottle's design! You have to open it up by pushing the marble drink stopper out of it's designated location.

Ramune Japanese soda made its way to Japan through Kobe after Japan's period of isolation ended in 1853 through Scottish chemist Alexander Cameron Sim. Originally it was thought to be a medicine for cholera when it was first sold in 1884, but quickly became popular thanks to its delicious and light flavor.

Over time, Japanese ramune soda became associated with summer firework festivals in Japan! Plenty of new flavors hit the market too; from blueberry to sakura ramune! Look hard enough and you'll find even peculiar flavors like clam chowder ramune!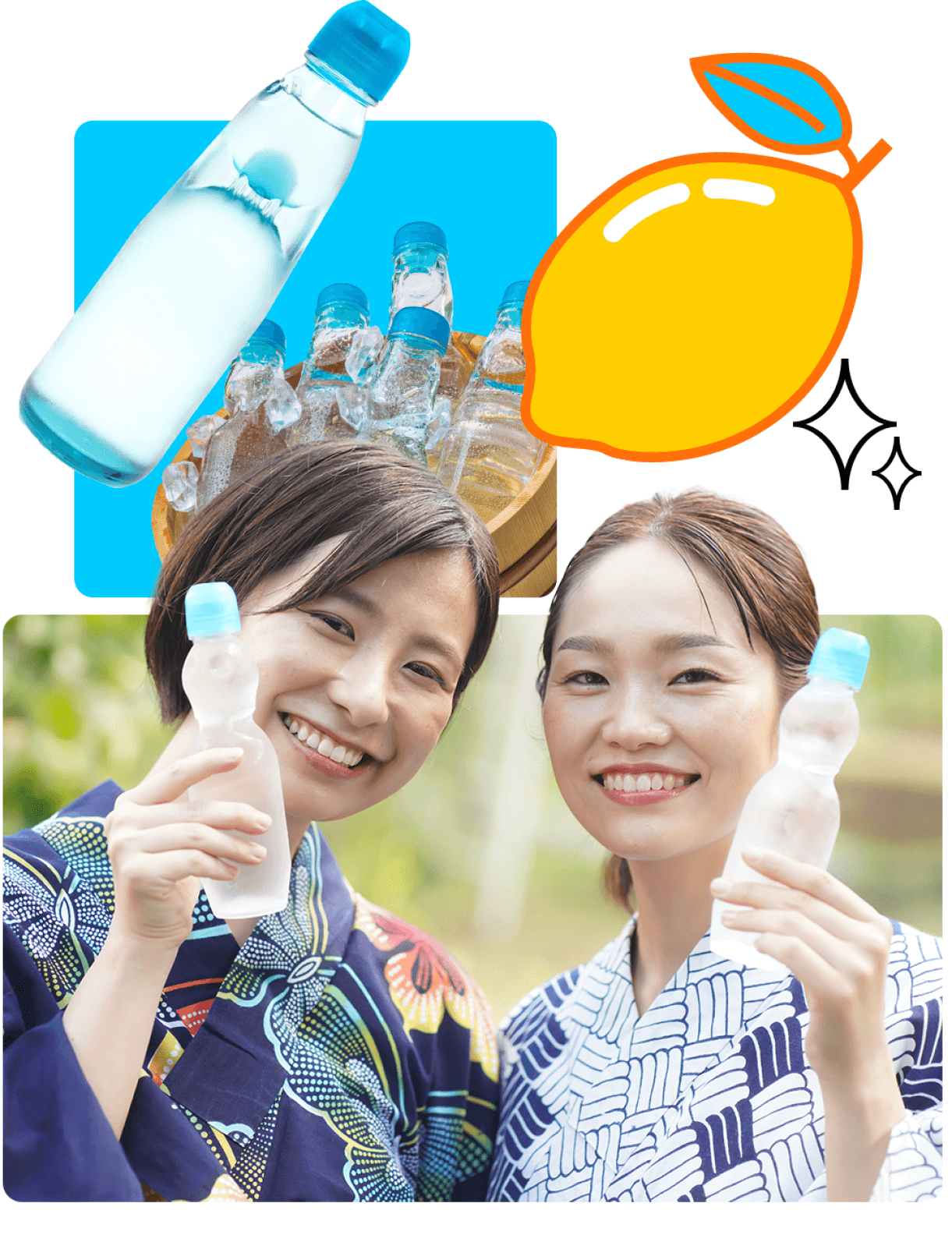 Japanese Melon Soda - A Drink That's Fresh, Fruity & Unique
Another iconic Japanese soda is Melon soda. First appearing in cafes starting in the 1950's, these iconic Japanese drinks are most noticeable for their visible appeal - their bright green! The flavor is slightly sweeter than regular melon, but equally as fresh.

Melon Soda floats are also pretty common - as the flavor blends pretty well with creamy vanilla ice cream. Popular brands such as Calpis and even Fanta have tried to replicate this flavor (with delicious results).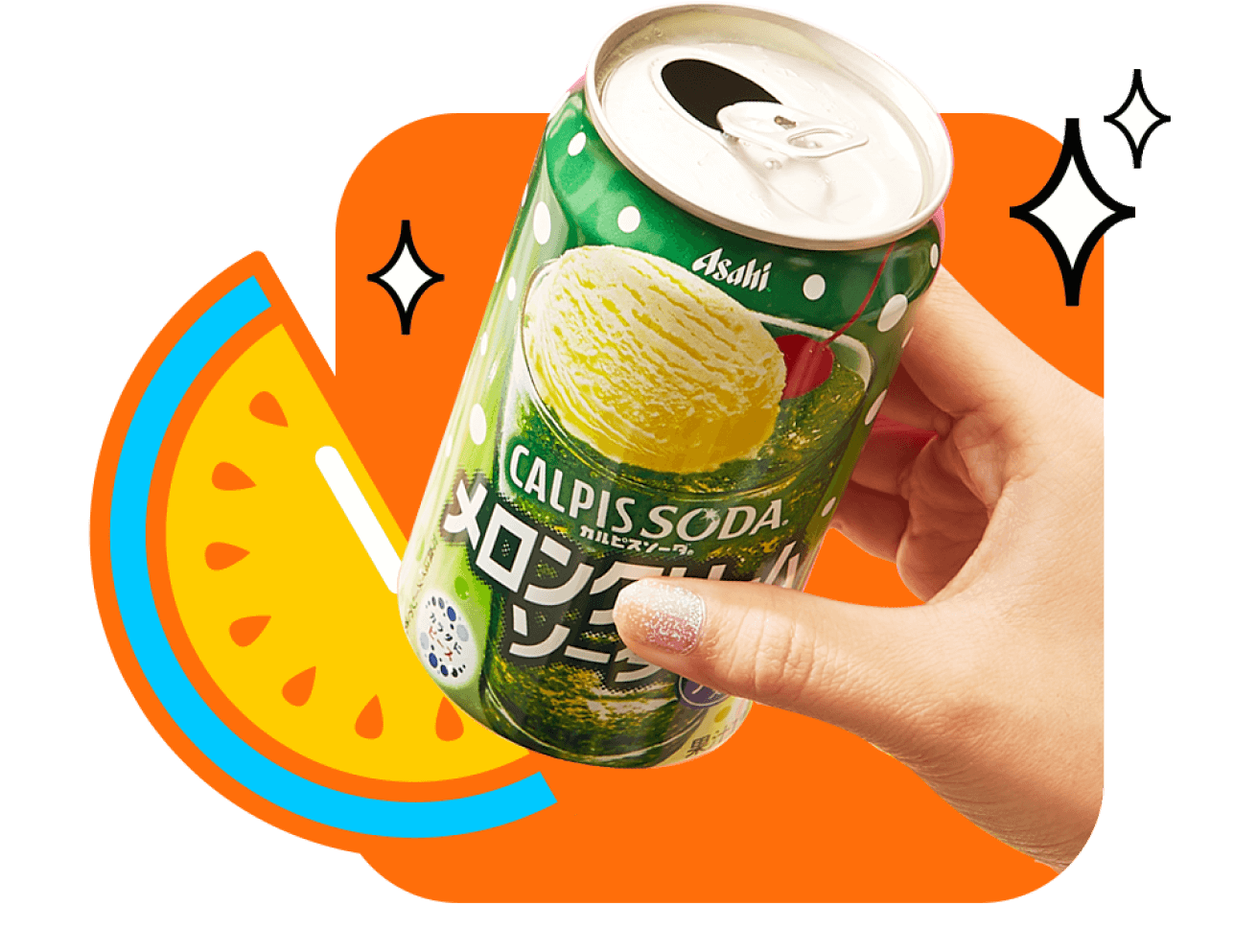 Get a Seasonal Japanese Drink Flavor In Our Ramune Soda Subscription Box!
Over time, many popular brands, such as Coca-Cola and Pepsi made their way into Japan. And along with that, the Japanese soda market changed greatly. More competition means more innovation with brands looking to create a new edge in Japan, which thrives on limited edition and exclusive flavors.
Seeking out unique flavors isn't hard, from the completely clear Coca-Cola Clear to Sakura Pepsi filled with spring time goodness. But these Japanese soft drinks are often hard to get a hold off and are gone before it's too long. Lucky, your friends at TokyoTreat are always here to hook you up! Never miss a limited edition Fanta, Melon Soda and Ramune when you sign up for our Japanese drink & ramune soda subscription box. Find out what's coming now in our Japanese subscription box!
Check this month's upcoming box!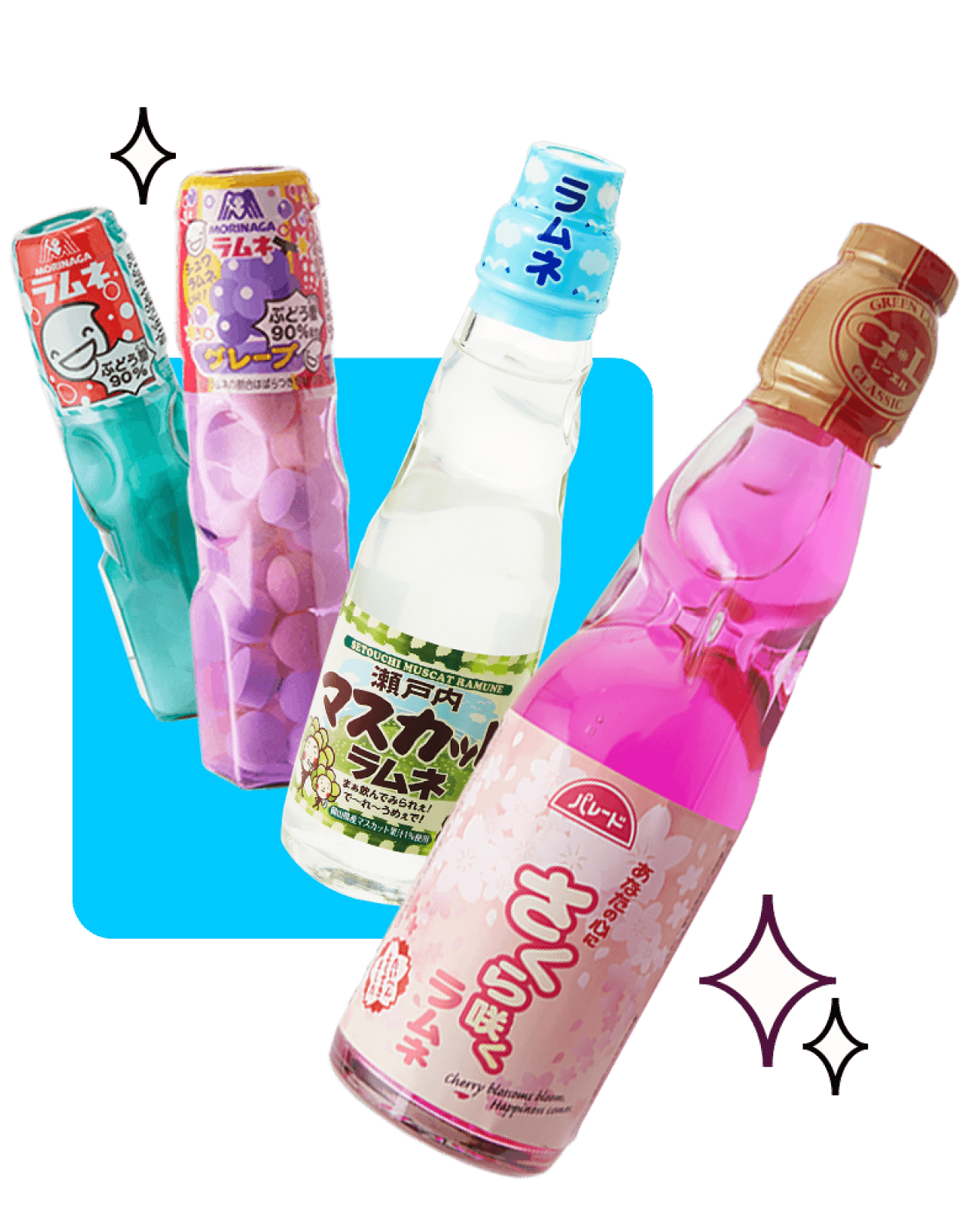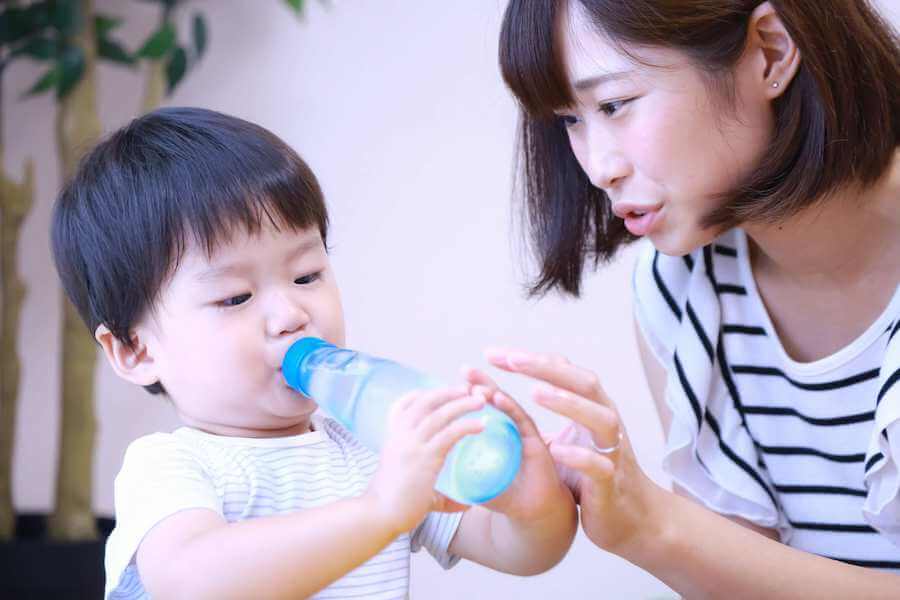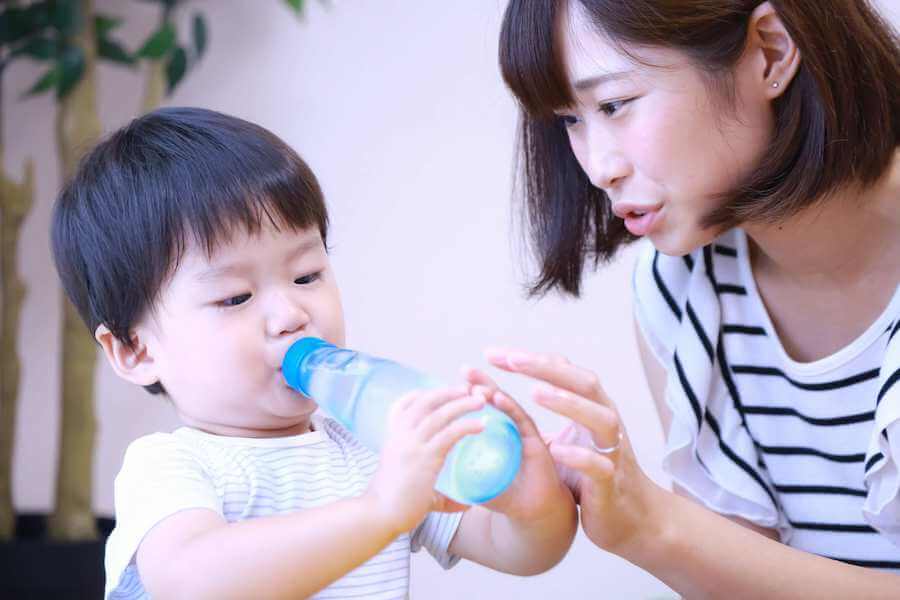 Did you know?!
The name ramune comes from the English word for "lemonade" as that is how Japanese people unfamiliar with the product first repeated the sound.
Japanese Sodas Curated by TokyoTreat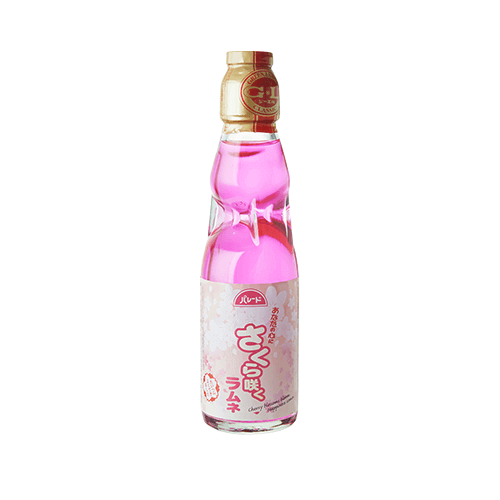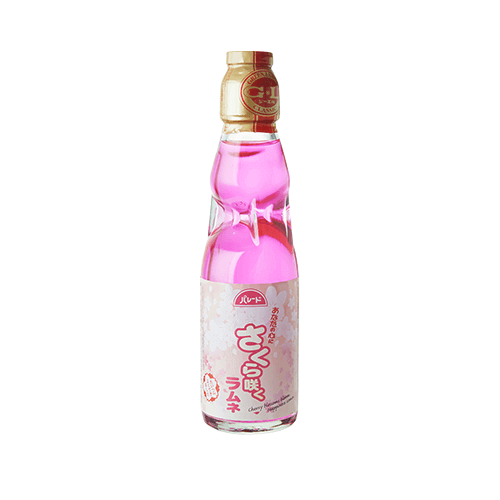 Ramune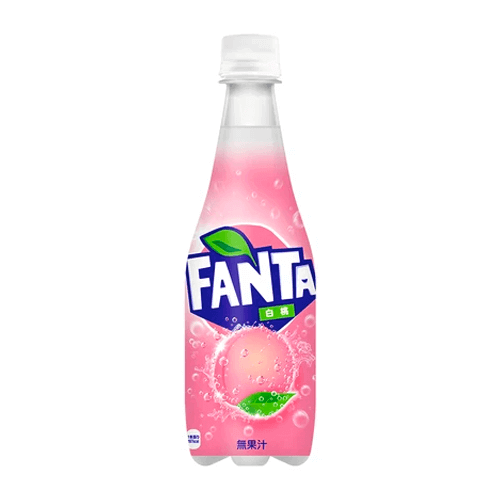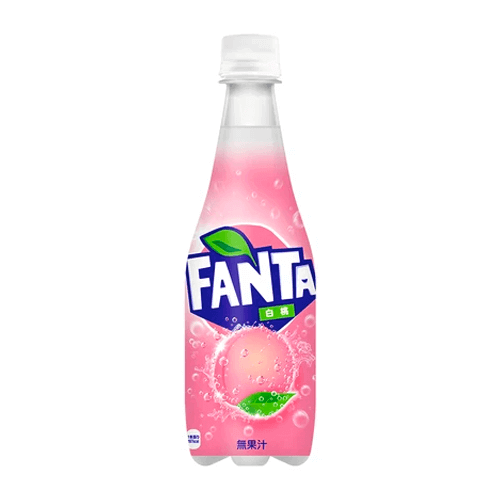 Fanta Peach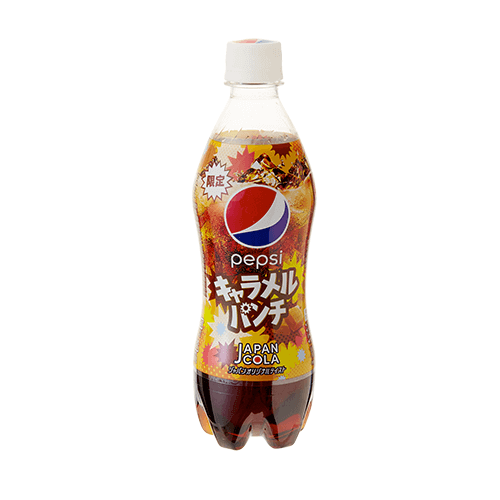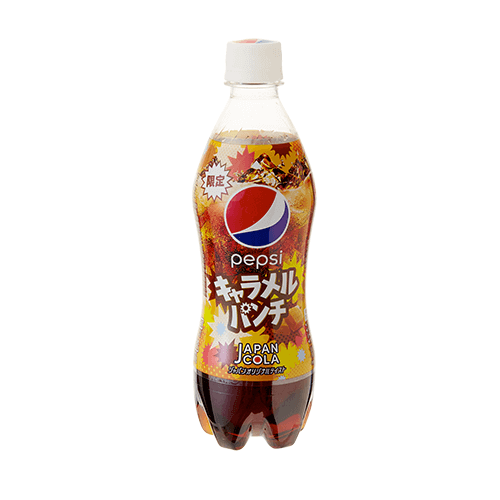 Pepsi Caramel Punch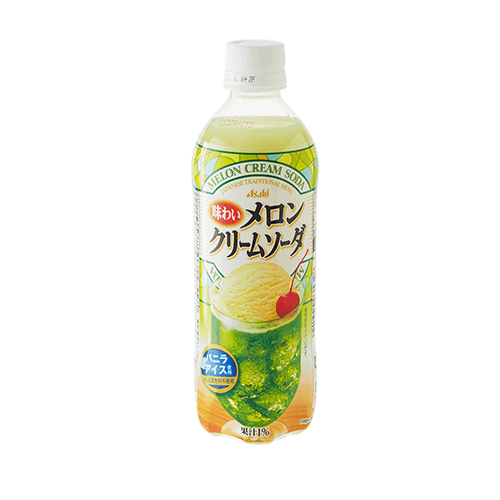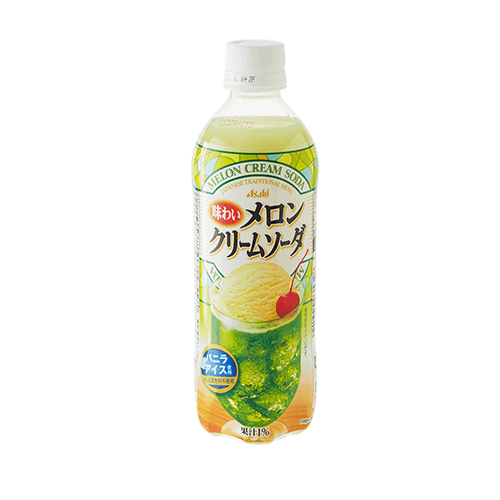 Asahi Melon Soda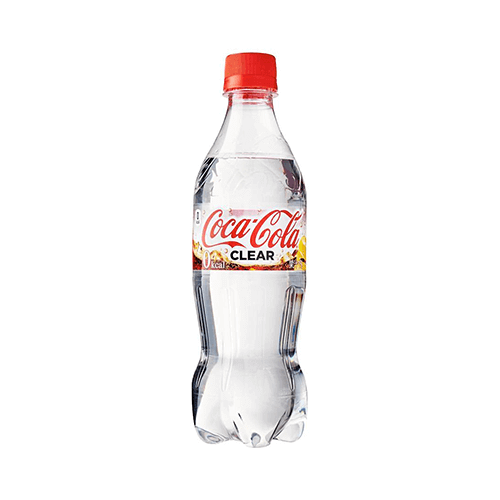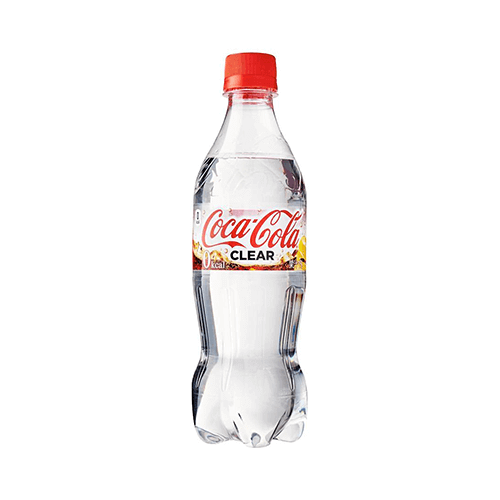 Coca-Cola Clear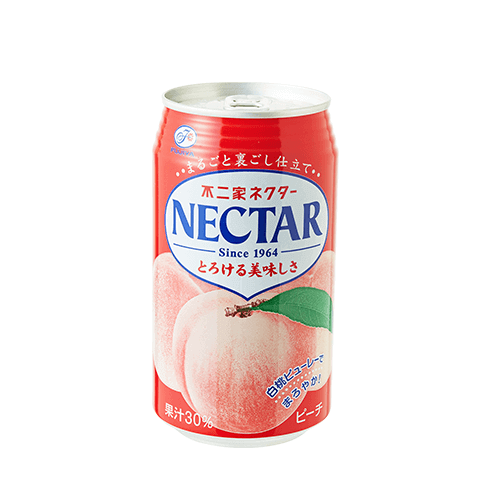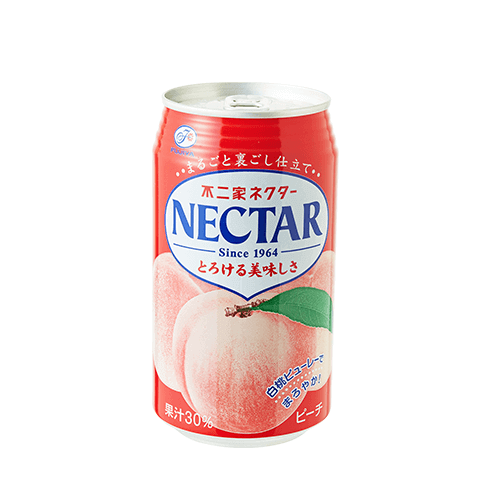 Fujiya Nectar