Must have!
Dagashi
Must have!
Dagashi
Beginners Guide to TokyoTreat: Japanese Dagashi Snacks
Dagashi are snacks that are woven into the childhood of many people who grew up in Japan. These delicious, light snacks have been beloved for decades and continue to be made by smaller and lesser-known makers. But often they don't make it overseas, with many people favoring snacks from well-known brands.
TokyoTreat loves to share these hidden gem Japanese snacks every month as part of our monthly Japanese candy and snack subscription box. But many might be wondering "what are Dagashi" or "what are the best dagashi to try" - so let's find out together before we explain how to get your hands on our Japanese dagashi box!
What are Japanese Dagashi Snacks?
Dagashi are light Japanese snacks aimed at kids in Japan. They often feature tasty, simple flavors, ranging from sweet and crunchy chocolate and gummies to savory snacks like Umaibō and Cabbage Taro. Their packaging often features a cute design and fun, recognisable characters.
One important feature of dagashi is the price point. They perfectly match the budget of a kid looking for a treat, spending the money they got from helping out around the house.
Don't be fooled though! Dagashi is also enjoyed by many adults. As many children fall in love with these snacks at an early age, they continue to eat them well into adulthood. Many companies even make a special effort to make premium flavor versions of their treats with limited edition or seasonal ingredients that always keep fans on their toes!
Where Did Dagashi Candy Come From?
Originally, Japanese sweets were not for everyone. During the Edo Period (1603-1868). With Japan's developing tea culture, Wagashi (traditional Japanese sweets) made with elegant ingredients such as azuki red bean paste were also becoming more and more popular in the upper classes.
But these sweets were not able to be enjoyed by just anyone. Street vendors found a way around this by making cheaper sweets at lower price points that could be enjoyed by kids and adults alike!
Over time, the variety of dagashi candy available grew, especially in the aftermath of Japan opening up to the west in 1857 and during the massive post-World War 2 economic miracle. Many of the snack companies we know and love today began during this period, along with the culture of Dagashi-ya, small family run dagashi candy stores often visited by kids after school.
Dagashi Today
Dagashi culture is still going strong today thanks to their longevity. You can often find them in Japanese convenience stores (or Konbini), supermarkets or family run dagashi stores. There is also no end to the types of treats you can enjoy!
Lucky TokyoTreat has you covered! Usually tricky to spot outside of Japan, these Japanese dagashi snacks that are so important to the Japanese snack experience are available every month as part of your Japanese subscription box. While it isn't solely a Japanese dagashi box, you will get to try different dagashi snacks every month. Why not discover the snacks that are coming in this month's Japanese candy subscription box now!
Check this month's upcoming box!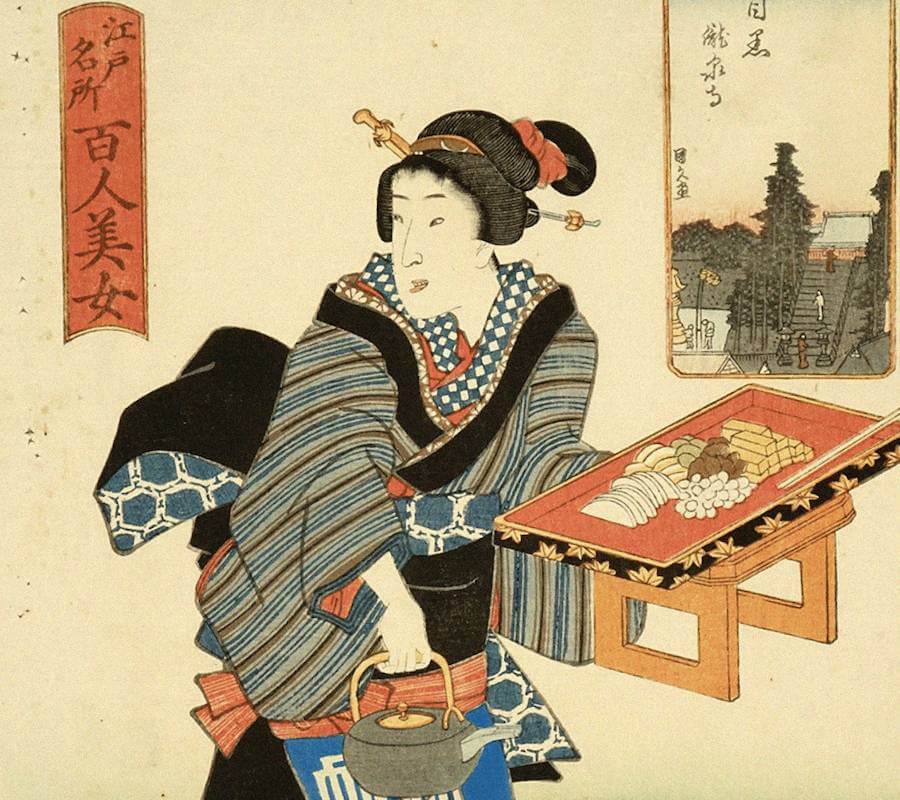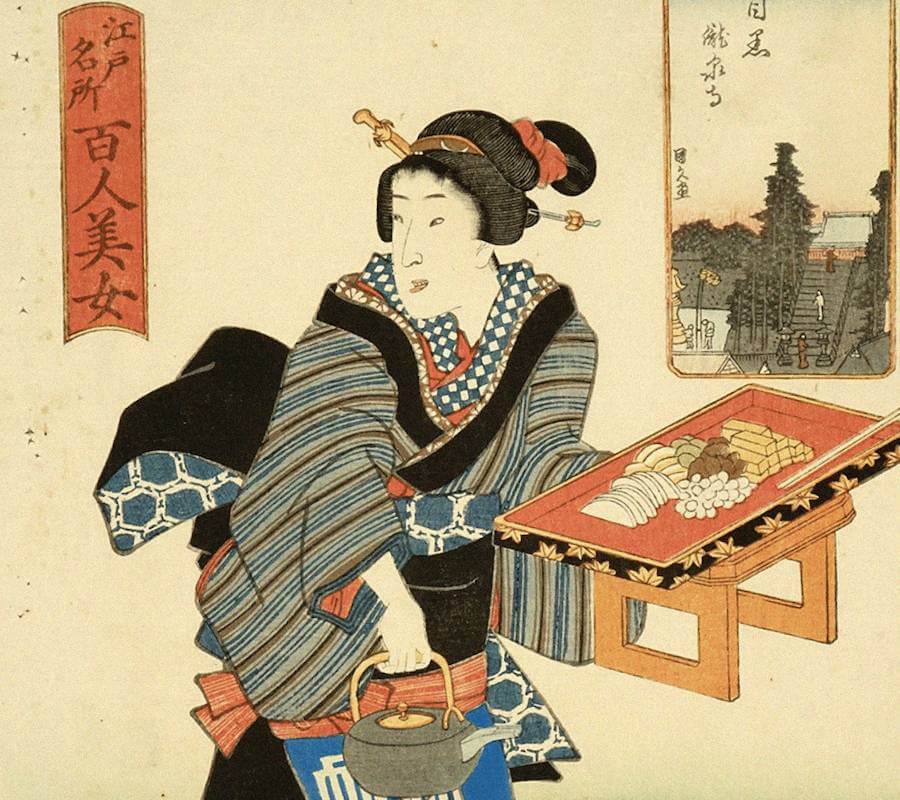 Did you know?!
The first known dagashi was Ichimon Gashi, a type of snack made from grain and syrup.
Explore Dagashi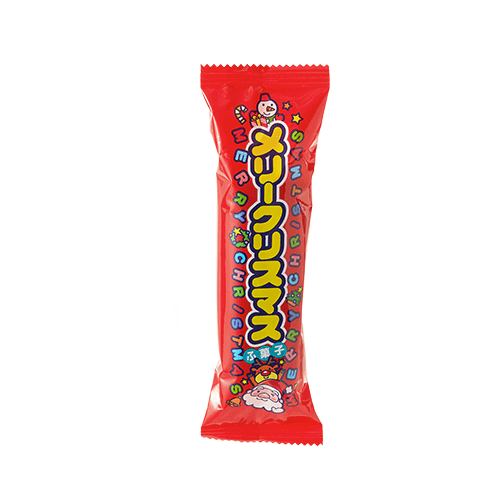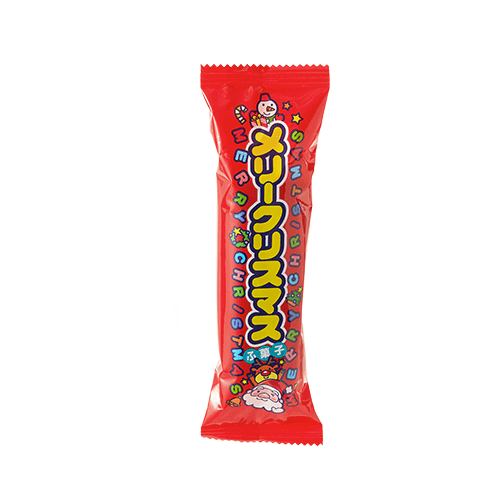 Fugashi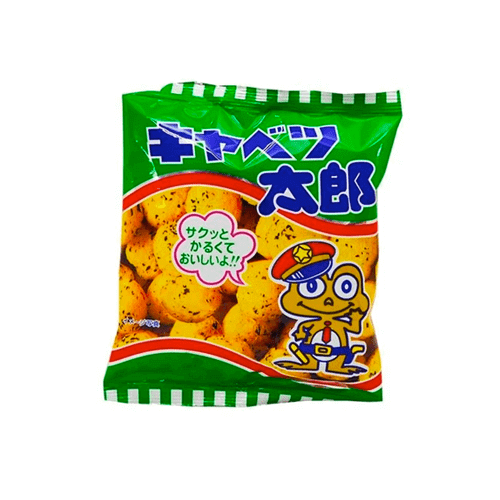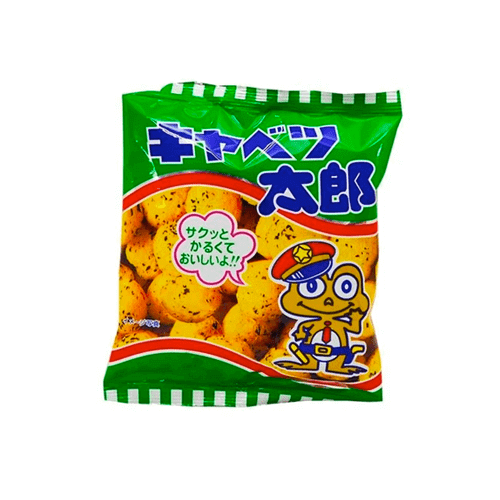 Corn Snacks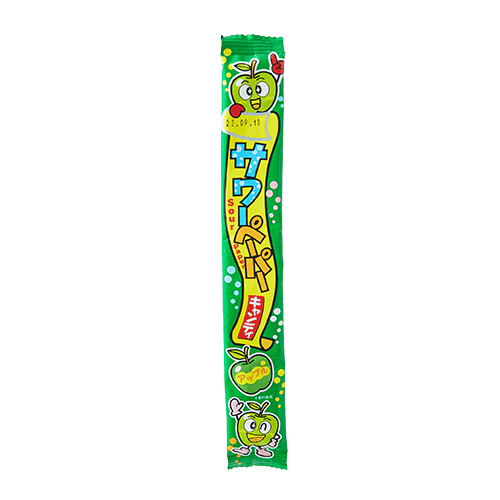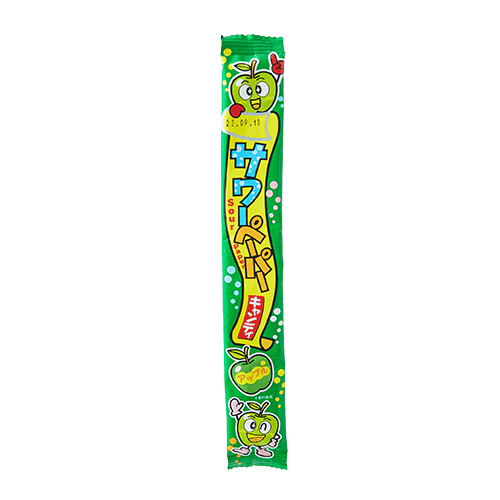 Dagashi Gummy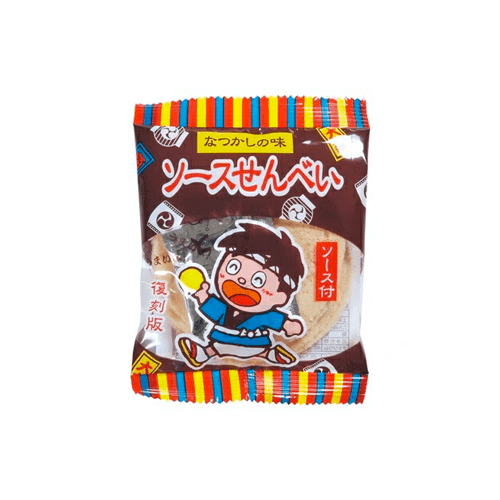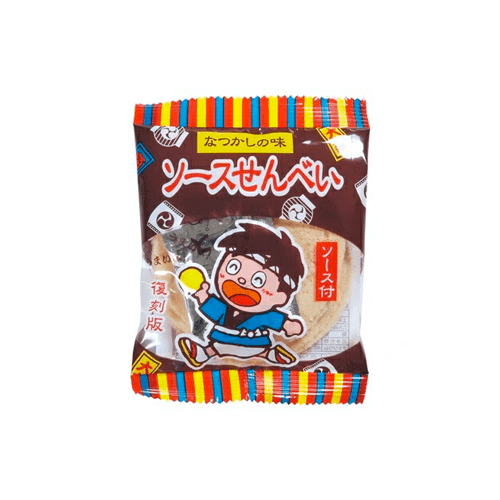 Dagashi Senbei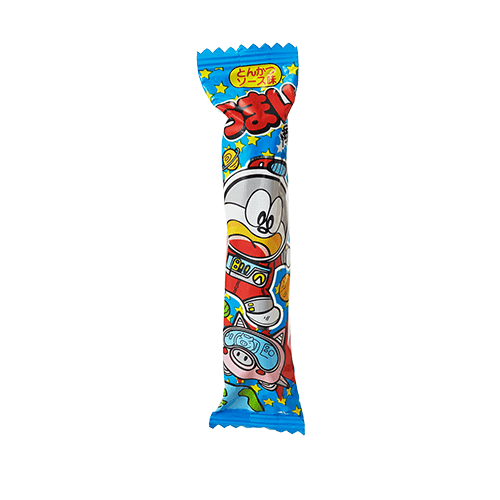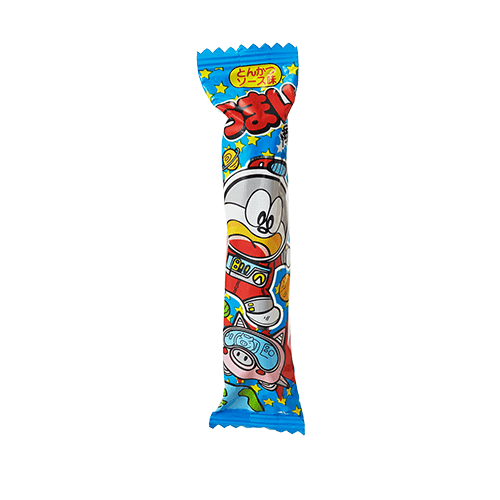 Umaibo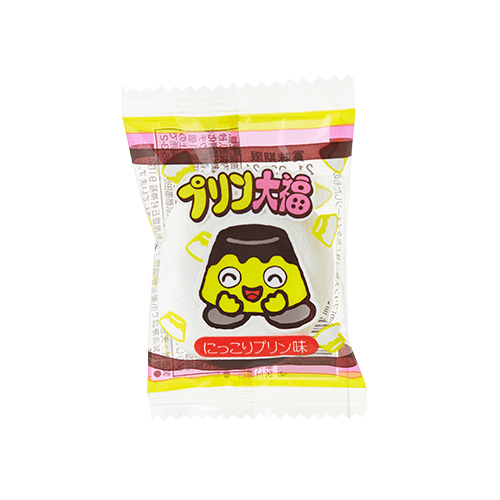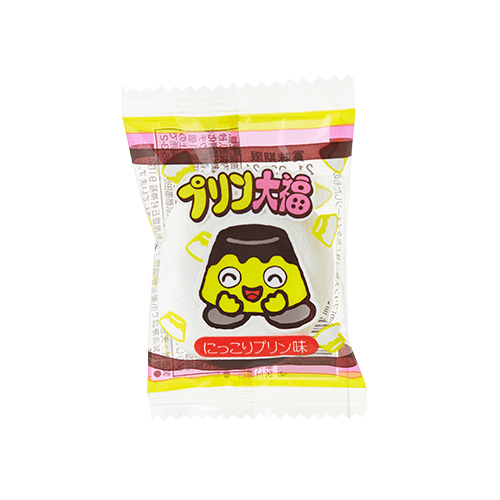 Marshmallow + Daifuku