Must have!
Instant Ramen
Must have!
Instant Ramen
Beginners Guide to TokyoTreat: Japanese Instant Ramen Noodles
Japanese instant ramen, the delicious noodles in broth that have been beloved in Japan for decades.
The worldwide popularity grows year-on-year, and you can even enjoy new Japanese ramen every month with TokyoTreat. But how did these noodles end up becoming instant, super easy to make and one of the most popular meals ever? And where can you find a Japanese ramen subscription box? Let's find out!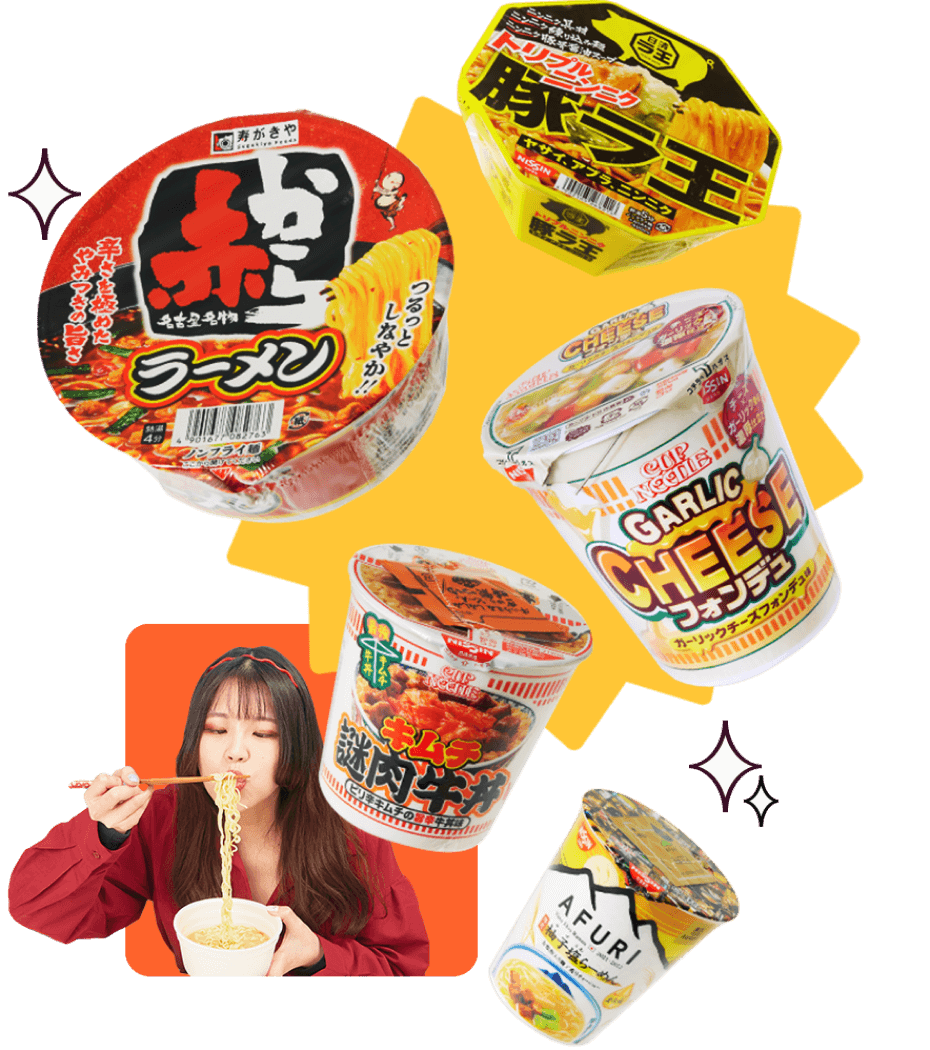 Hunger Busting Japanese Instant Ramen Noodles!
The story of instant ramen starts in the post World War 2 period. Due to the country suffering immense loss and famine, alongside an especially bad harvest, food was becoming increasingly scarce in Japan and hunger was common.

The one thing that was in surplus was flour, thanks to rations given by the American military. The goal was initially to create bread. However, inventor and businessman Fukumomo Ando felt that creating bread would be stepping away from or losing a piece of Japanese culture.

He came up with the goal of creating noodles that would help to reduce the hunger felt in Japan. They would have to be affordable, non-perishable, convenient and delicious. But how was it done? The road to creation was long and complicated, trying to find a balance that would hit all of his goals. But in 1958, long after the harsh famine had ended, Ando had a breakthrough.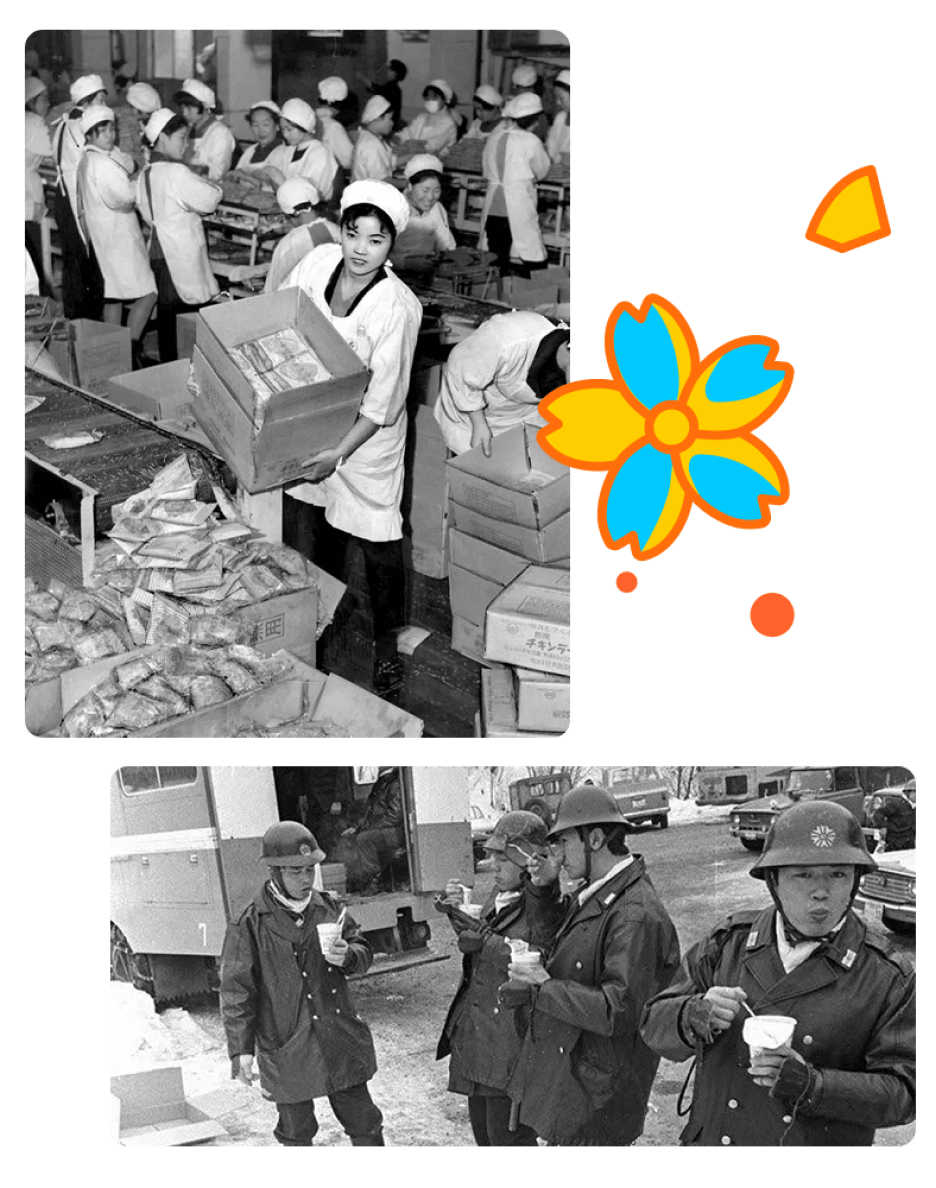 Global Boom!
After hitting the market in Japan, Ando's flagship Chikin Ramen took off thanks to it's tasty flavor and highly convenient nature. Although the harsh time that inspired the creation of these noodles was over, they entered the market during the period of immense financial growth in Japan, making them convenient to the new Japanese lifestyle that came along with it.

Ando established his company Nissin (yeah, that Nissin!) and got to work on his next venture in 1971 - Cup Noodles! To create an even more convenient experience for people in Japan while also creating a product that will be better for the overseas market. Placing the famous flash fried noodles in a foam cup with flavoring created a boom in instant ramen consumption both in Japan and overseas - with cup style noodles currently outselling the original package style!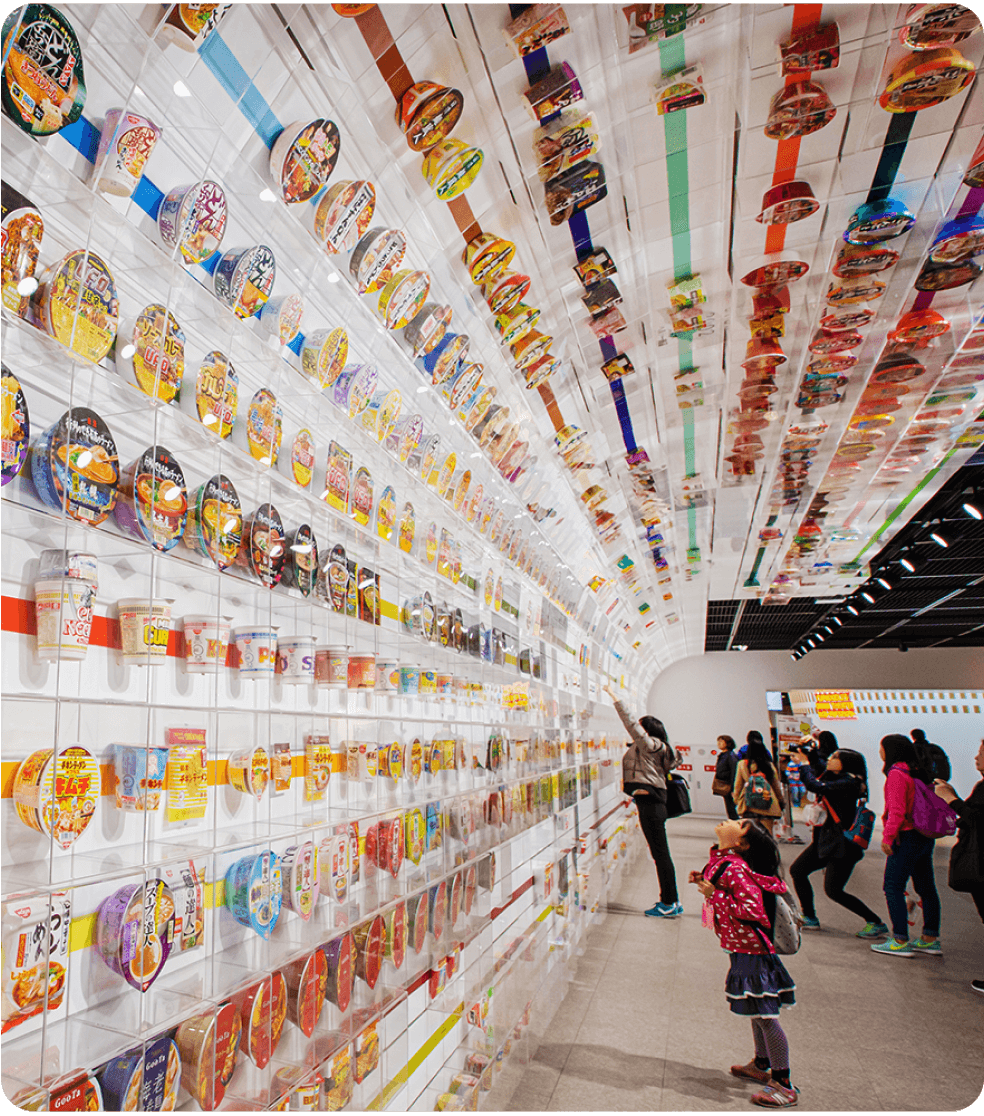 Meanwhile, many great competitors began to appear on the scene, and with that many unique and interesting flavors.
From curry udon to tanuki soba, delicious ramen dishes all became more convenient over time! All you need is 3 minutes, some hot water and you have a delicious Japanese meal. This has left many people seeking out a Japanese ramen box. Don't worry - we know just the place to find a monthly ramen box. Keep reading!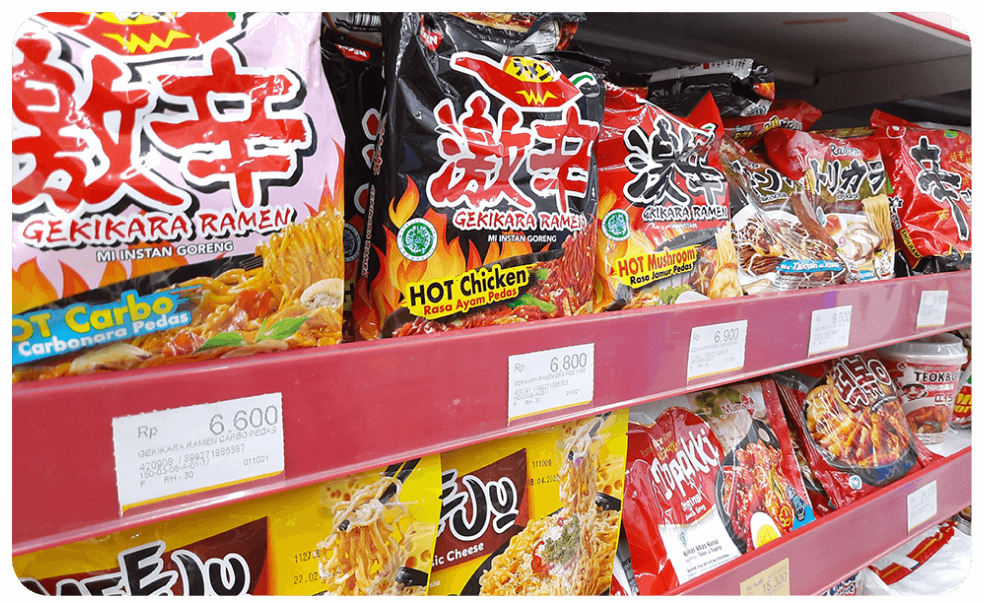 Here Today Gone Tomorrow
It's no wonder these tasty noodles with diverse flavors became a sensation. From their humble beginnings, they are busting hunger all over the world. Has all this reading got you craving some ramen? Don't worry, we've got you covered with a Japanese ramen noodles box! Explore the world of unique and delicious Japanese instant ramen, soba, udon and more alongside Japanese snacks, candy and soft drinks with TokyoTreat's Japanese snack subscription box!
Check this month's upcoming box!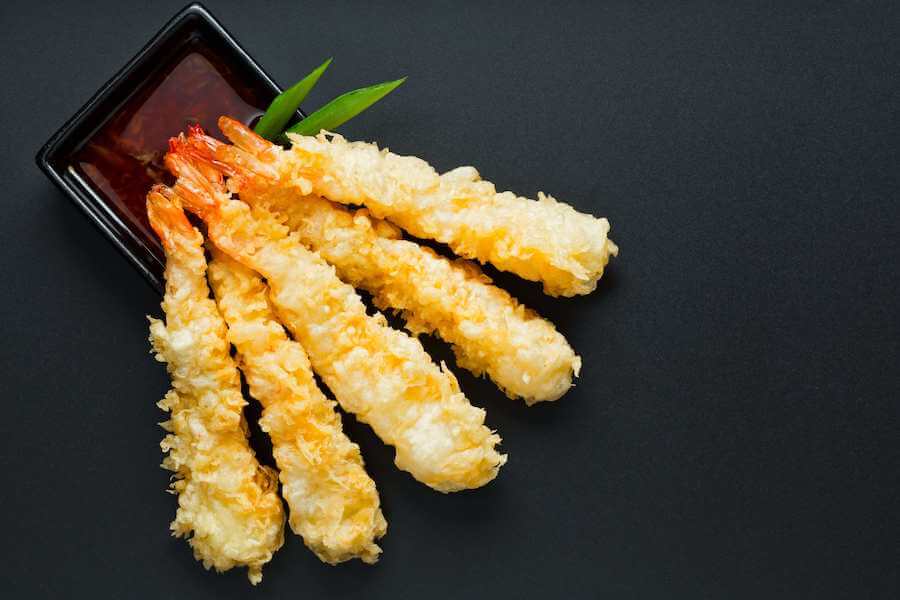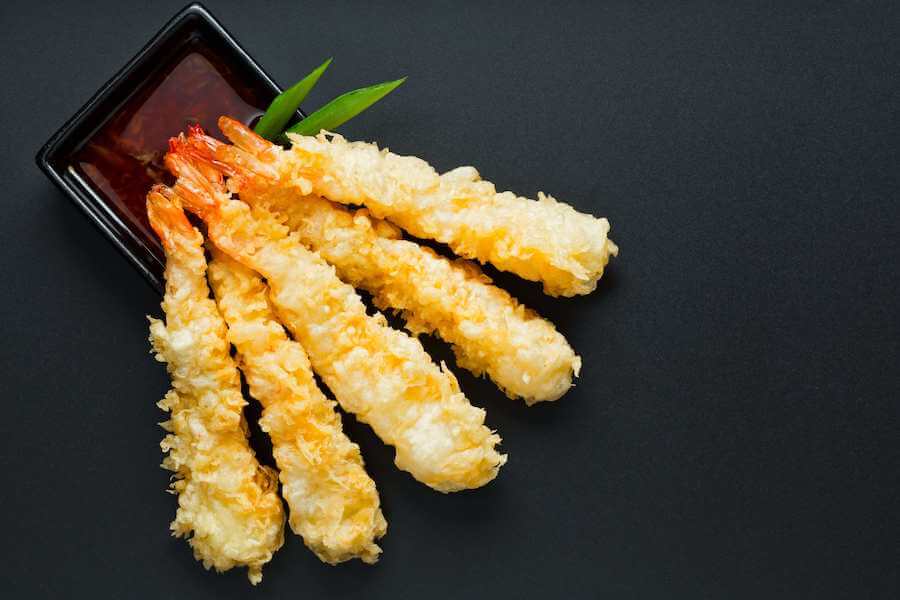 Did you know?!
The inspiration for Ando's key to success actually came from his wife. After watching her fry Tempura, Ando realized he needed to flash-fry his ramen, which would allow it to be rehydrated later!
Explore Japanese Noodles
Shio Ramen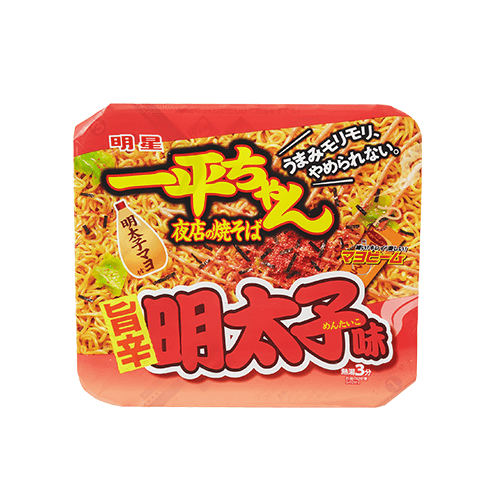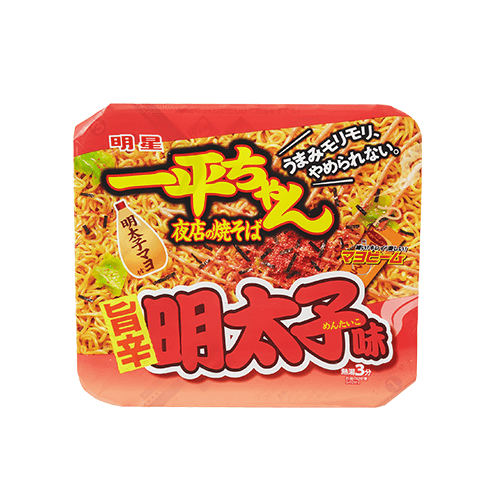 Yakisoba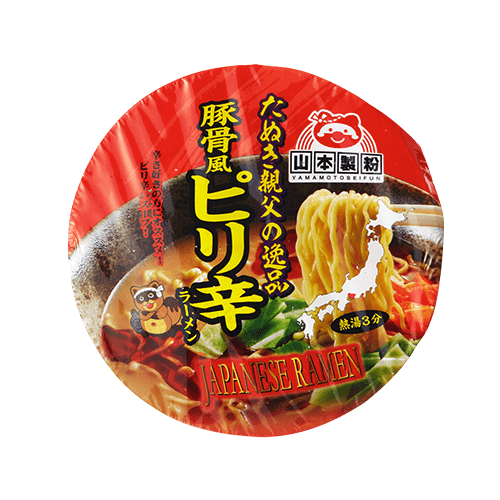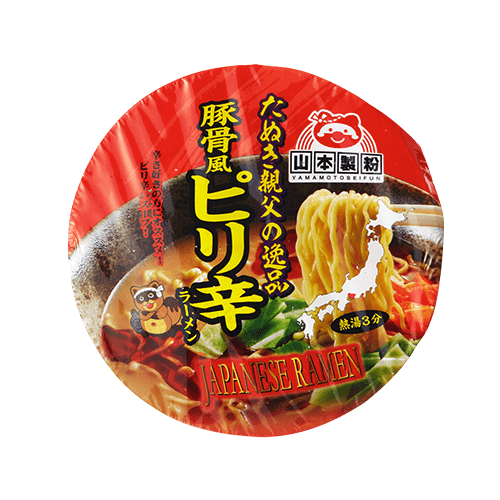 Spicy Ramen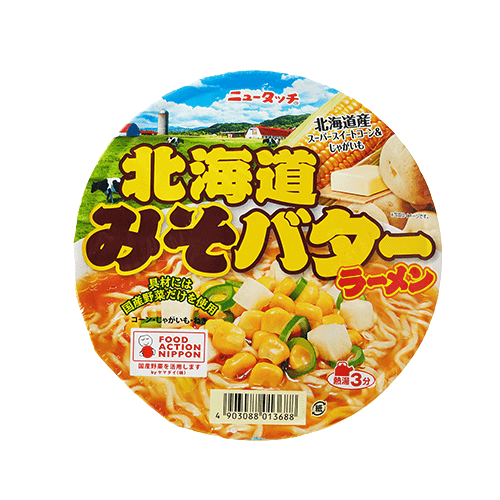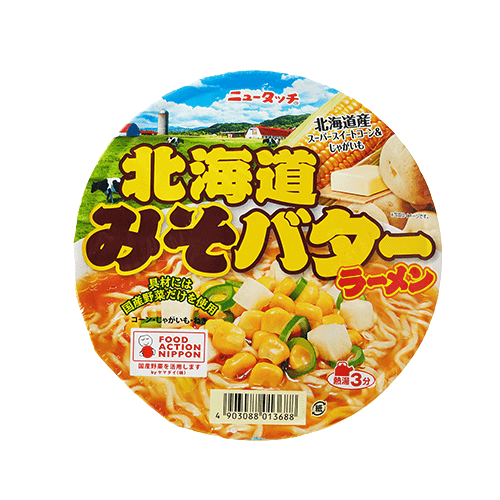 Miso Ramen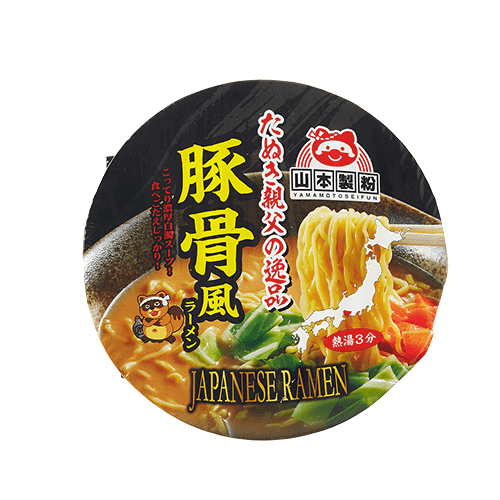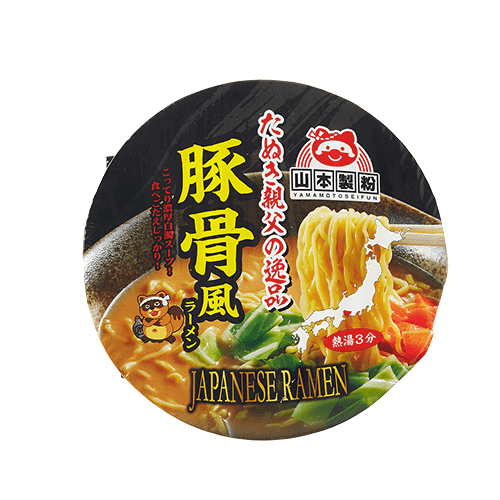 Tonkotsu Ramen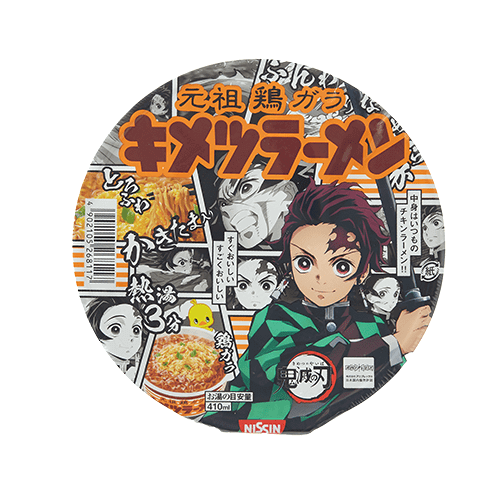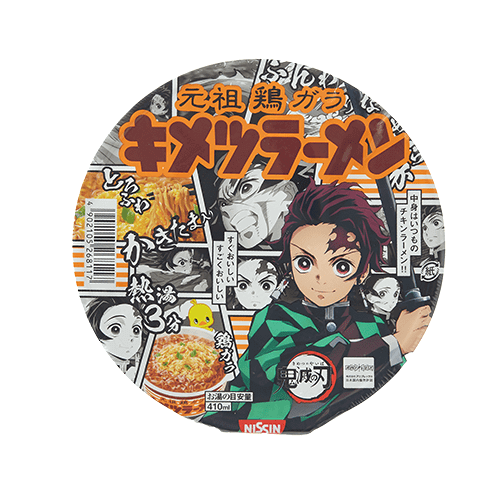 Chikin Ramen