Must have!
Melonpan, Bread & Taiyaki
Must have!
Melonpan, Bread & Taiyaki
Beginners Guide to TokyoTreat: Melonpan, Bread, Taiyaki, & Other Japanese Baked Goods
Fluffy, sweet and filling, Japanese bread is one of the best loved snacks.
For a quick bite on the go, you can't beat it! Sold in Japanese Konbini (or convenience stores), supermarkets and bakeries, you'll often find people in Japan indulging in bread wherever you go.

But getting your hands on tasty bread from Japan isn't always the easiest thing for curious snack-a-holics to do! But never fear! Monthly Japanese snack and candy subscription box TokyoTreat has got you! But is it worth the hype? Let's find out more about Japanese bread!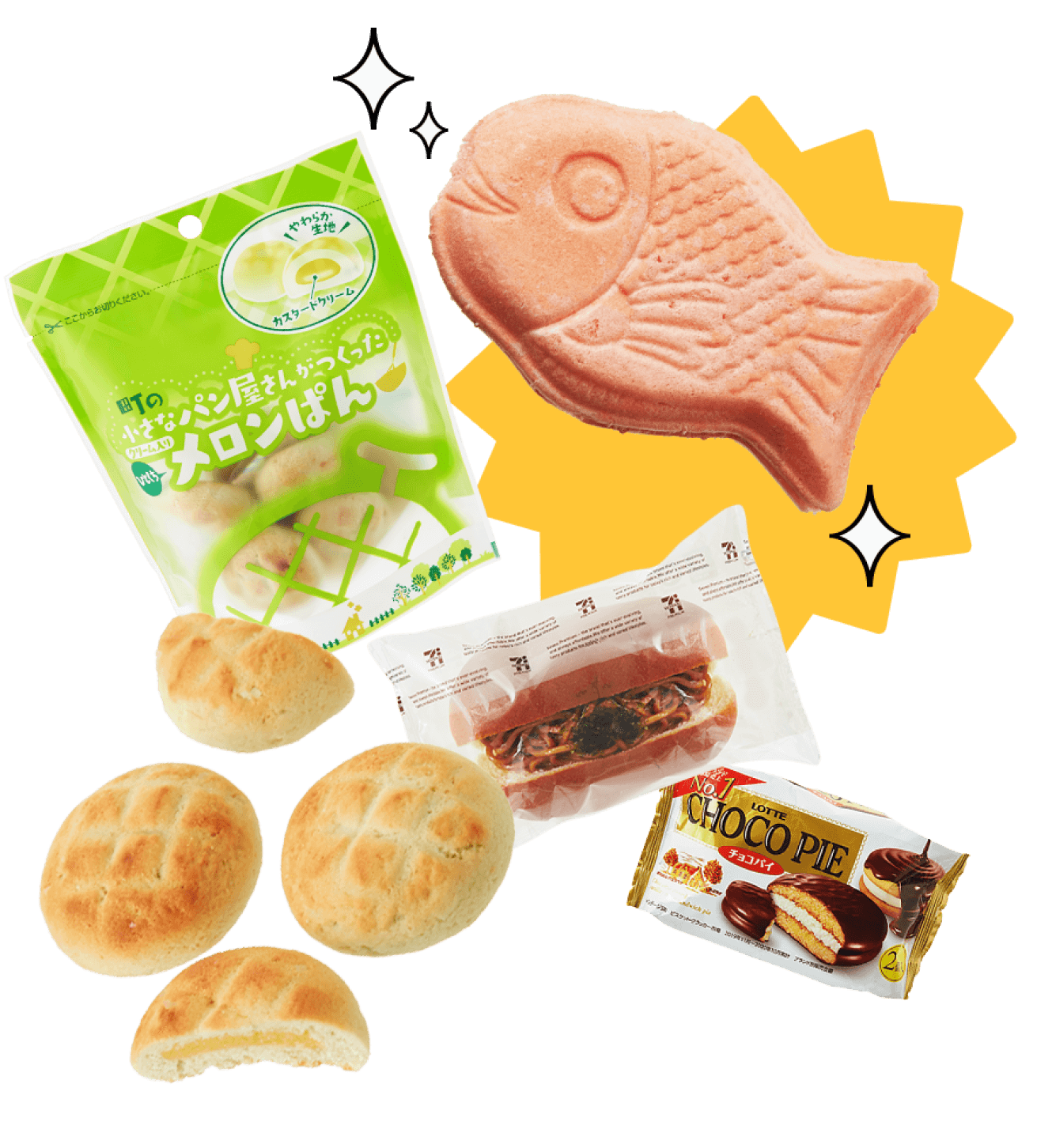 Humble Beginnings
Bread(or Pan in Japanese) in Japan didn't always have such a great reputation. It first reached Japan in the 16th century, but it quickly disappeared when Japan closed itself off during the isolation (Sakoku) period. However, it quickly came back in the 19th century when it was deemed a stamina food and an easy way to get energy to soldiers fighting on the front lines.

From there Japanese bread blew up! Plenty of sweet and tasty creations came to be made, starting with Anpan (red bean paste bread) in 1869. The bread was adapted to better fit Japanese taste buds, being less sweet and using a type of flour that utilizes rice.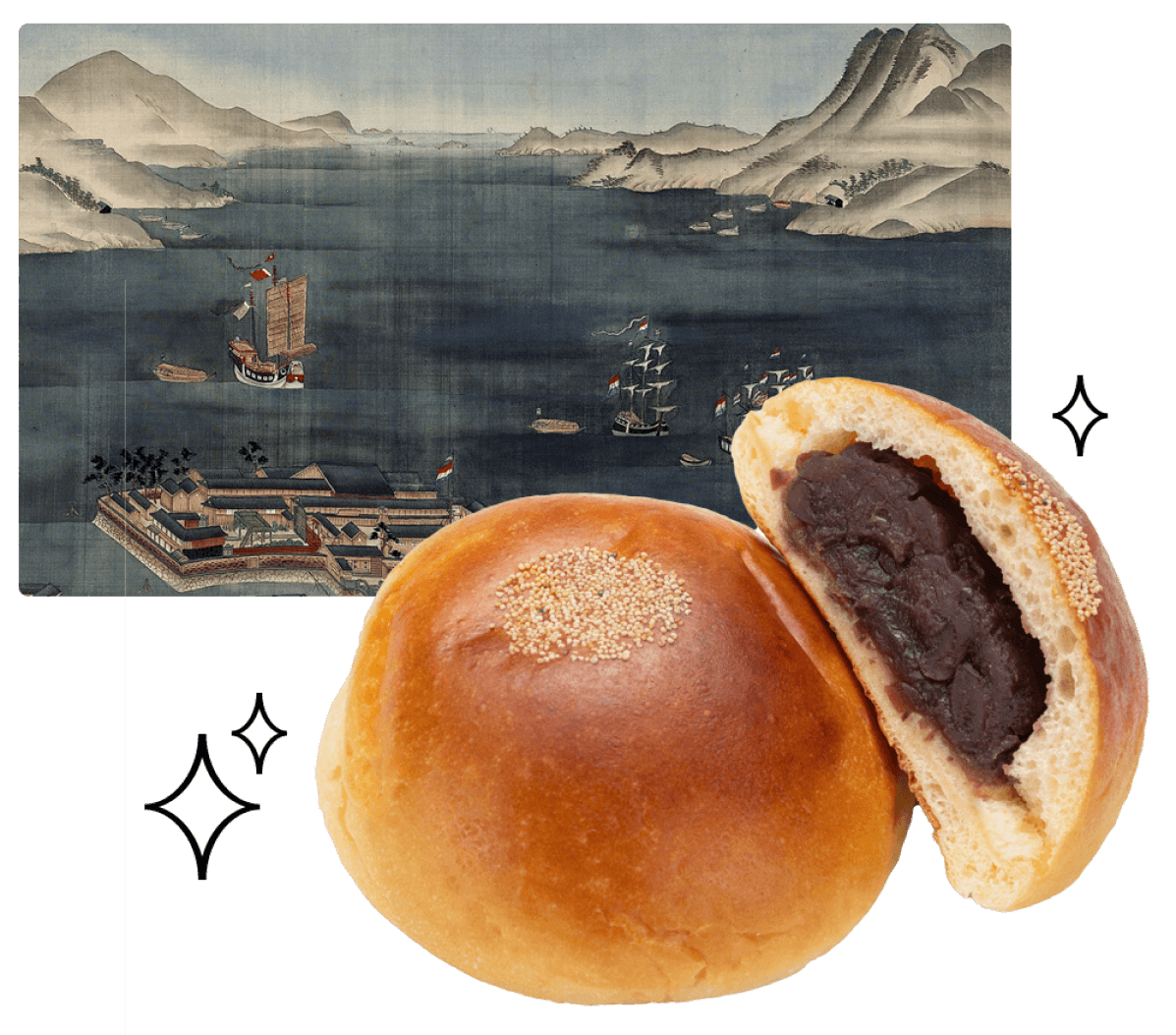 The 20th century saw even greater innovation, with Jam Pan (jam filled bread) coming in the early 20th century, and later Curry Pan (Japanese curry bread) and even Yakisoba Pan (a sandwich full of yakisoba noodles - a carb lover's dream)! Chocolate korone (chocolate horn) is a chocolate cream filled bread that's here for all our chocoholics.

And then there's the famous Melon pan (Melon Bread)!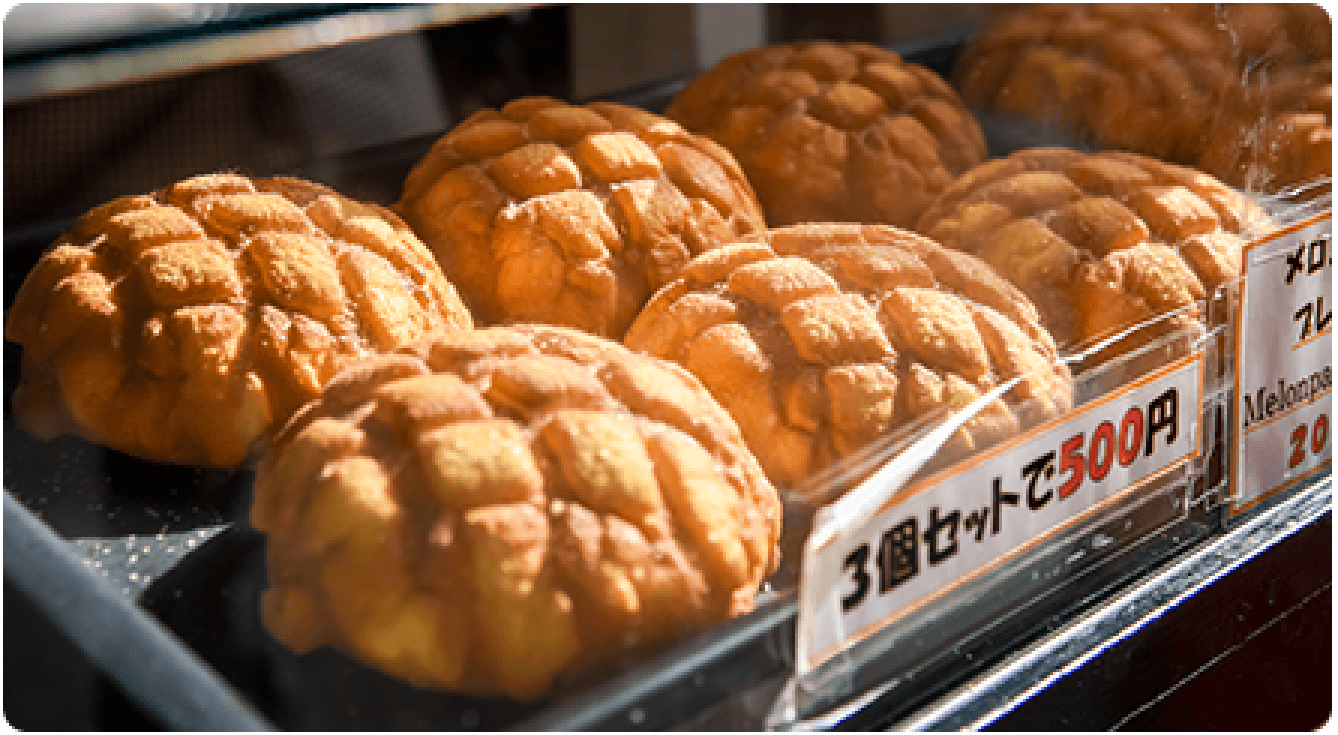 What is Melon Pan?
Melonpan is one of the most interesting types of Japanese bread snacks. This Japanese melon bread might be slightly misleading though - because the flavor has nothing to do with melon! Although modern Melonpan might contain come melon flavoring, the classic Melonpan is more of a sweet, sugar rusk flavor.

So where does the melon in its name come from? It comes from the pattern on top of the bread that comes from it's cookie dough-like texture that resembles the outside of a melon.

Speaking of resemblances...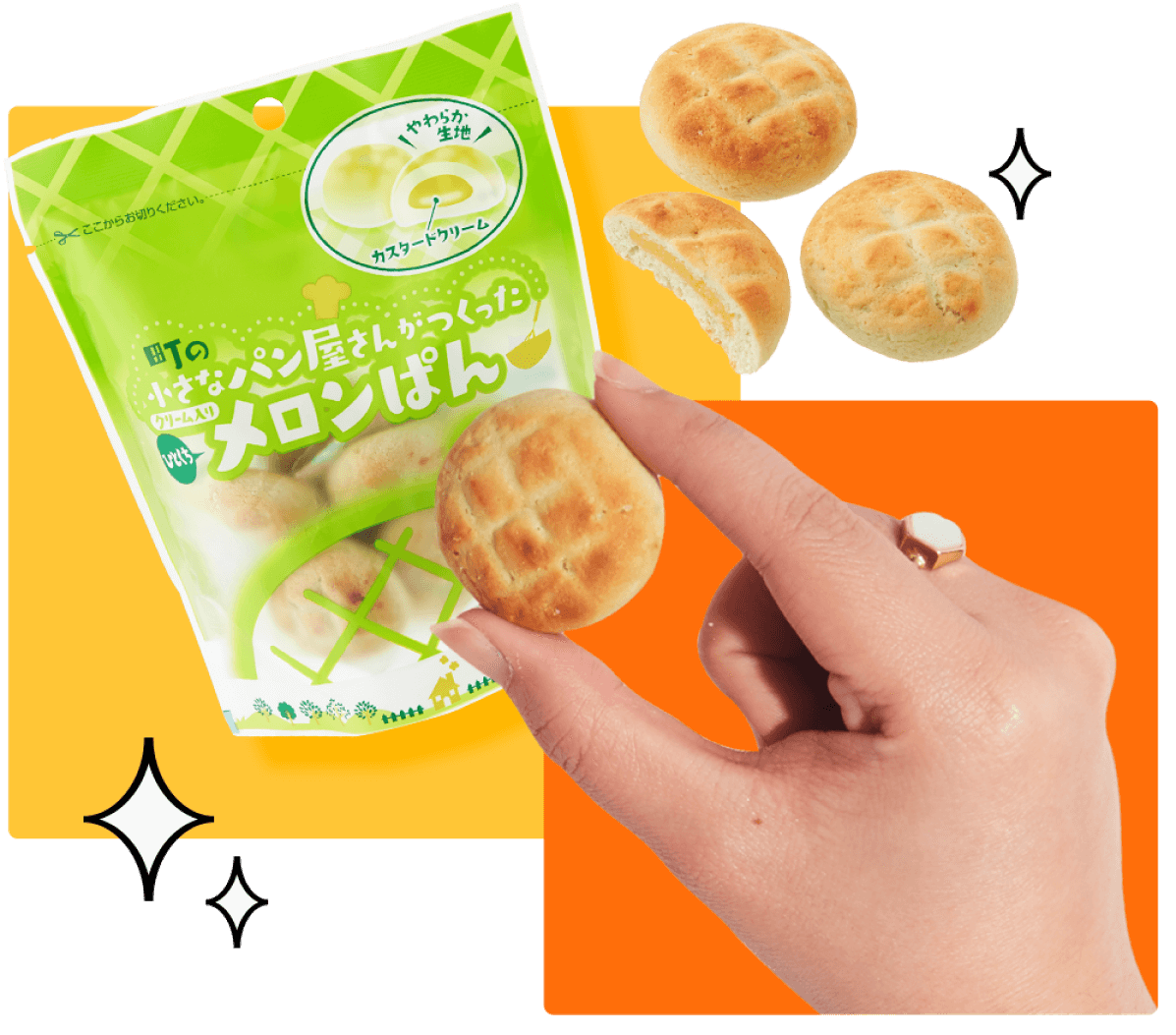 Time for Taiyaki
What is Taiyaki I hear you ask? Taiyaki is a type of fish shaped pancake with a tasty filling, such as custard, cream, red bean paste and so much more! But why is Taiyaki shaped like a fish? It's inspiration comes from the fish sea bream (or Tai in Japanese). Since they are linked to the word congratulations in Japanese (Omedetai), they are thought to be lucky and are eaten on auspicious occasions. However, in the past, sea bream was too expensive for regular people to enjoy. So the creator made Taiyaki with pancake batter, to let everyone enjoy it - and they have been popular ever since!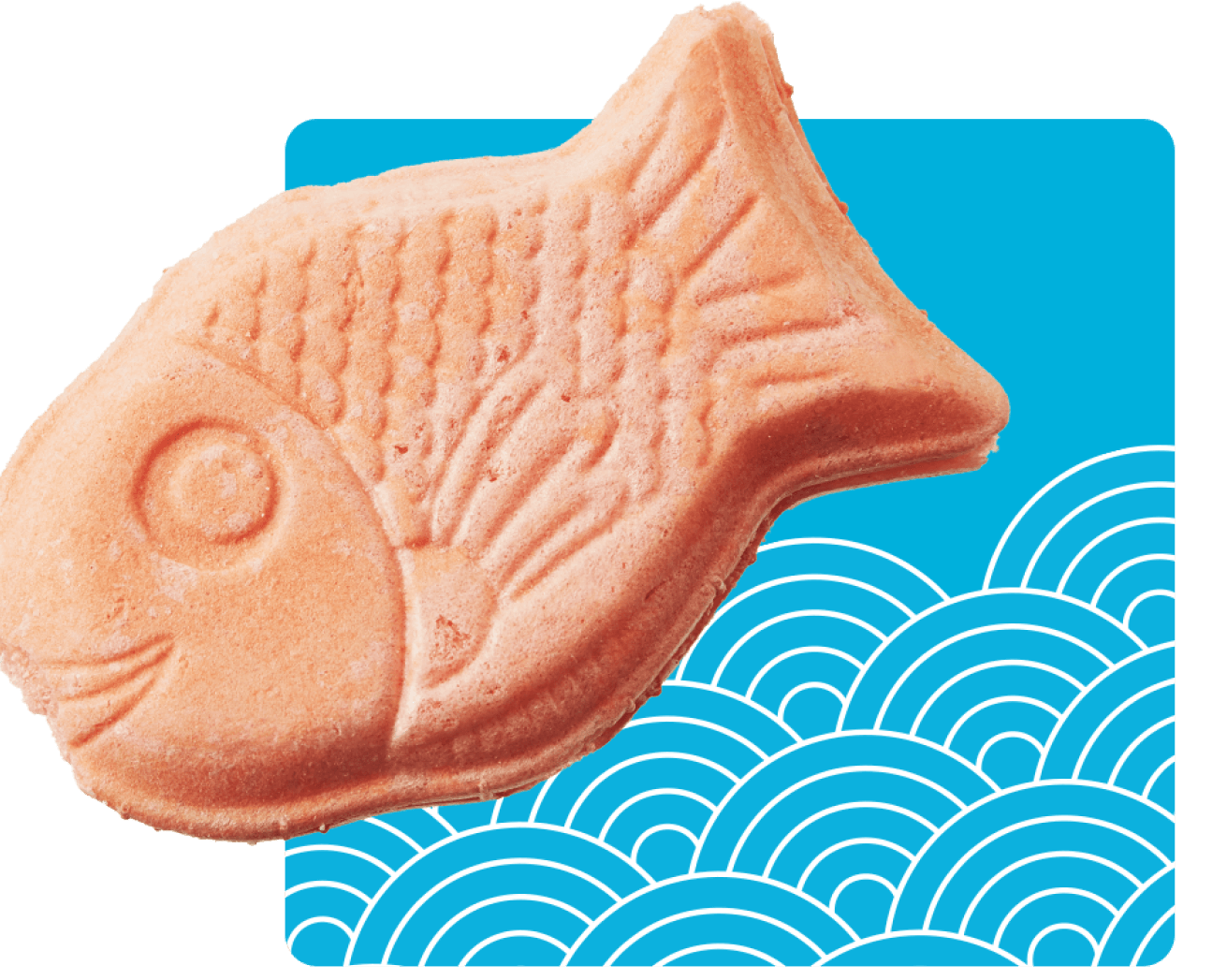 Japanese Bread Snacks, Anyone?
Has all this talk of Japanese bread snacks got you hungry? Well you're in luck! Every month TokyoTreat explores new Japanese baked goods that you can't find anywhere else in the world! From Melonpan to Taiyaki, explore a whole new world of fluffy snacking with our curation of Japanese bread snacks! Find out what's coming in this month's box - you're not going to want to miss these Japanese baked goods!
Check this month's upcoming box!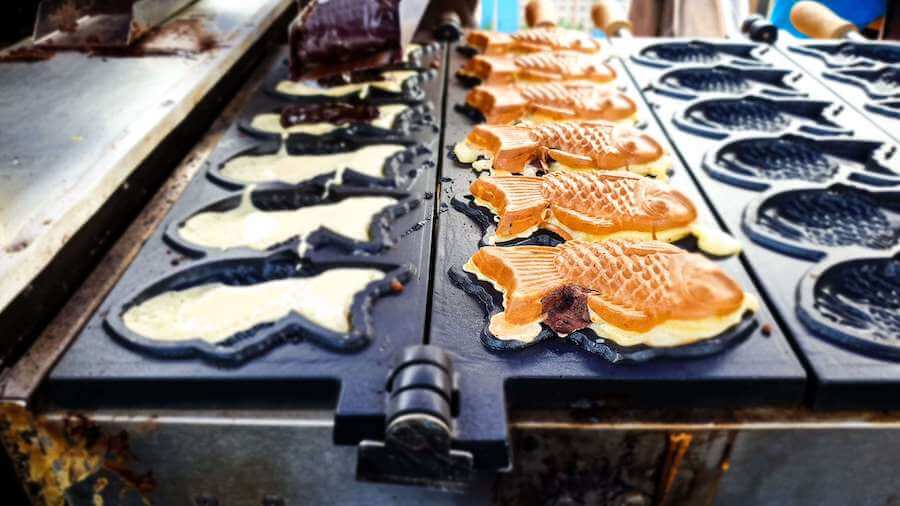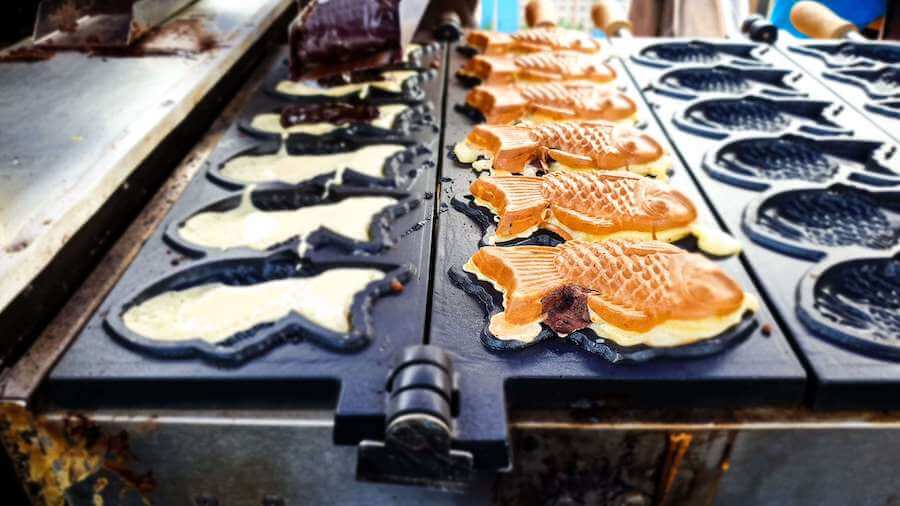 Did you know?!
You need a special type of skillet to make Taiyaki. The mold is in the shape of a fish!
Explore Japanese Baked Goods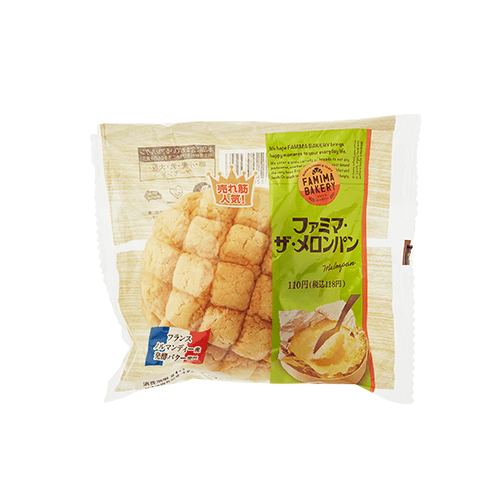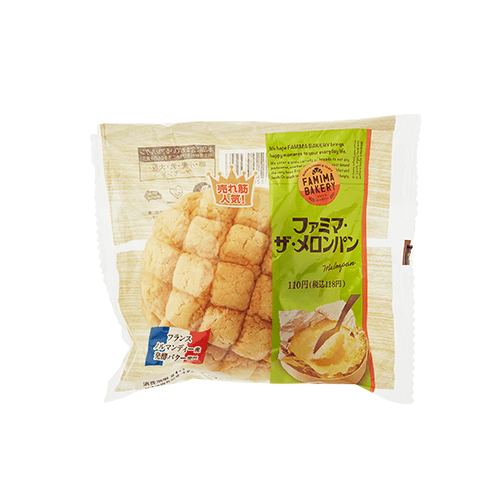 Melon Bread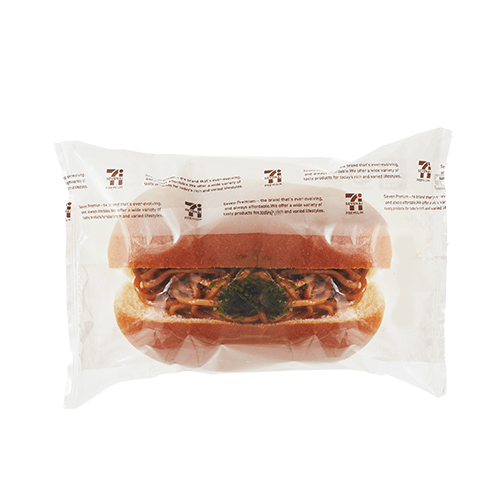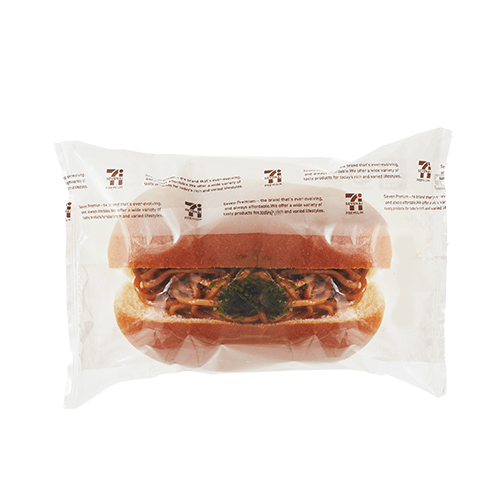 Yakisoba Pan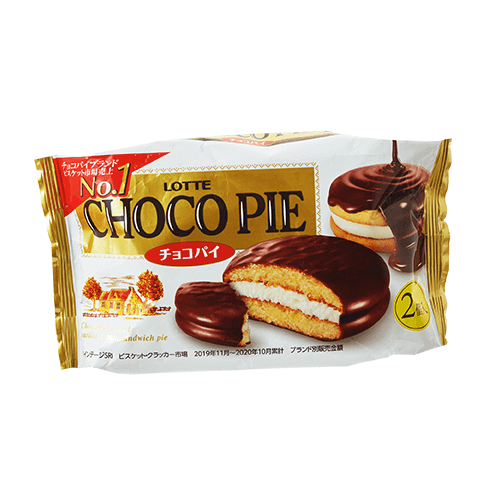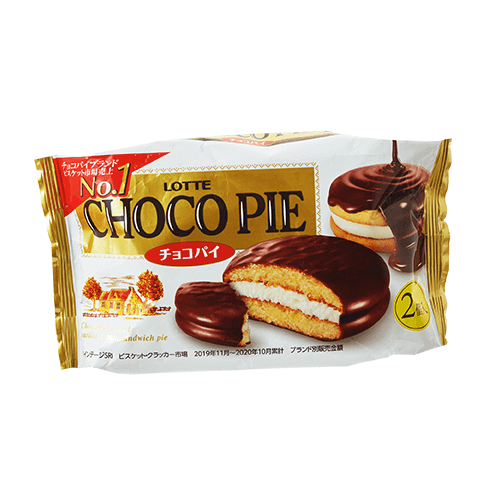 Lotte Choco Pie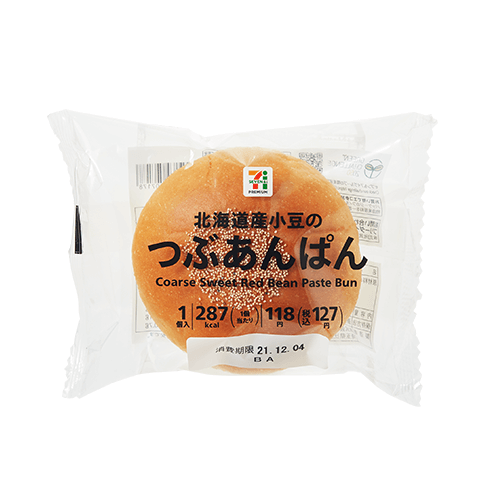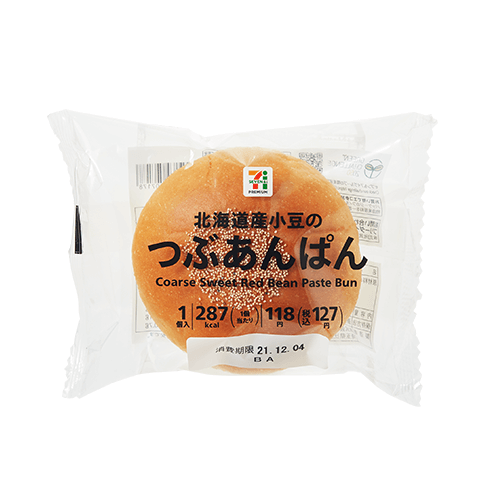 Anpan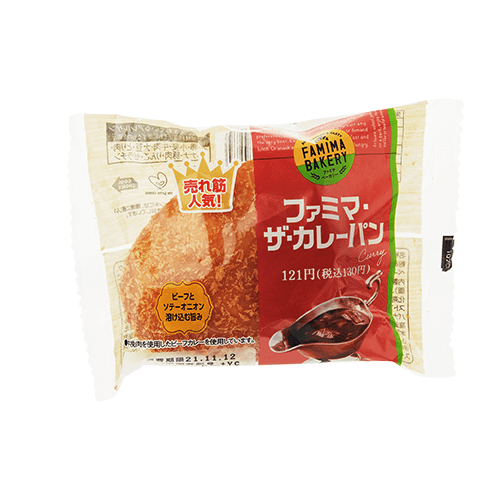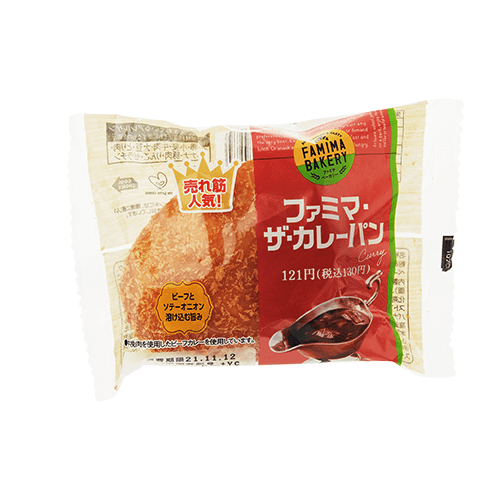 Curry Bread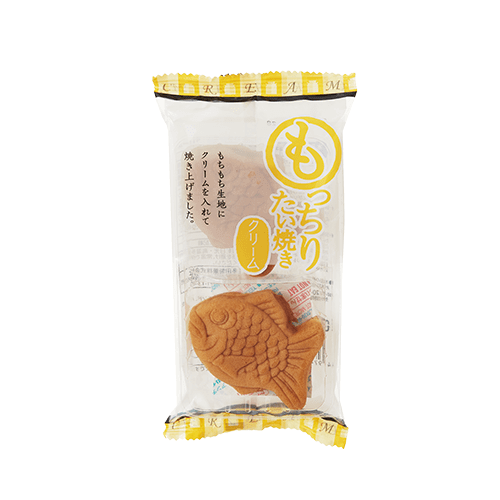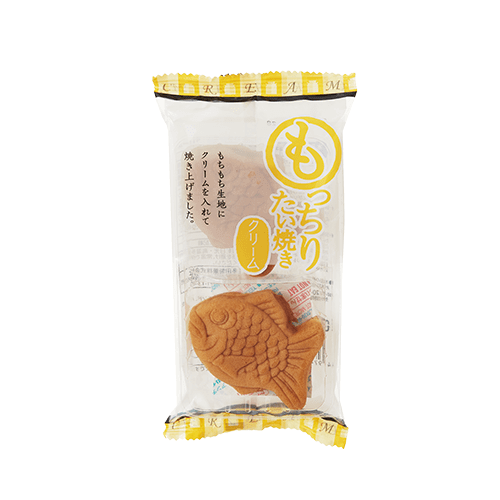 Taiyaki