Must have!
Jelly, Purin and Desserts
Must have!
Jelly, Purin and Desserts
Beginners Guide to TokyoTreat: Japanese Pudding & Jelly
Did you know Japan is crazy about puddings and jellies? They are always coming up with new flavors and it's a favorite sweet treat for people of all ages.
And although it may seem like a dessert imported from abroad, it actually has a super long history!

Here at Tokyo treat, we're always looking to bring fun treats from Japan, and that includes puddings and jellies! But what makes the Japanese version so special? And where can you find delicious, exclusive Japanese desserts online? Let's find out!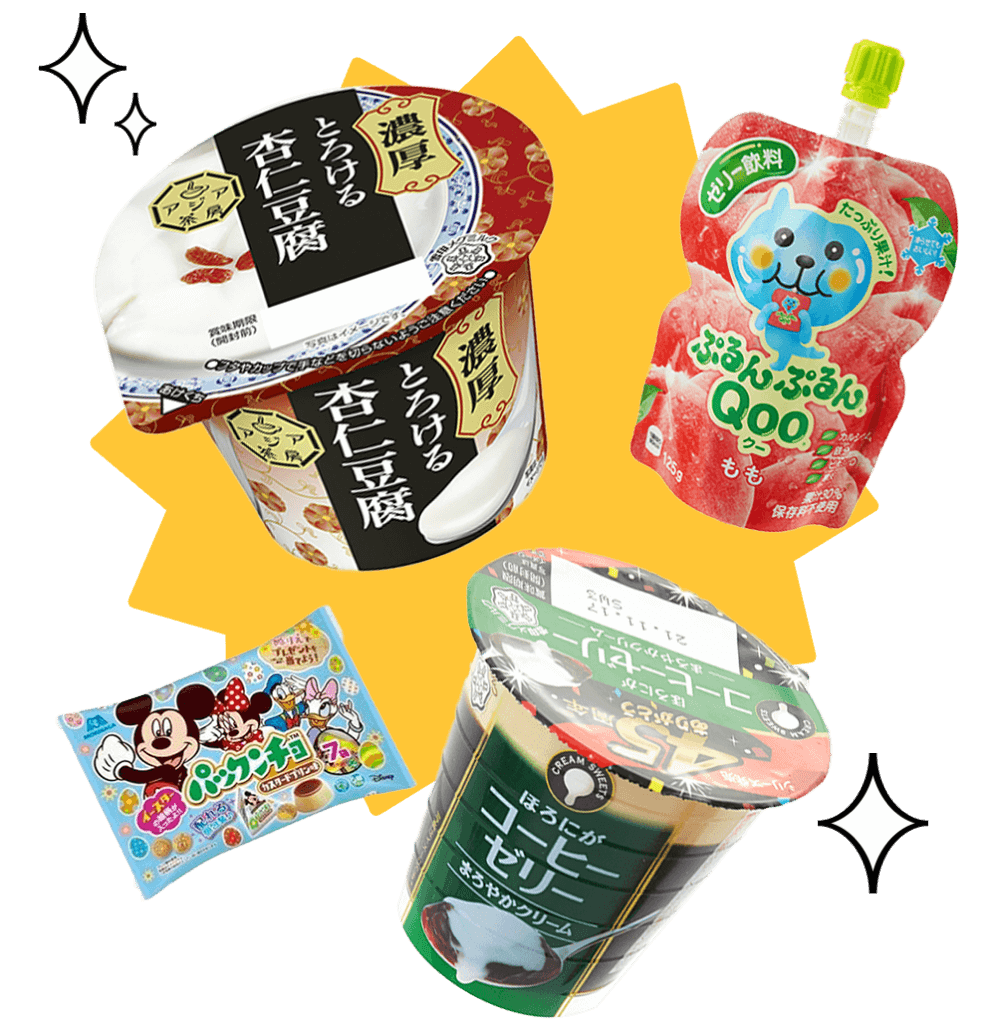 Pudding and Jelly - A Surprisingly Long History
Although Japan has been making a jelly dessert called yokan for over a thousand years (right??), both jellies and puddings as we know them today were created in the 17th century. For jellies, this is when agar was discovered - the gelatin made from seaweed. And for pudding, it was the introduction of eggs, milk, and butter from the Portuguese traders. But it would take until the 20th century before pudding was specifically affordable for everyone.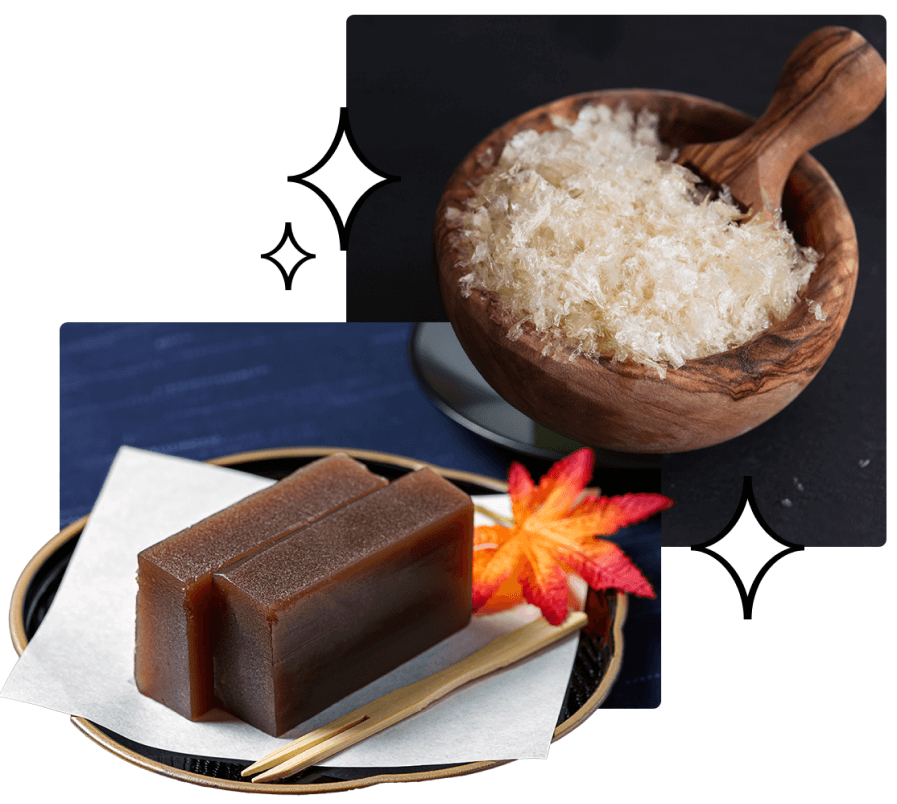 It was during the Meiji Era (1868 - 1912) that Japan was finally opened up to trading with the world and suddenly ingredients that used to be very expensive, like sugar, were now available to people outside the nobility.
Dairy products, however, were still out of reach for many so pudding was actually a fancy dessert available in restaurants. The Meiji period was a time of discovery and innovation with people coming up with fun food-fusions all the time, so of course the most classic pudding flavors - caramel, came out of this time period and is still running strong today.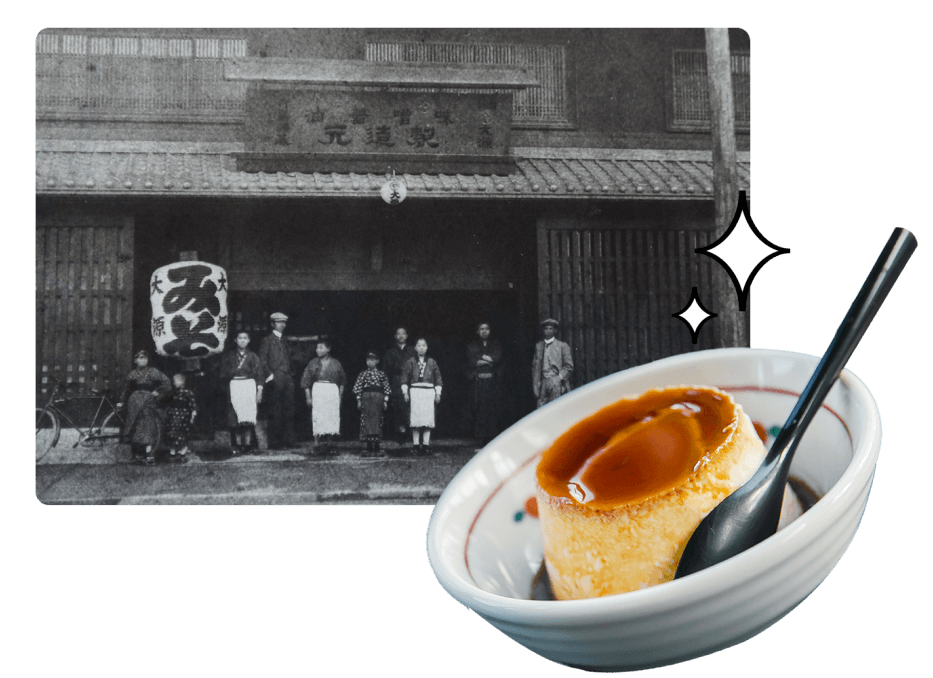 Puddings
What do we mean by pudding? Well basically if it has milk or eggs in it - it's pudding, or as they call it in Japan: purin. The Japanese style is a bit more firm than western-style pudding and was actually created to keep its shape when flipped on a plate like a jelly.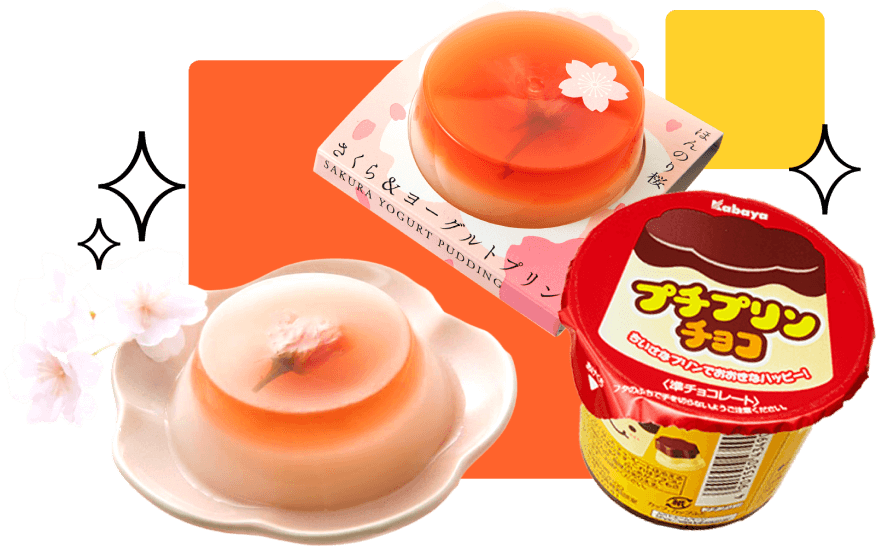 Jellies
Jellies are clear in color and can be flavored with anything from fruits, tea, coffee or even just plain clear sugar. Remember when water drop cake was a big thing? That's a clear jelly made with agar gelatin and sprinkled with roasted soybean powder called kinako.

But people have been getting creative with jellies for hundreds of years with some versions looking like a work of art thanks to flavors and designs suspended inside. There was even a special Mt. Fuji jelly that was released in 2019 in bright blue and white.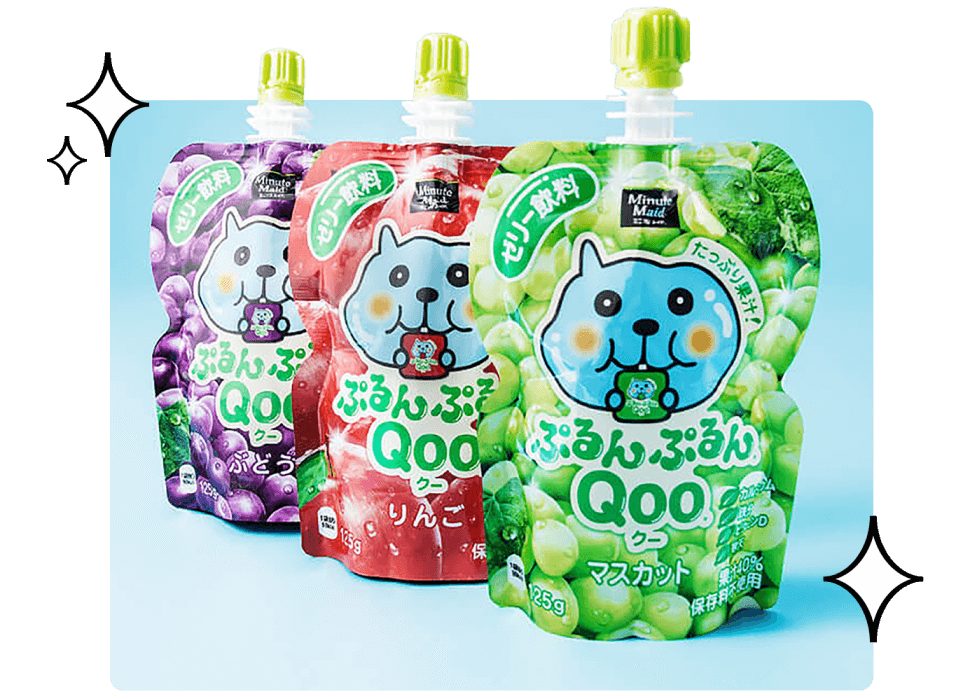 Dig Into Pudding, Jelly, and Other Japanese Desserts Online!
There are so many amazing flavors of puddings and jellies - there is even a special section at almost any konbini, so the biggest problem is usually picking which one to get. And even though a lot of them are only available in Japan, Tokyotreat is on it!
You can try new flavors of puddings and jellies every single month with TokyoTreat and find your new favorite! We are the best place to experience Japanese desserts online. Check out what's coming this month.
Check this month's upcoming box!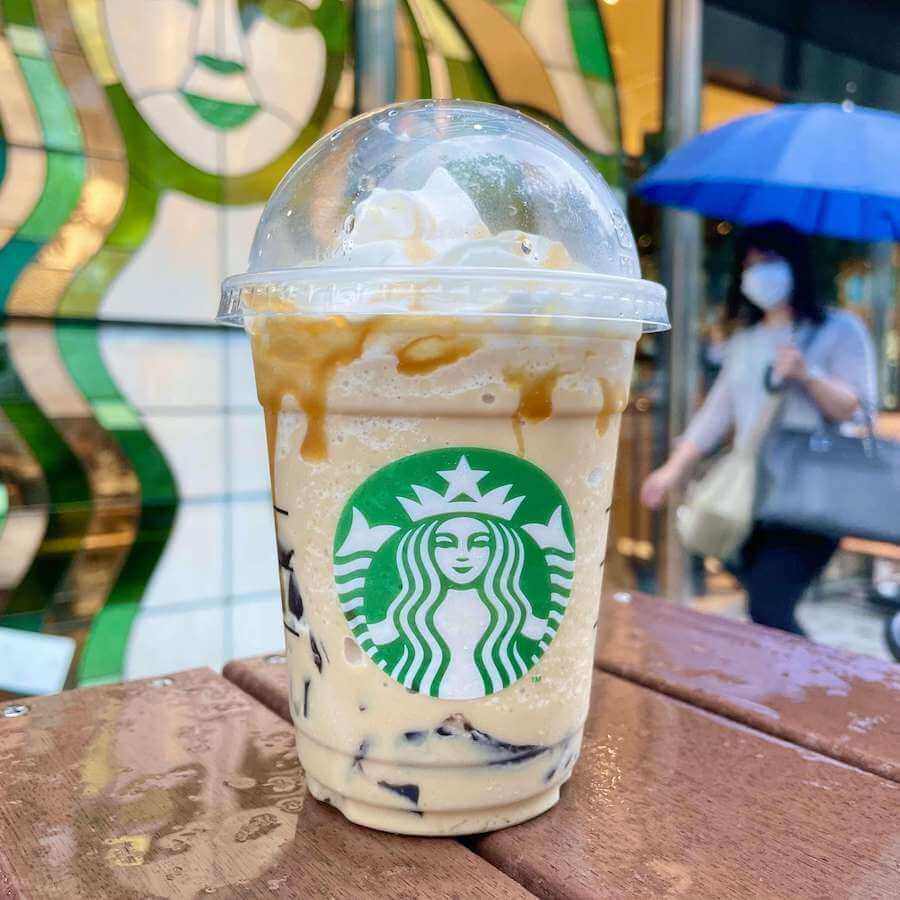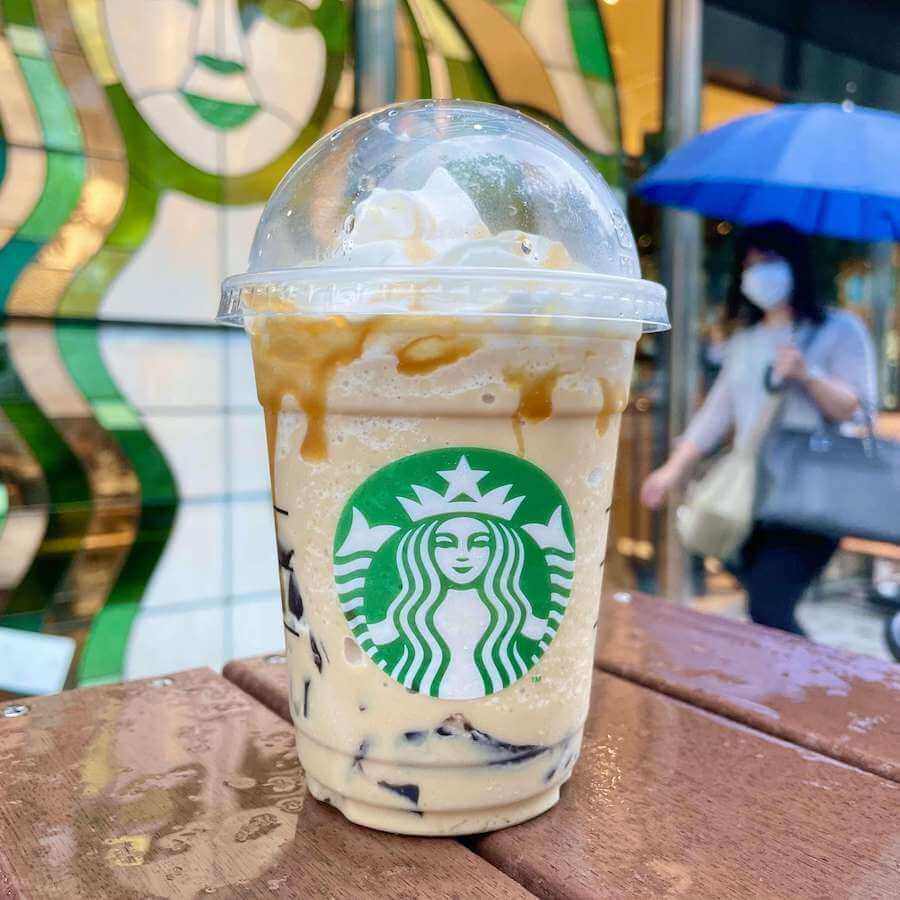 Did you know?!
Starbucks released a coffee jelly latte in 2016 and frappuccino inspired by the classic 1920's style of Pudding A La Mode in 2019 and 2021 for their You are Here series.
Explore Japanese Desserts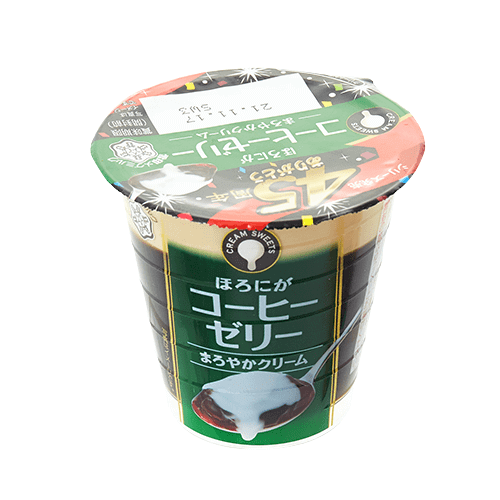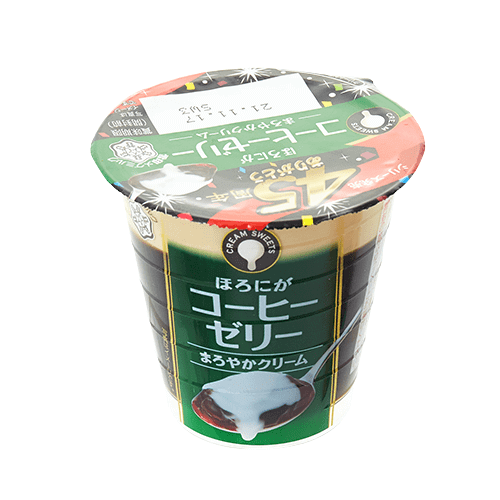 Coffee Jelly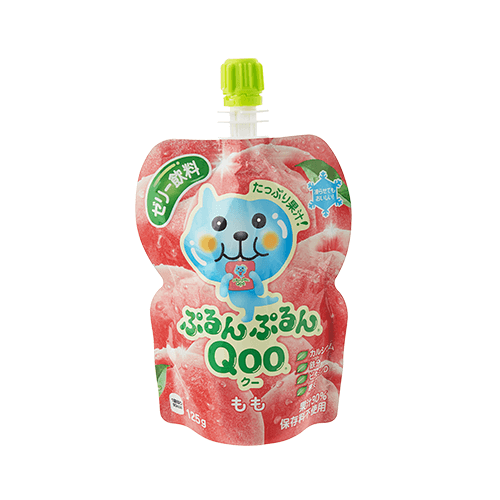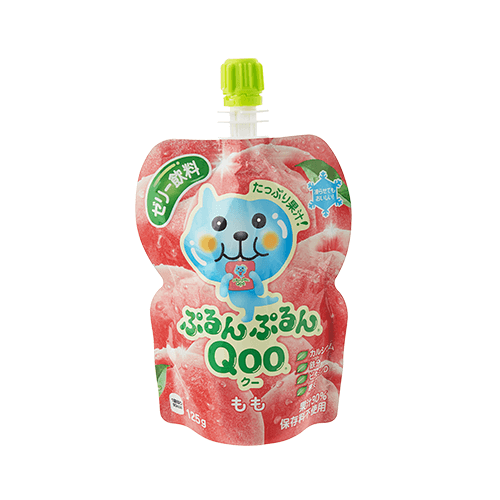 Fruit Jelly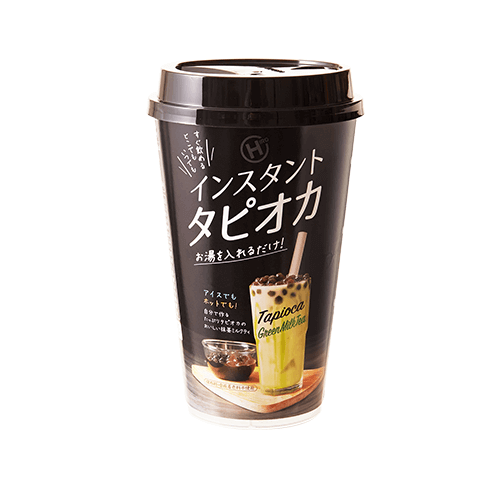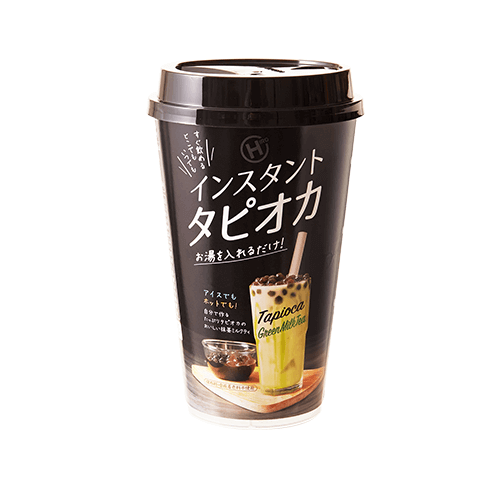 Bubble Tea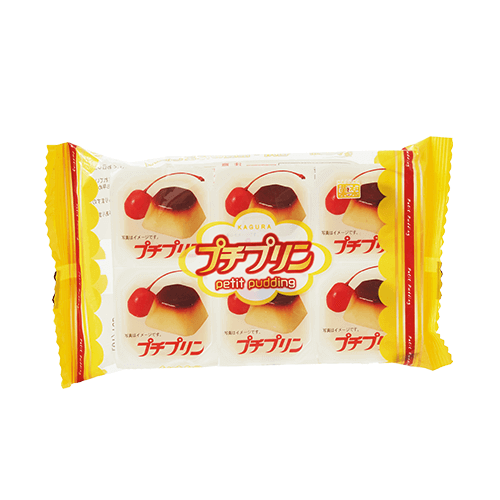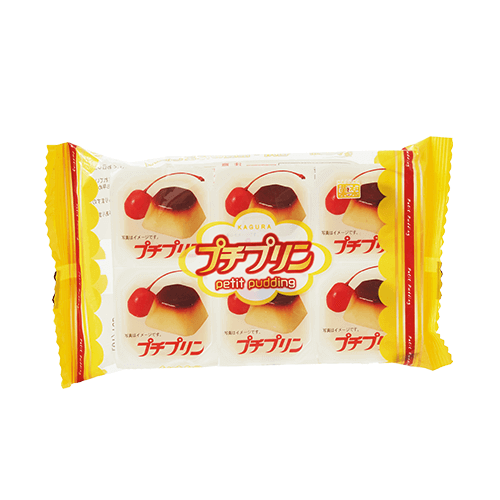 Purin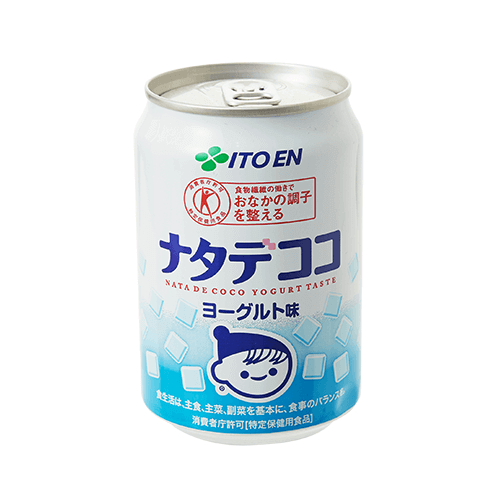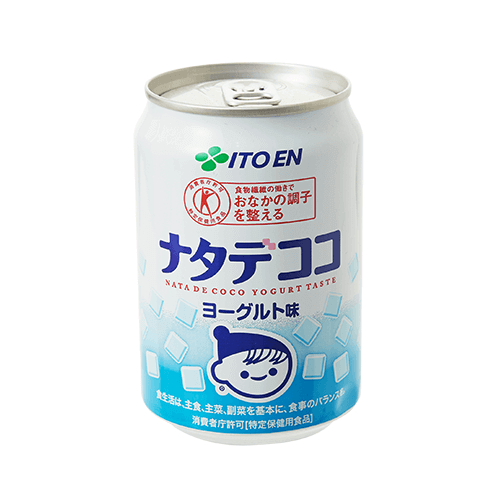 Nata de Coco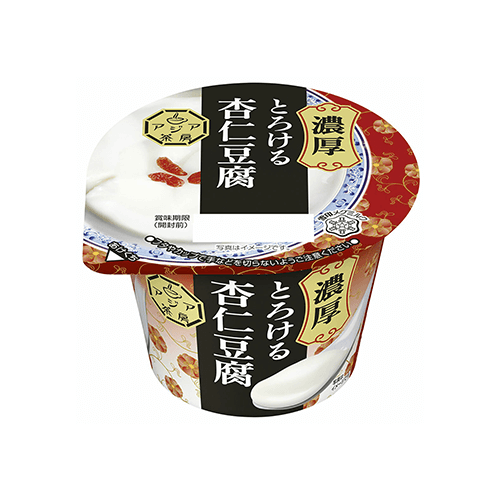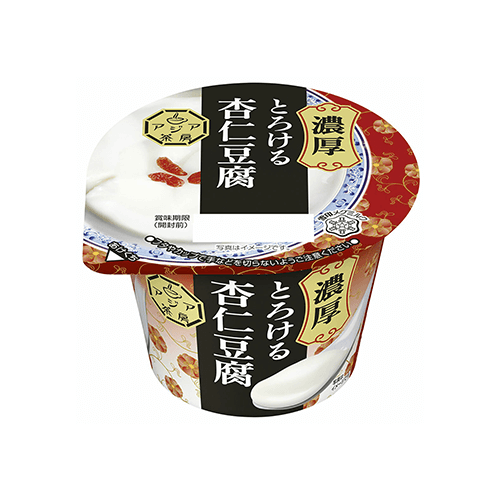 Almond Jelly